2020 Golf Day Fundraiser
We are one of only a handful of organisations offering disability specific Counselling and Psychological services so being able to continue offering these programs is vital.
Our specialty is working with people with a spinal cord injury or people who have had polio, but we also counsel people dealing with any form of physical disability. For the past fifteen years, to raise much needed funds for these programs we have held an annual charity golf day.
Last year this event raised more than $70,000 which has allowed us to deliver the services which have helped many Victorians living with a disability handle the mental health challenges that have presented during ongoing lockdowns throughout 2020.
This year, we are unable to hold this major fundraising event and so we're turning to our regular donors to ask for a little extra support, if you are able to provide it during these challenging times.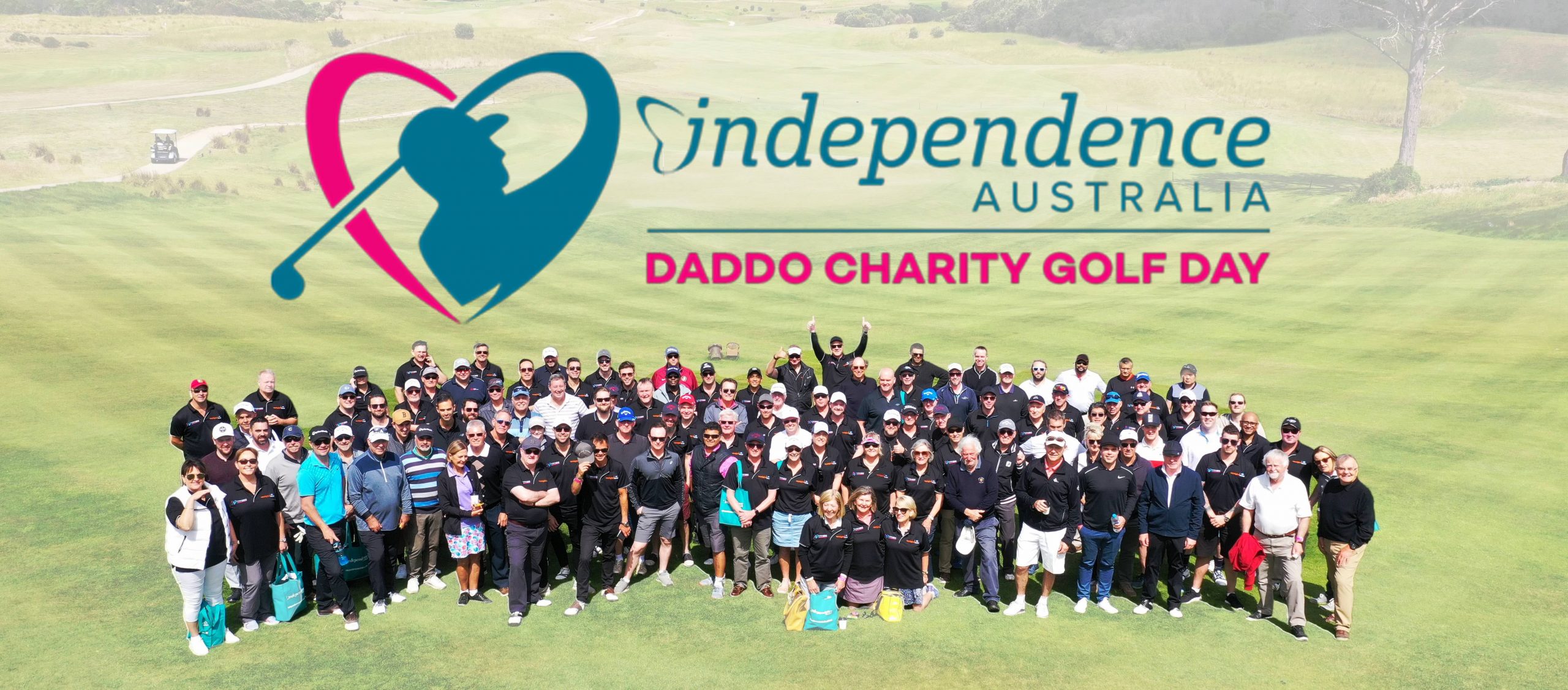 Independence Australia 2020 Golf Day Fundraiser
Please select an amount to donate to the Independence Australia Golf Day 2020 Fundraiser, and enter your details below.