Your Career Benefits at Independence Australia
Your Career Benefits at Independence Australia
We believe your hard work and contribution to our organisation deserves some great benefits in return. As a valued employee, you're given great job benefits to keep you happy and healthy, whether it's financially, emotionally, physically or socially.
Salary Packaging
As a social enterprise, we can offer you tax lowering salary packaging arrangements.
Upon meeting the eligibility criteria, you will have access to generous tax concessions via salary packaging to reduce your taxable income and increase your take-home pay.
Most of our employees can salary package earnings up to $15,899.90 a year, equating to $611.50 a fortnight in the income you're not paying tax on. You can also salary package your dining and holiday accommodation expenses (local or international) to help reduce your income tax.
Paid parental leave
We offer paid parental leave allowing employees to take time away from work for the birth or adoption of their child. Between employer or government funded, along with flexible parental leave, we offer you options to support you and your child best.
Discounted healthcare products
We are a national distributor of personal healthcare products, mobility aids and equipment. As part of the Independence Australia team, you are entitled to highly discounted prices on our extensive product range
Employee assistance program (EAP)
To help manage your wellbeing and any personal or work-related issues causing you stress or trauma, with your manager's approval, we can offer an Employee Assistance Program (EAP).
Free short-term counselling is available confidentially from an experienced and professional counsellor. Support is available for various concerns, including depression, marriage and relationships, legal issues, childcare or elder care challenges, parenting issues, financial concerns, grief management or substance abuse.
Flexible & hybrid working arrangements
With your manager's approval, we can offer 48/52 weeks per year as a working arrangement.
This scheme enables full-time employees (excluding disability support workers) to work 44 weeks of a negotiated 12-month period.
If you participate in the scheme, you effectively have four weeks' leave without pay approved. Instead of taking the value of the four weeks' salary in one period, you can get approval to spread the salary impact of 4 weeks' leave without pay over 26 pay periods.
 We also have policies to support flexible family arrangements, flexible working hours and opportunities for part-time employment.
Discover our careers portal
Head to our Careers Portal and sign up to receive alerts for vacancies across the organisation.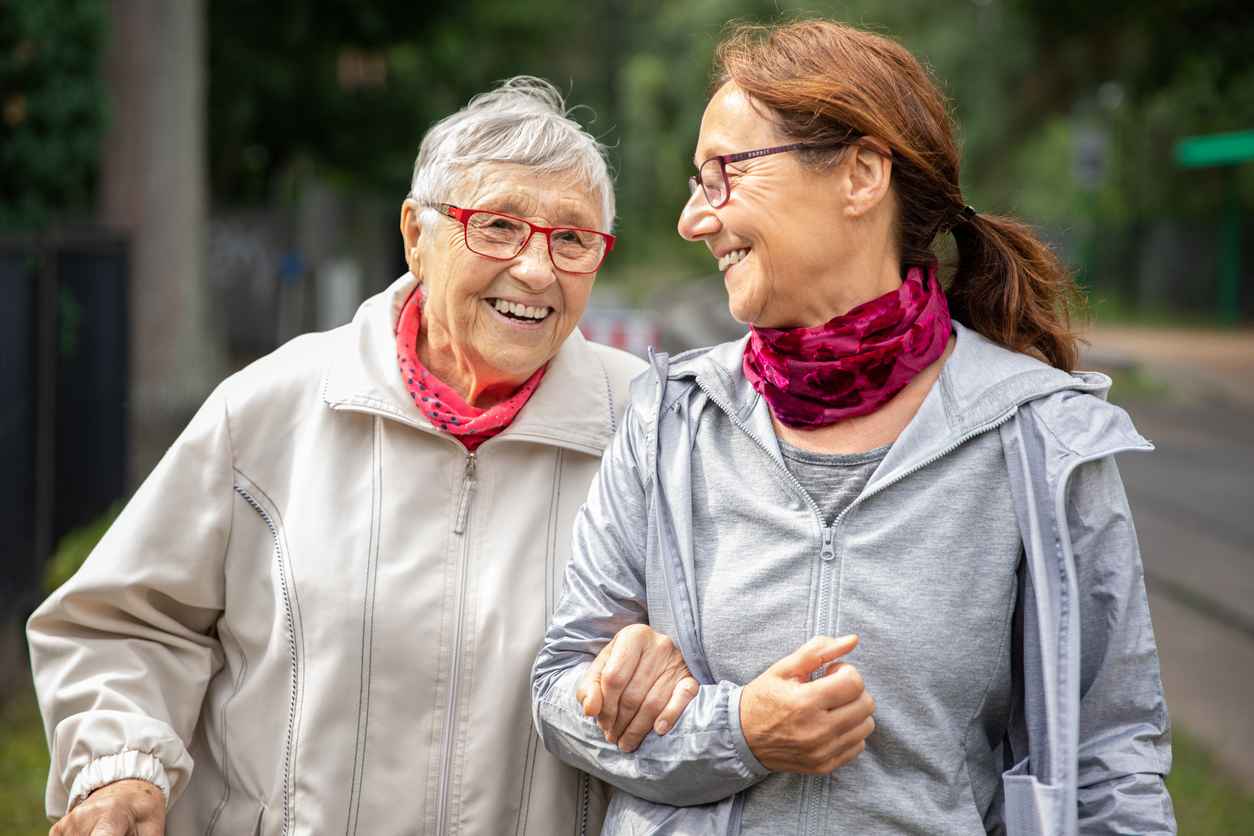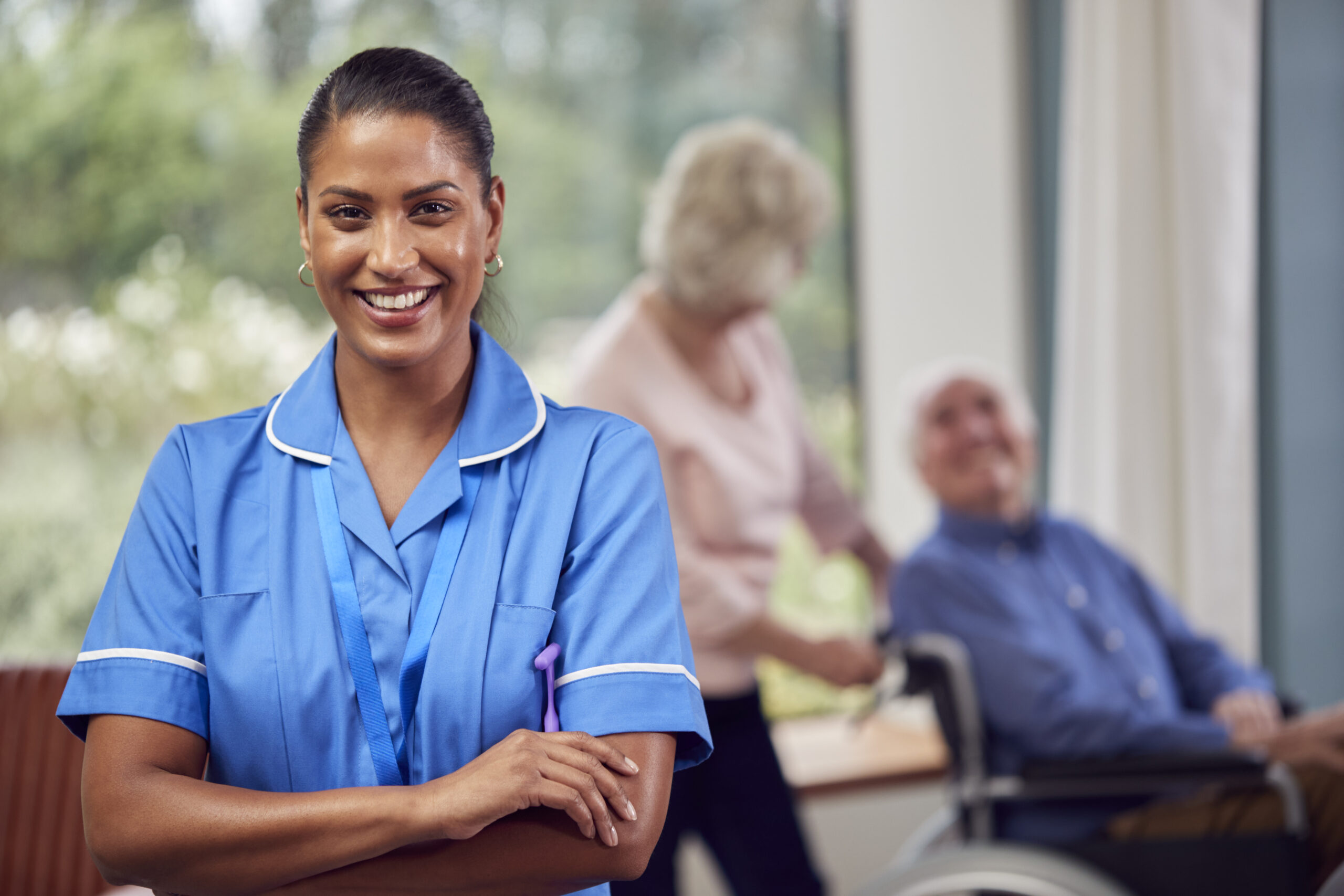 Disability Support Worker
Join a team of compassionate staff who work closely with our valued clients living with a disability.
Customer Service
The department focuses on customer experience for our vulnerable customers.
Staff provide product knowledge and recommendations for our diverse customers with a variety of needs.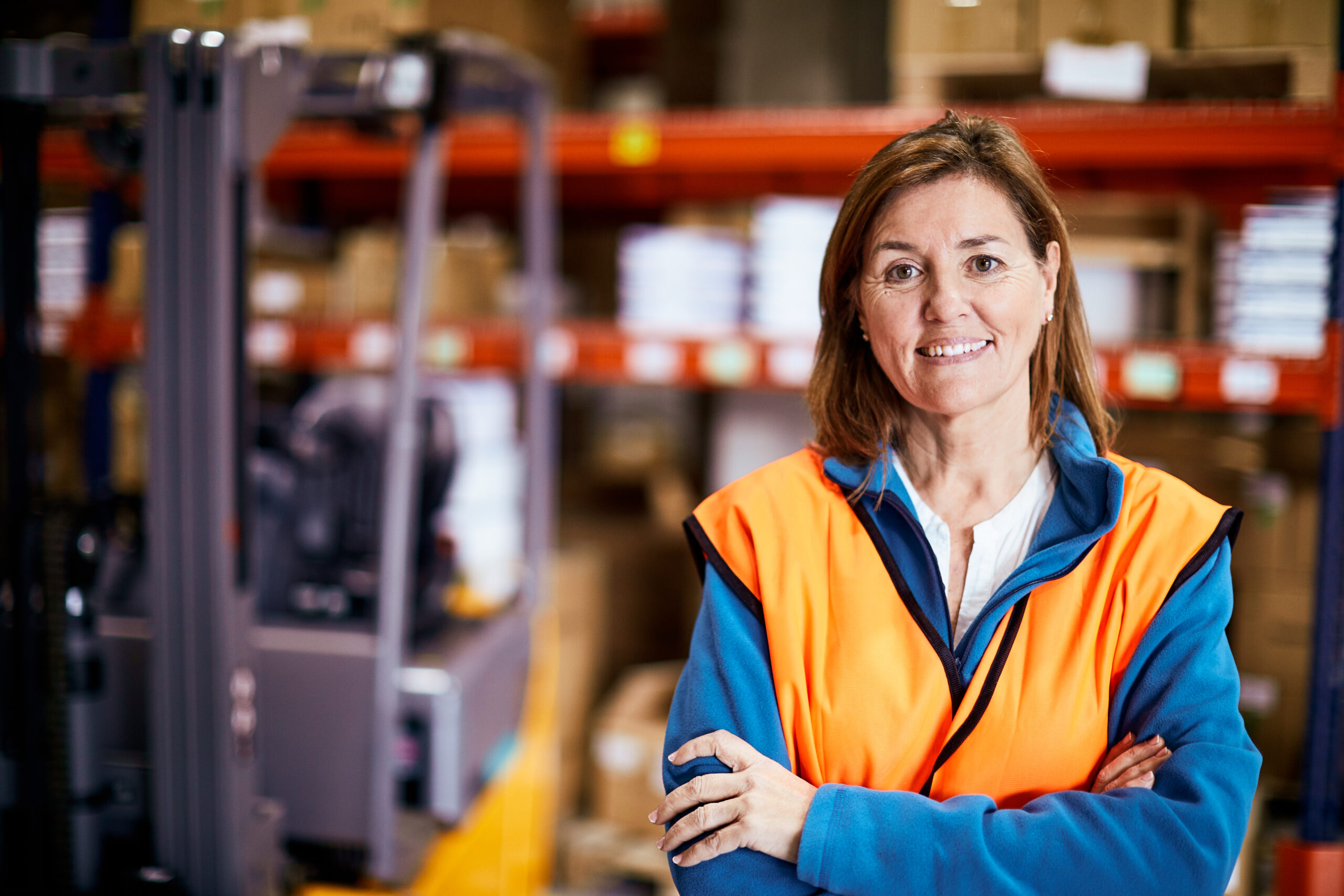 Warehouse Employee
Work in a high volume, fast-paced FMCG environment while receiving ongoing support and mentoring.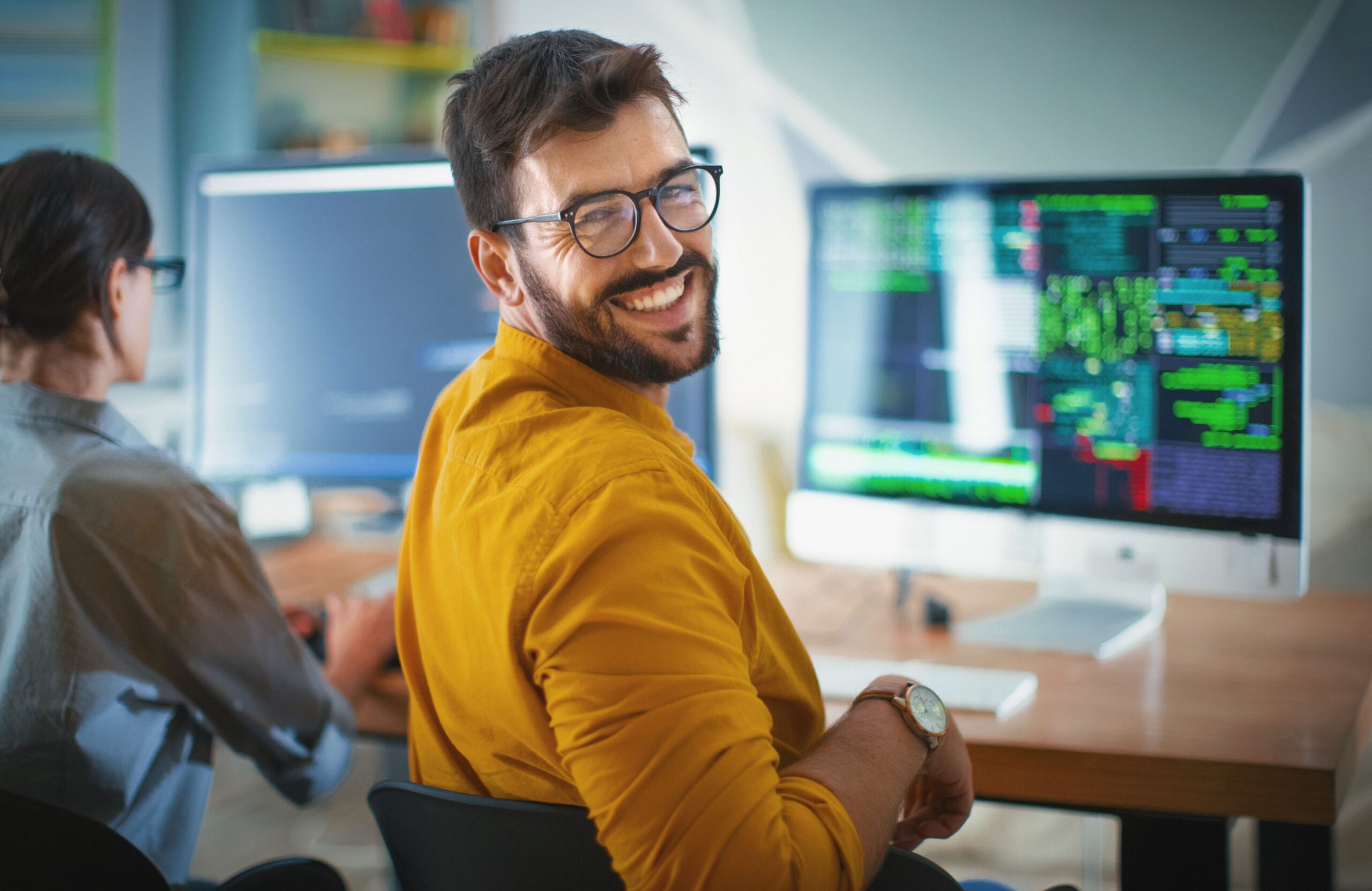 Information Technology
Be part of a large organisation supporting a variety of staff through the latest communication technology.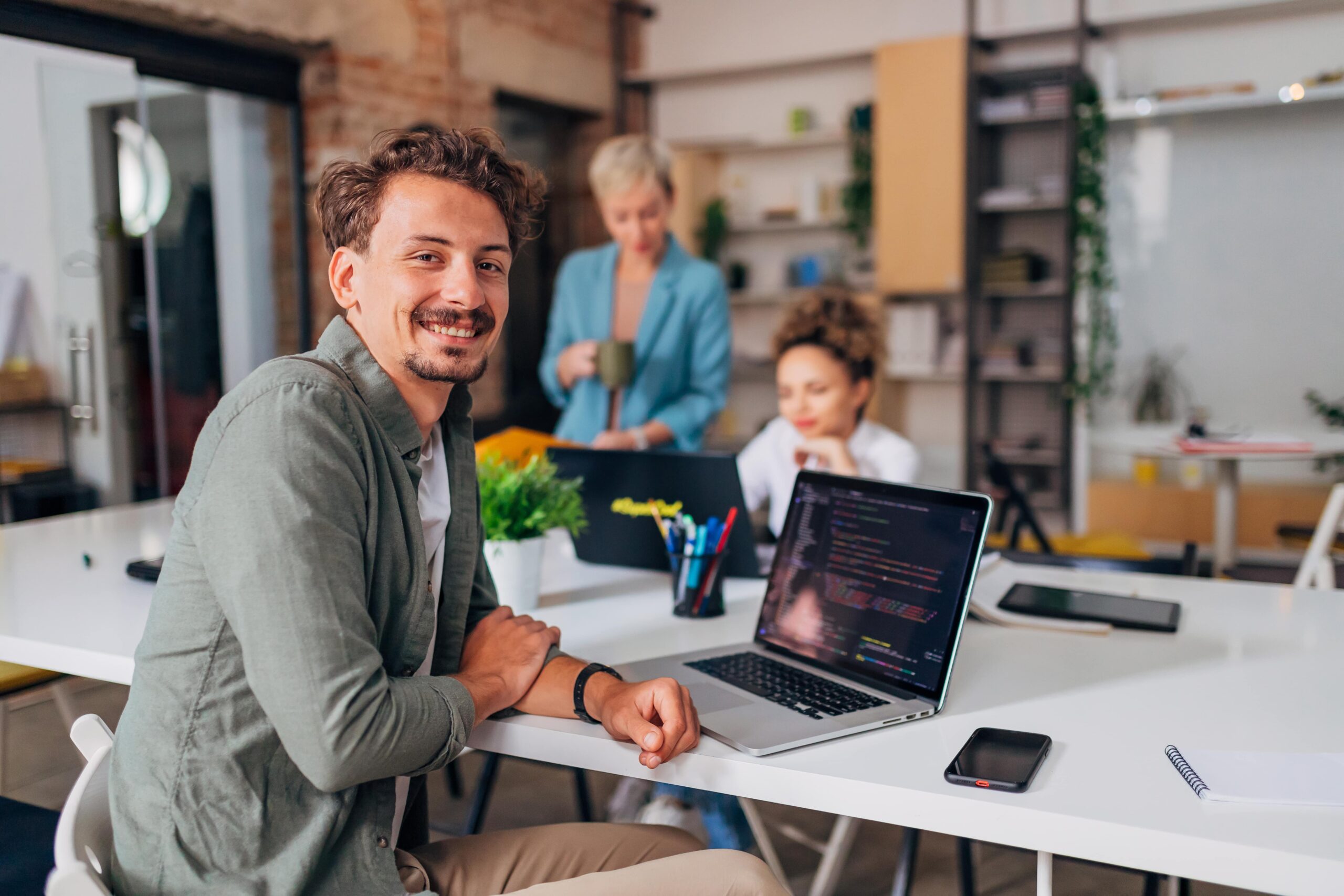 Digital Innovation
The team works towards integrating social processes and digital aspects of business as part of automation marketing.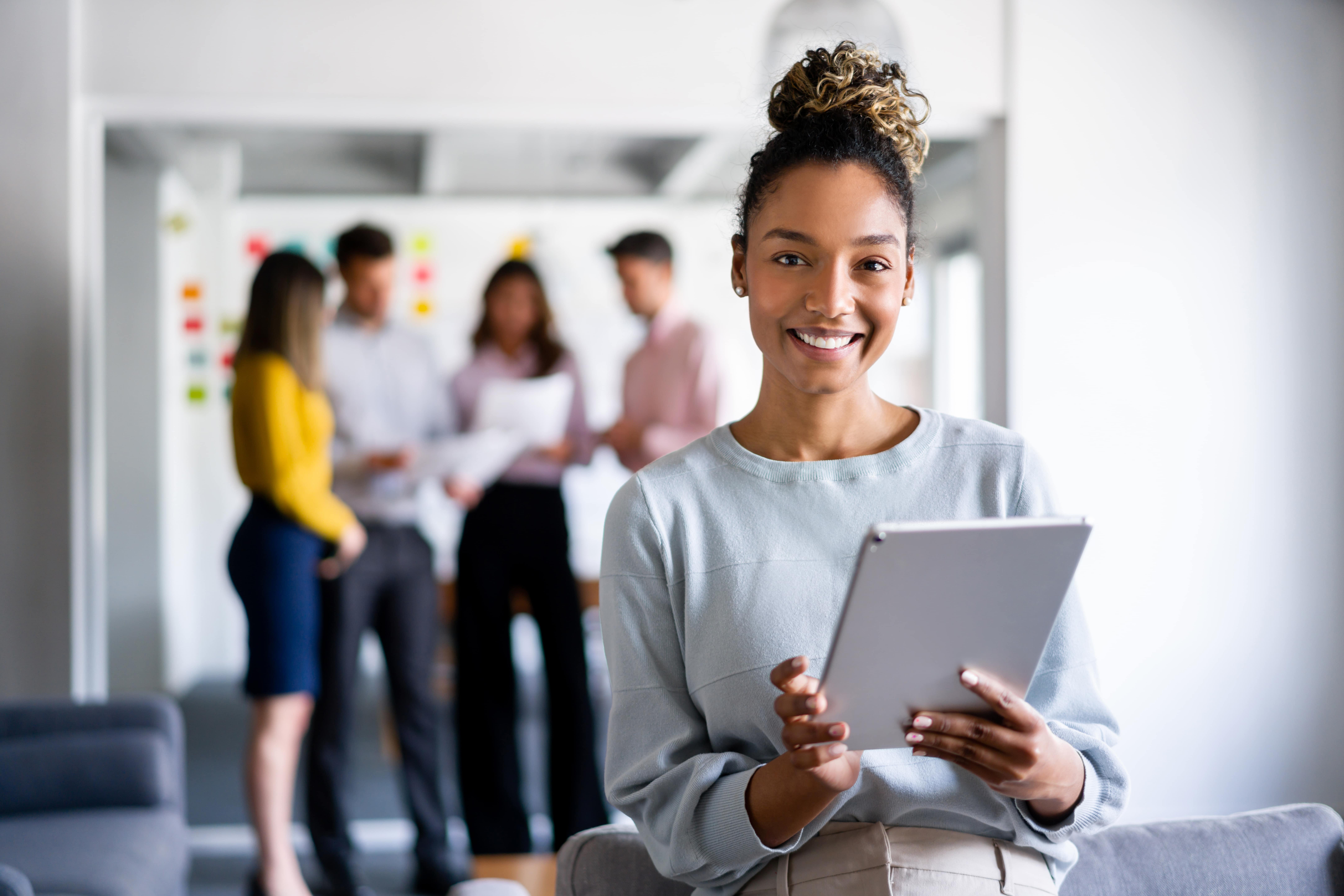 Marketing
The department works across multiple aspects of the organisation with aim to build awareness of our social enterprise message and promote our full range of products.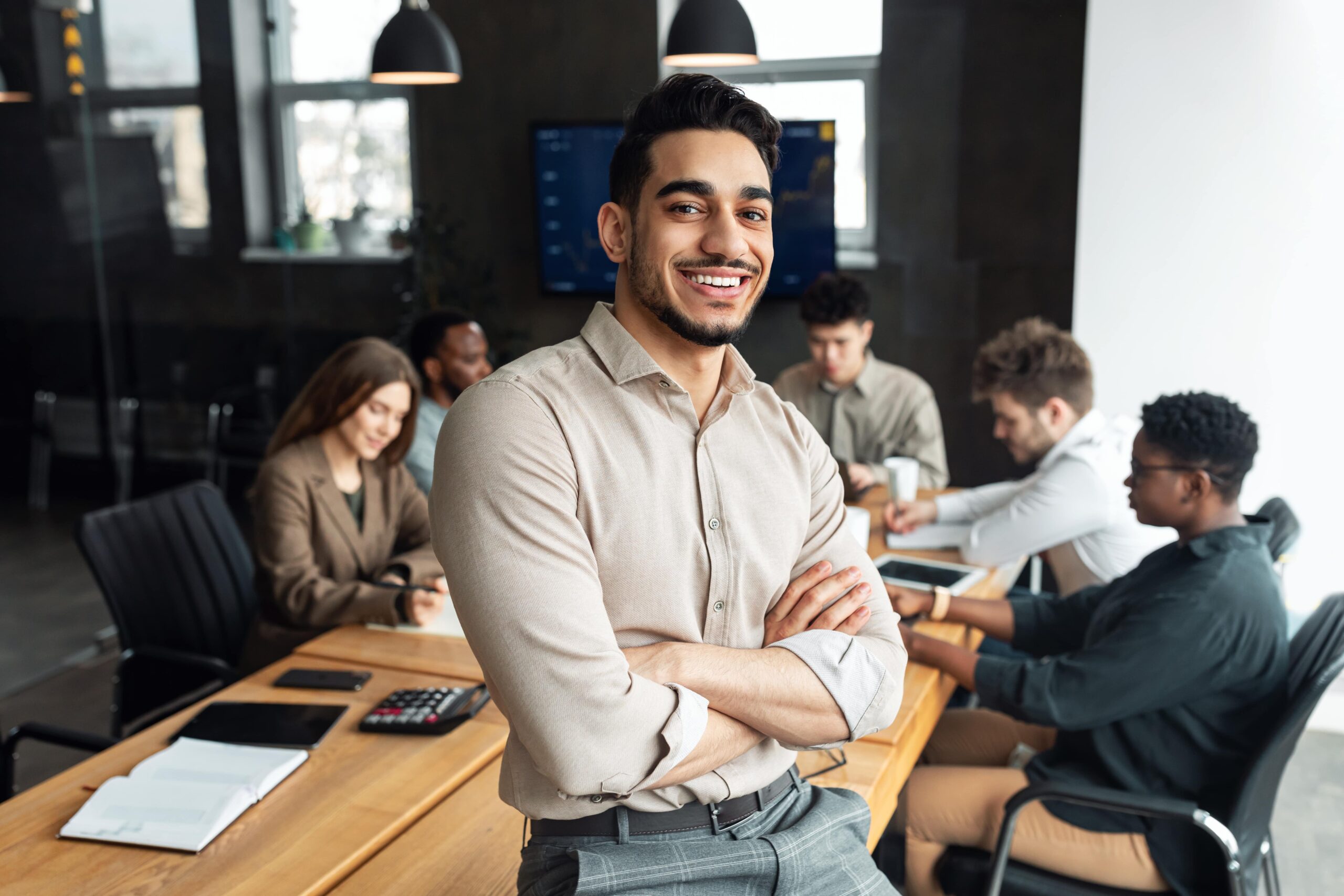 Finance
Support a for-purpose, NDIS Registered charitable organisation.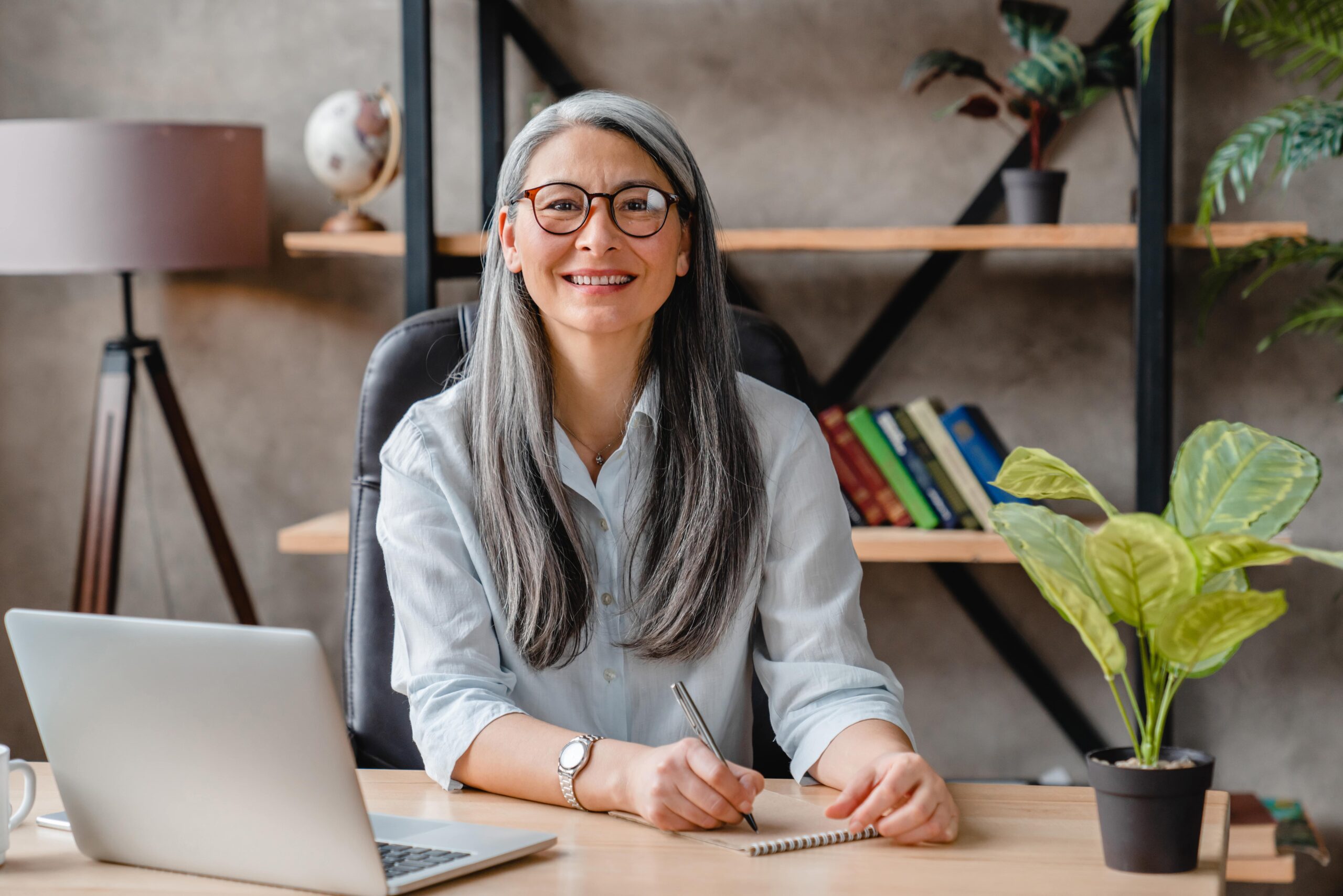 People Experience
People Experience look after new and existing staff while providing support to multiple departments across several locations.
Your career with Independence Australia begins here
Thank you for showing an interest in beginning or developing your career with Independence Australia.
As a growing and respected social enterprise in the disability sector, we're proud of what we do and how we do it. Our diverse, skilled and dedicated staff, no matter where they are within the organisation, are passionate about ensuring people with a disability regain and retain their independence within a supportive community.