Support Independence Australia
Help us to provide choice for people living with a disability or other personal need.
What your donation can do for
people with disabilities
See how your support works to make a difference below.
deliver psychology and counselling to a young person who has a newly acquired spinal cord injury and is impacted by an uncertain future and at great risk of self-harm

help us purchase a lifting machine so a mother with two young children who have disabilities can safely move them

provide SpinChat sessions to at risk teenagers, through young people with a spinal cord injury visiting schools to deliver their own personal account of the need to minimise at risk behaviour
enable a free of charge short holiday for someone with a severe disability who has not been away for more than 30 years and never seen the Great Ocean Road

help us fund respite staff to step in so a full time carer can have a few hours break while their loved one with a disability is in hospital

provide additional care hours so a person with a severe disability can shower daily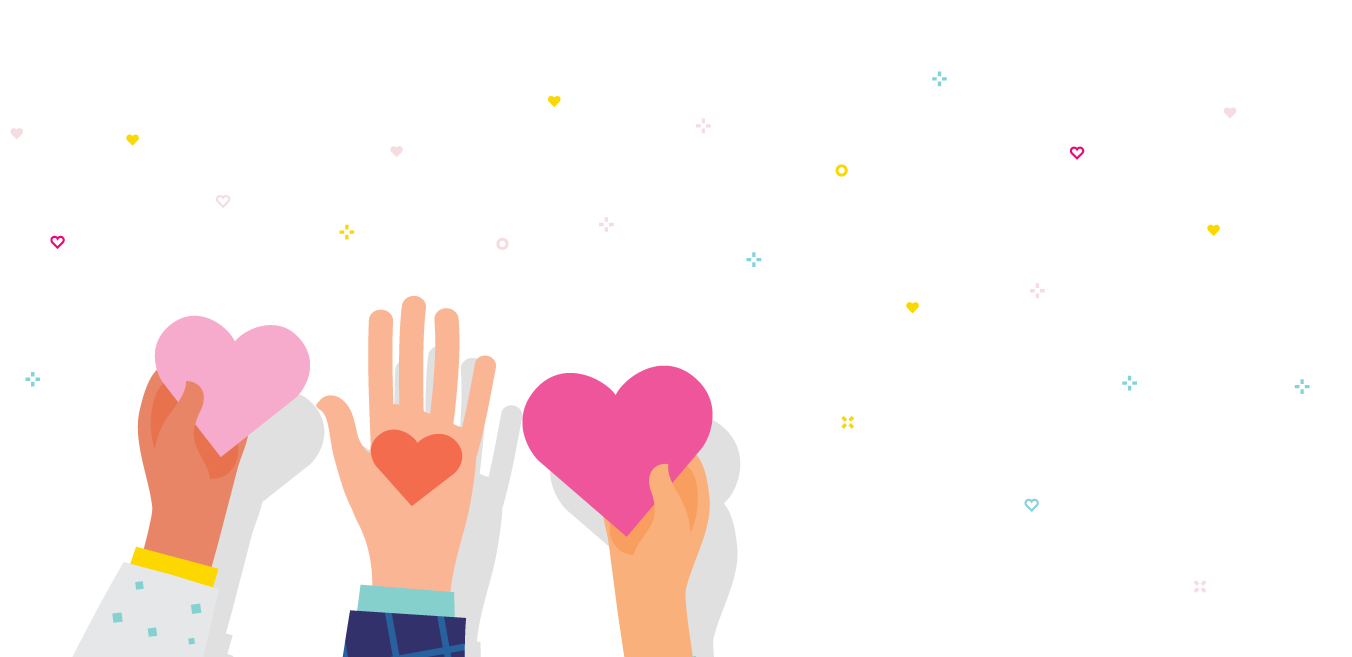 The support that Independence Australia provides for families like Enza's is only possible with donations from generous donors like you. Often designated funding can only provide people with the bare minimum, but as we know, a full and happy life requires more security and consistency.
By donating today, you can fund a stable and well supported future for Carla and Roberto and others just like them. We urgently need to raise $250,000 so that we can provide access to secure and stable living situations for Victorians living with a disability.
FIND OUT HOW YOU'VE MADE A DIFFERENCE IN PEOPLE'S LIVES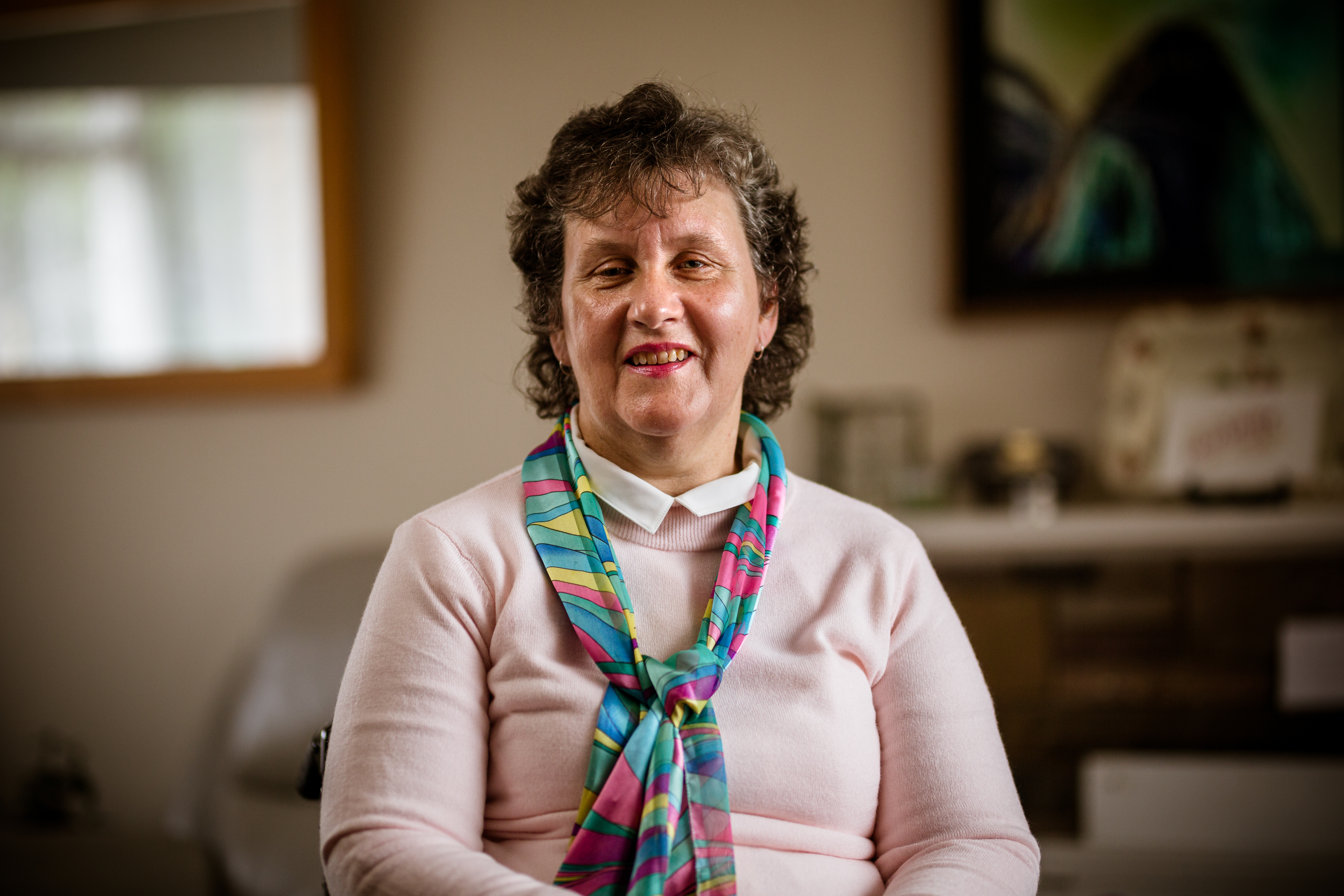 Philomena's Story
At fifty nine years of age, Philomena Macdonald lives a busy and active life, exercising regularly, and attending singing lessons and acting as the coordinator for her local With One Voice (WOV) One Voice Ashburton choir.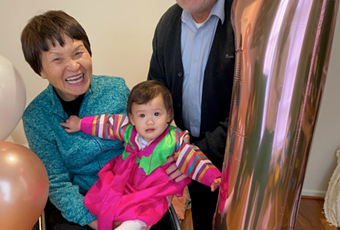 Young Ok's Story
Young Ok's Story After sustaining a spinal cord injury, Young Ok struggled to adjust to her new life – but our support groups have been able to provide her with hope.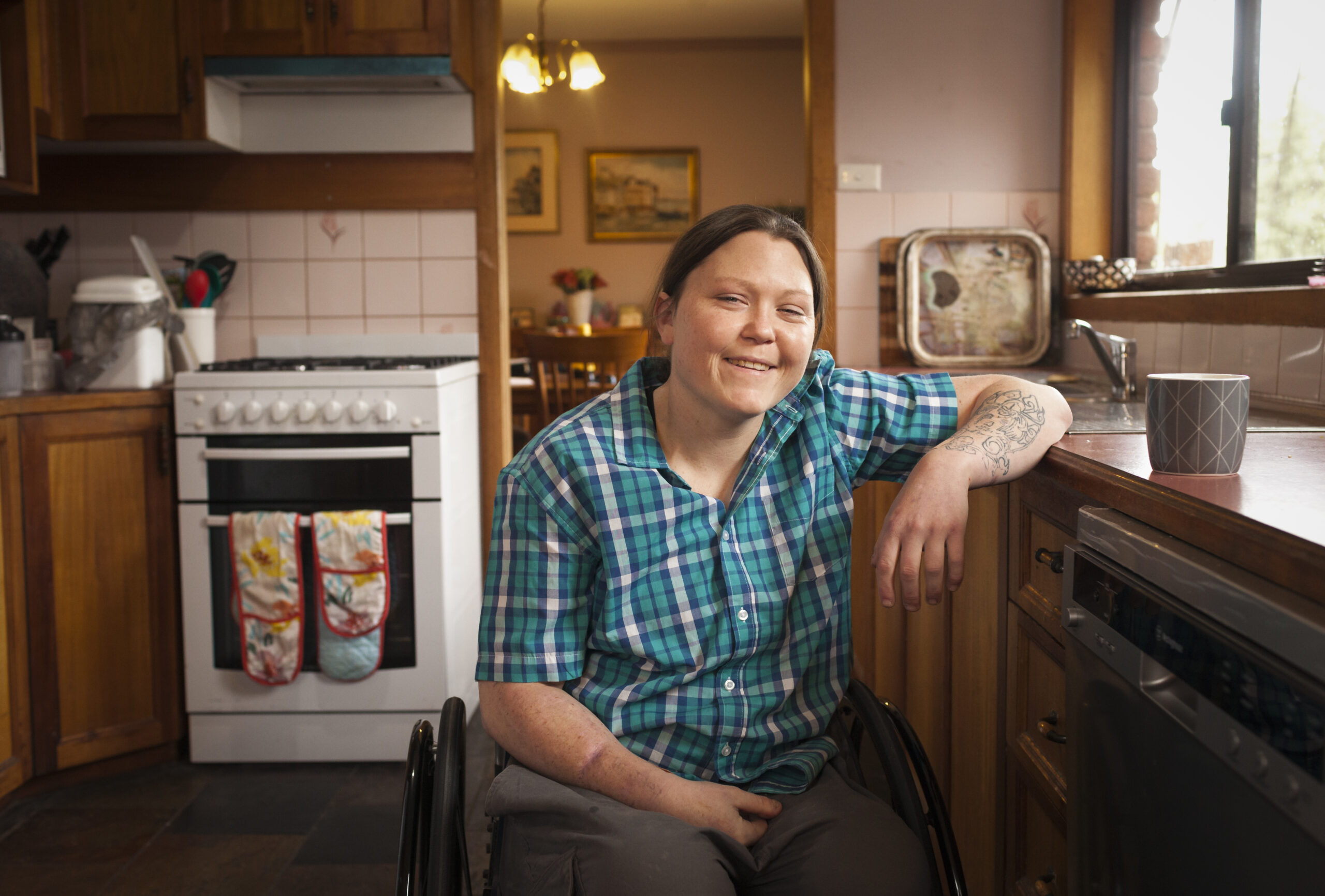 Jess's Story
Just over a decade ago, Jess described herself as an average happy-go-lucky girl in her early 20s. Jess loved running, bike riding, and competing in marathons and was studying at TAFE to become a support worker.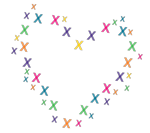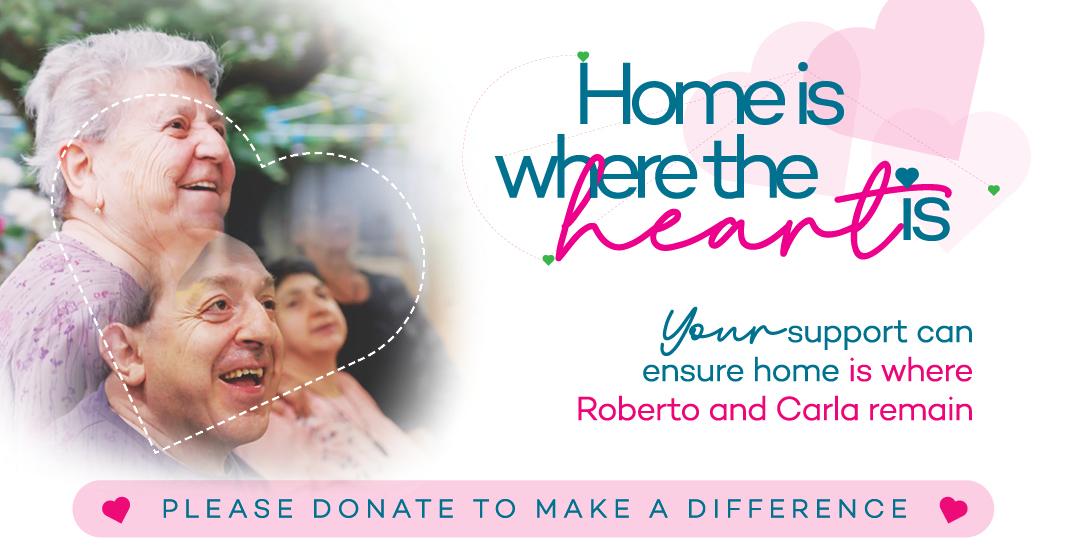 By donating today, you can fund a stable and well supported future for Carla and Roberto and others just like them.
We are deeply grateful for your support.
Independence Australia is a registered deductible gift recipient (DGR). Donations of $2 and over are tax deductible.
Click here to view our donation refund policy.
By phone
Remember you can always call our friendly fundraising support team on
1300 704 456 or 03 9415 1212 to make a donation by phone.
By Fax
Complete our donations form and fax us on 1300 704 451
By Post
Please print off a donation form and return to Fundraising Department
Independence Australia, 9 Ashley Street, West Footscray VIC 3012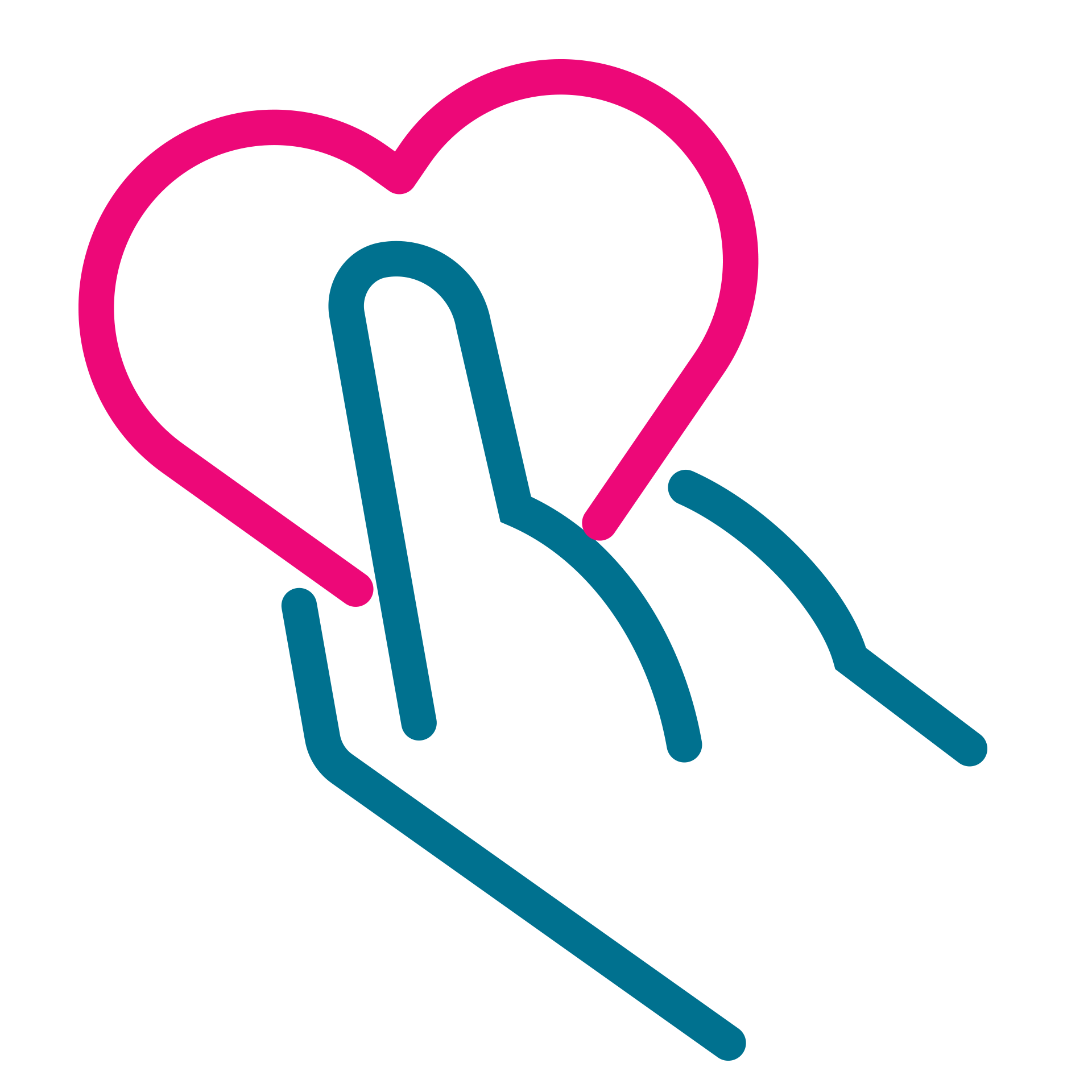 We can only continue to exist as a direct result of the generosity of our community in helping us by fundraising.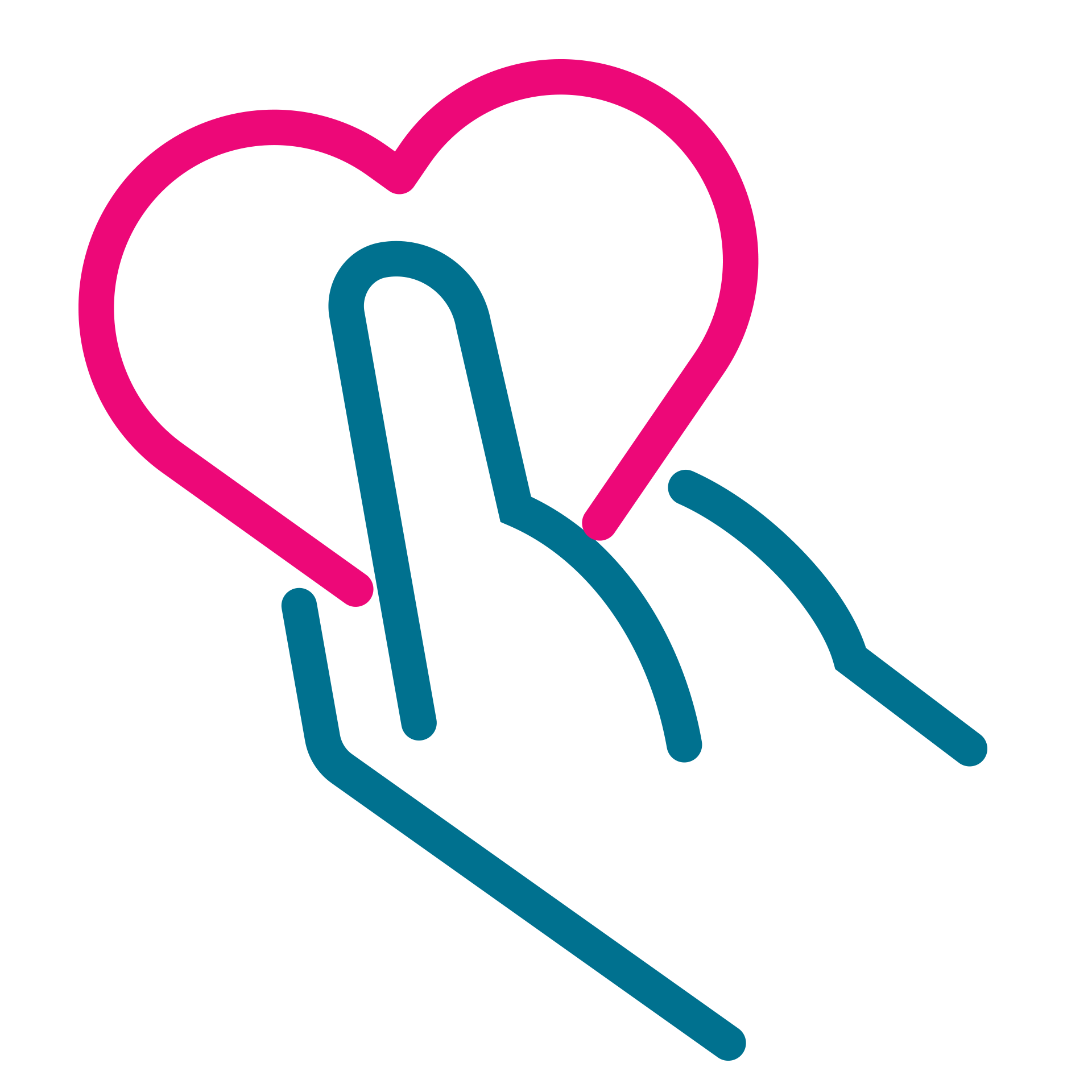 A gift in our Will can be profoundly beneficial to Charities like us to help continue our good work.