We've brought together many of our favourite articles published by our nurses and industry partners, including information sourced from leading healthcare manufacturers.
In sharing this general advice, we hope to help you or someone you care for manage and improve your everyday health.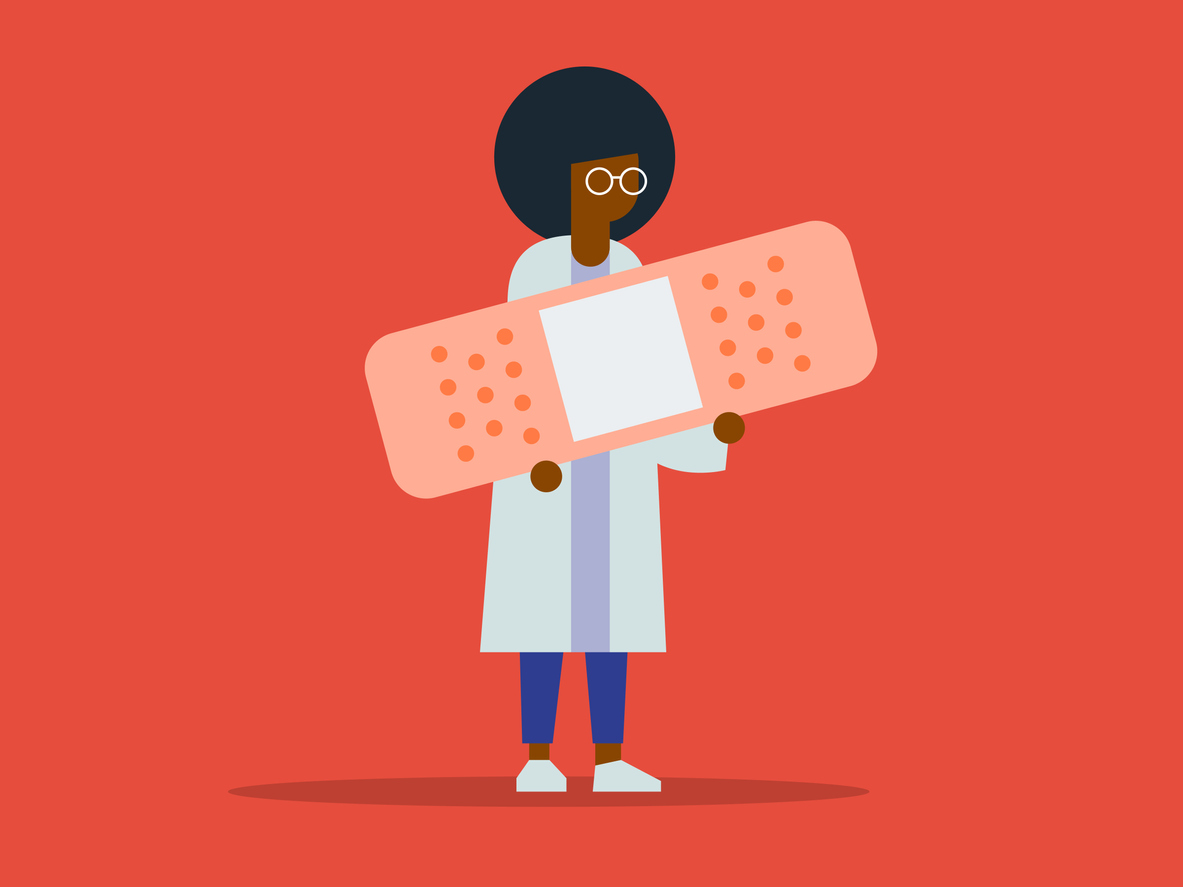 How to optimise your NDIS Assistive Technology Funding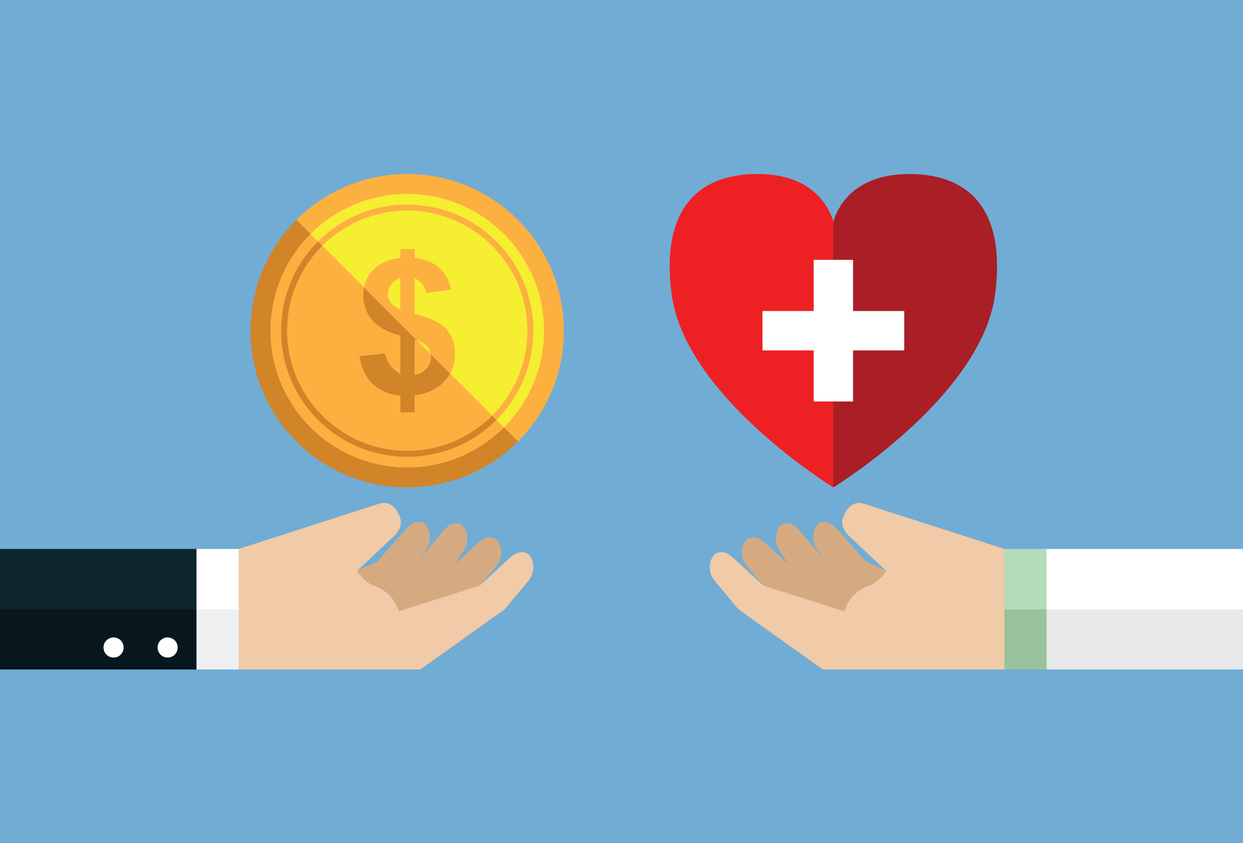 There's one important thing to help you reach your goals while making the most of your NDIS funding – and that's having a good understanding of the funding and how it should be used. When it comes to assistive technology, you certainly wouldn't be alone if you're a little bit lost in understanding what this entail, how it can fit into your budget, if it is considered a consumable and if you need an occupational therapist to purchase it. You might even have some confusion about just what an occupational therapist does – and that's okay!
There's a lot to digest if you're new to the NDIS or even if you've been accessing it for a while, you might realise there are things you've missed out on. We've complied some useful information for you, if you're wondering how to make the most out of your NDIS assistive technology budget.