We've brought together many of our favourite articles published by our nurses and industry partners, including information sourced from leading healthcare manufacturers.
These articles focus on incontinence, wound care and nutrition. In sharing this general advice, we hope to help you or someone you care for manage and improve your everyday health.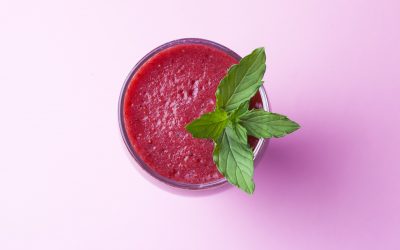 Nutritional Summer RecipesThe Australian Dietary Guidelines recommend that children achieve and maintain a healthy weight, be physically active and consume adequate amounts of nutritious food and drinks to meet their energy needs. In particular, your child should:...