We've brought together many of our favourite articles published by our nurses and industry partners, including information sourced from leading healthcare manufacturers.
In sharing this general advice, we hope to help you or someone you care for manage and improve your everyday health.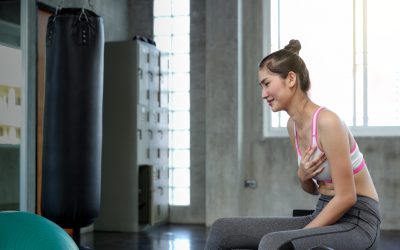 Can I exercise if I'm sick? Here are the answers you need...Sweat it out or stay on the couch and rest up – it can sometimes be tough to know which choice to make when you're not feeling 100%. We're constantly told that exercise is important for maintaining health and...