We've brought together many of our favourite articles published by our nurses and industry partners, including information sourced from leading healthcare manufacturers.
These articles focus on incontinence, wound care and nutrition. In sharing this general advice, we hope to help you or someone you care for manage and improve your everyday health.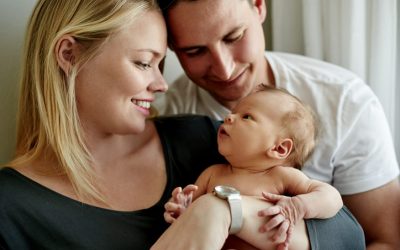 Bringing home a newborn baby can be an emotional and exhausting experience. If you're a first-time parent, or if it's been a few years since you had your last baby, it's probably worth taking a moment to think about the things you will need to prepare ahead of...