We've brought together many of our favourite articles published by our nurses and industry partners, including information sourced from leading healthcare manufacturers.
These articles focus on incontinence, wound care and nutrition. In sharing this general advice, we hope to help you or someone you care for manage and improve your everyday health.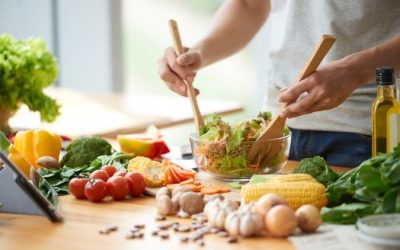 Top Tips for Bladder and Bowel Health 1. Drink your way to a healthy bladder Drinking well is vital to the health of your bladder and bowel. The average body needs about two litres (eight glasses) of fresh fluid every day. Naturally energetic activity or hot weather...
read more