Navigating the National Disability Insurance Scheme (NDIS)
Independence Australia strive to help you find the correct information you are looking for. Use the navigation below to find help and information on NDIS plans.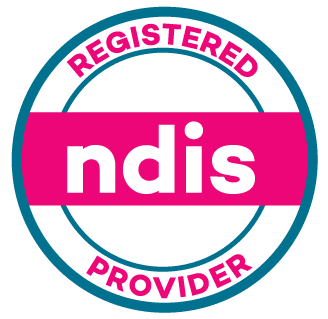 Find out everything you need to know about the NDIS and NDIS Consumables, to help ensure your NDIS journey is as smooth as possible.
Independence Australia offer a range of care services you can incorporate in your NDIS plan.
If you already have an existing NDIS plan with another provider and you would like to make an enquiry or set it up with Independence Australia.
The National Disability Insurance Scheme (NDIS) is a new way of supporting eligible Australians living with a permanent or significant disability.
If you have registered an online NDIS account with Independence Australia, you can now purchase your NDIS Consumables, using your NDIS funding through our online store.