Services – Your Care at Home
We provide care services for Victorian participants of NDIS, TAC, Worksafe and other funding bodies.
Mix and match your care services in and around your home with a minimum of 5 hours per week.
Complex Care & SIL
With Independence Australia, around the clock support is available for people with complex care, SIL (Supported Independent Living), or multiple support needs.
Personal Care
Independence Australia provides personal care services throughout Victoria. Assisting those who need extra support due to age, disability, accident, or illness.
Domestic Assistance
Independence Australia provide domestic assistance services across Victoria. Our domestic assistance includes supporting people with; light house cleaning, light gardening, ironing, shopping and more.
Community Access
Independence Australia's community access support service, assists people to participate in their local community. Community participation activities include catching up with friends, joining a sports team or persuing an interest or hobby.
Meal Preparation
Independence Australia provides meal preparation services that assist with planning and preparing meals, monitoring and stocking pantries and grocery shopping.
Sleepovers
Independence Australia offers 'active night support' and 'sleepover support' services to assist those who require intermittent staff support and those who require support throughout the night.ing.
Counselling & Psychology
Independence Australia's counselling service aims to address a wide range of concerns including; depression, grief and loss, intimacy and sexuality concerns, and is available for individuals, couples or families in Victoria.
Support Groups
Independence Australia offer support groups for people with a disability or other personal need, and for those who are supporting a loved one with a disability. For more information on our support groups
Health & Wellbeing Programs
Independence Australia offer workshops and short group programs to assist with quality of life, and health and wellbeing.
NDIS Products & Services Information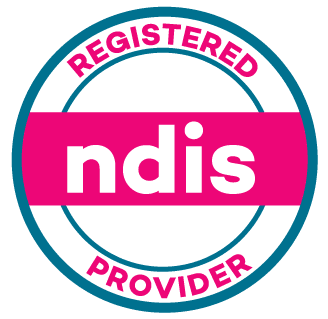 Access NDIS Consumables
It's now easier than ever to shop for your NDIS consumables online with the Independence Australia website now offering online shopping for all NDIS funded customers. For more information on how to access NDIS consumables online, click here.
What is the NDIS?
The National Disability Insurance Scheme (NDIS) is a new method of supporting eligible Australians living with a permanent or significant disability. The NDIS gives eligible participants opportunities to build their skill sets for everyday tasks and purchase NDIS consumables that are required.
NDIS Support with Independence Australia
As a registered NDIS provider, Independence Australia can coordinate and develop full support packages based on your needs.