What can I spend my NDIS funding on? 
A range of National Disability Insurance Scheme (NDIS) products is available to help you to live more independently and assist you to participate in the community. The NDIS payment scheme provides funding to cover the costs of NDIS products such as consumables, including continence aids and assistive technology.
Your needs may differ from those of other people. It's up to you to decide if you need support with your health and wellbeing, education or employment, or if you want help to take part in social activities or live independently.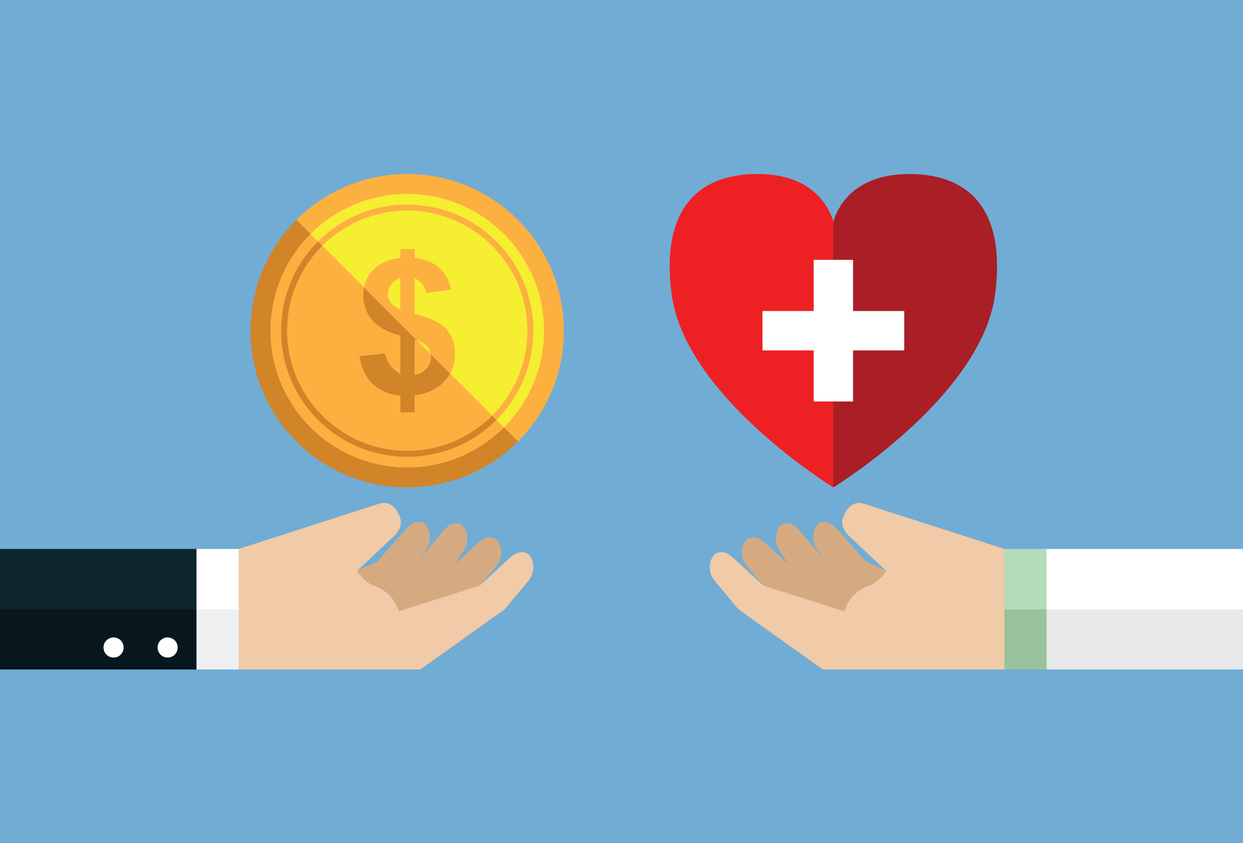 What are NDIS consumables?
The NDIS offers budgets that can be used in four 'core supports' categories. One of the NDIS core support categories is for consumables.
The NDIS consumable budget is flexible. If you find that your everyday activities and goals change, you may reduce or increase the amount of support you receive for consumables and swap to support for other categories such as assistance with your daily life, assistance to participate in social and community activities or for transport.
Consumables can include a range of products that help you with your daily life and activities.
Wound care products
Some examples of wound products include:
dressings
gauze and bandages
compression stockings
compression socks.
Nutritional products
Some examples of nutritional products include:
high-energy, high-fibre oral supplements
fortified juices
Skincare products
Some examples of skincare products include:
Furniture protection products
Some examples of furniture protection products include:
fabric-backed sheep wool overlays for bed or chairs.
Equipment to assist mobility
Some examples of equipment to assist with your mobility include:
Assistive technology
Some examples of assistive technology include:

communication boards
screen-reading software
vision or hearing devices
beds and pressure mattresses.
What are continence aids?
Some people need help to manage the symptoms of poor bladder or bowel control. NDIS continence aids are available to make your life more comfortable and manageable. Examples of continence aids include:
disposable pads ('nappies') and pants – these can be worn underneath your everyday clothes to prevent leakages of urine and faeces
catheters – these are soft-flexible tubes that are inserted to help drain urine from the bladder
condom drainage – this involves the man wearing a condom (or sheath) that is connected to a bag to collect and drain urine
leg bags – these are bags that collect urine and strap to your leg, typically used for condom drainage.
Some people are not eligible to receive funding for continence aids under the NDIS scheme. If you are not eligible, you may be able to receive financial assistance to cover some of the costs of your continence products through the Continence Aids Payment Scheme (CAPS). The CAPS offers people a yearly payment that they can use to purchase continence aids.
How Independence Australia can help you
Navigating the NDIS can sometimes be a little confusing. If you are not sure what is best for your individual situation, we have a number of options for you to get in touch with us at Independence Australia.
Looking for more ndis information?
Check out our wide range of resources and articles.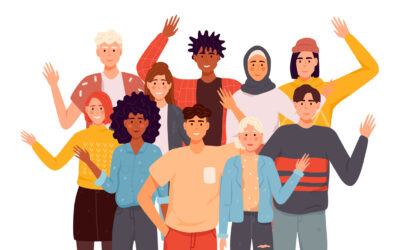 What are NDIS supports?  Navigating the NDIS system for the first time can be overwhelming. You and the people who care for you, want to make sure the decisions you make help you to live your best life. The NDIS provides funding to cover the costs of supports to you...
This article is sponsored by Independence Australia, a social enterprise that provides choices for people living with a disability or other personal need, enabling them to regain and retain their independence within a supportive community.
If you would like to support the valuable work we do, you can help us to provide choice for people living with a disability or other personal need by shopping online with us or making a donation.