Catheter
Our guide to catheter use. Independence Australia has the tips for everything you need to know about using catheters.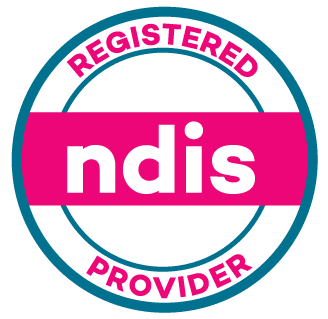 Q. What is a catheter?
A catheter is a hollow flexible tube inserted into your bladder allowing your urine to drain freely. Catheters are available in various types and sizes and are each fit for a different purpose.
Q. Can you get different types of catheters?
Yes. There are various different types of catheters. Check out our catheter comparison chart to find the best one for your needs or the needs of someone you care for.
Discretion & Your Catheter Supplies
The ability to carry catheter supplies without drawing attention is a common request among catheter users. We have the top tips to ensure you can subtly carry your catheter supplies when out and about.
Living with your catheter
Whether you have an indwelling, intermittent or suprapubic catheter for a few days, weeks, or long-term, we've pulled together a simple guide to assist you in managing life with a catheter.
Top Catheter Questions
Our health experts answer the most frequently asked catheter questions.
Catheter Fact Sheets
Download, save and print our catheter fact sheets. We have health information on a range of catheter and urology topics including glossary terms and comparison guides.
Shop Catheters Online
Independence Australia stocks a wide range of catheter supplies which we can deliver to your door.
Our online store offers;
Free delivery on all orders over $50
Australia-wide delivery
Discreet packaging
Can I buy catheters with my NDIS funding?
Your NDIS consumables budget can be used to purchase products that help you with your daily life and activities. This can include incontinence products such as catheters.
Learn more about how you can spend your NDIS funding