Share your feedback
We value your feedback
Independence Australia aims to continuously improve our customer experience. Please use the form below to share your feedback and thoughts on our products, customer experience or services.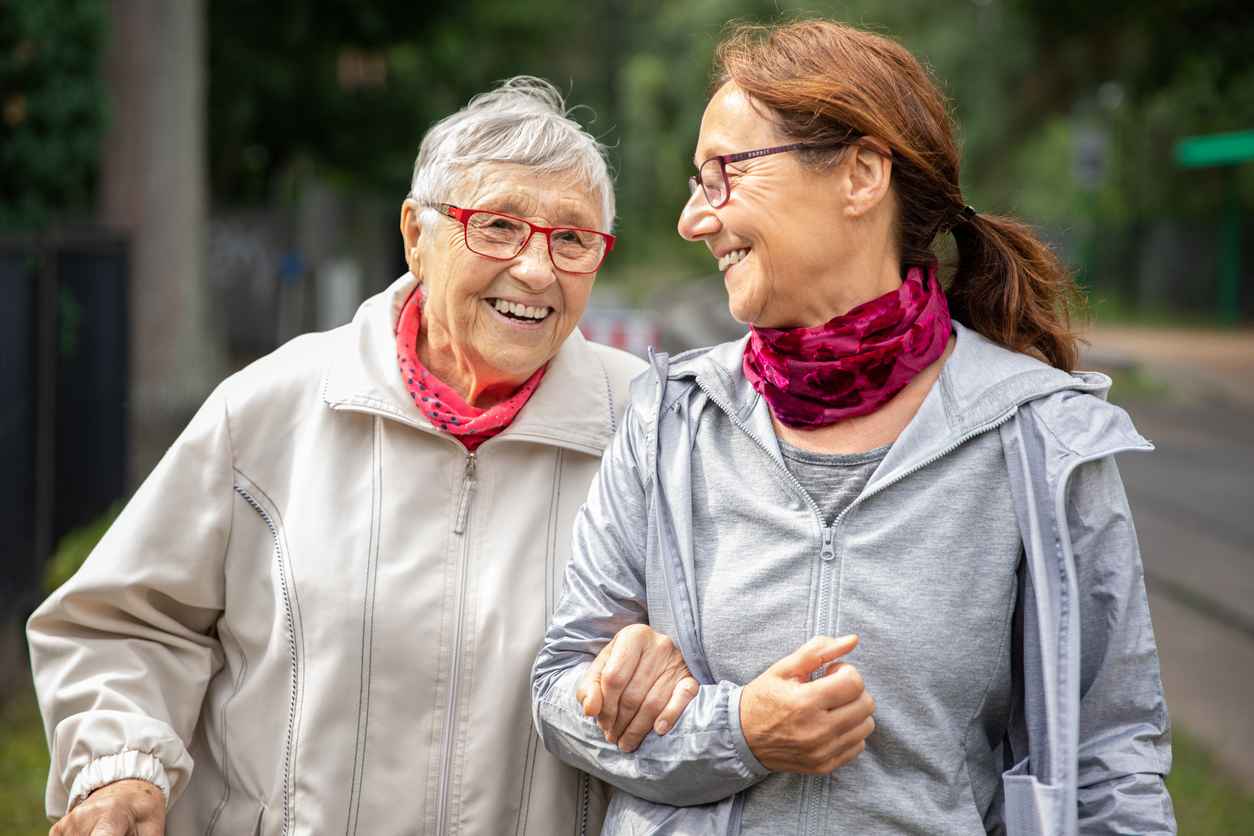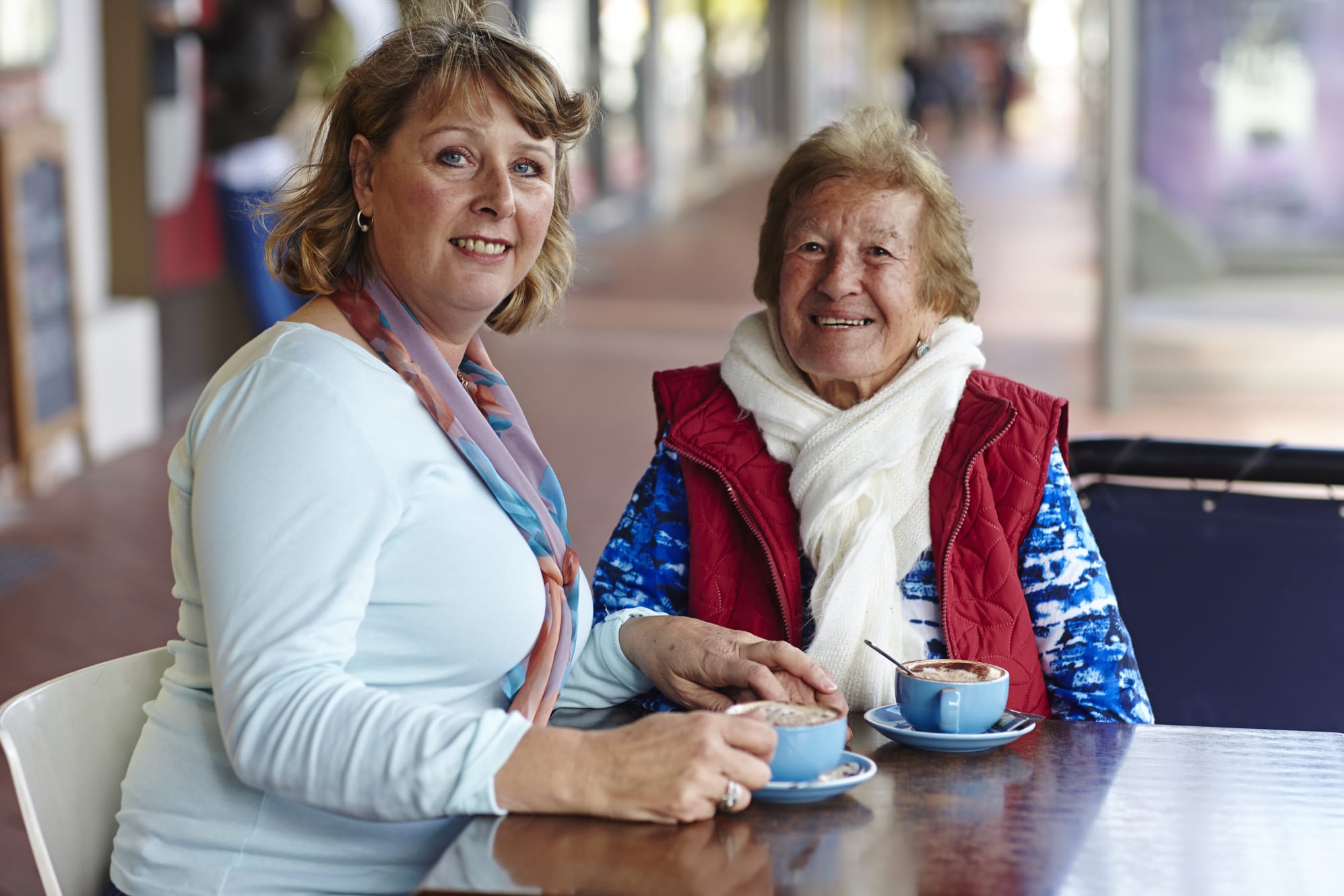 Independence Australia is a social enterprise based in Victoria, Australia.
As a social enterprise, funds generated from the sale of our product of personal health and wellbeing products, mobility aids and equipment sales support the delivery of essential programs to help enhance the lives of people living with a disability or other personal need.
To learn more about our social enterprise, please read our story.
Independence Australia is a registered NDIS provider
We offer NDIS services throughout Victoria and consumable products, Australia-wide. To learn more about our NDIS services or how to shop online for your consumable products, please visit our NDIS information page.