Nutrition Health Hub
From tips to maintaining a healthy bowel to understanding the role vitamin D plays in our bodies. Our experts have put together everything you need to know about managing and meeting your nutritional needs.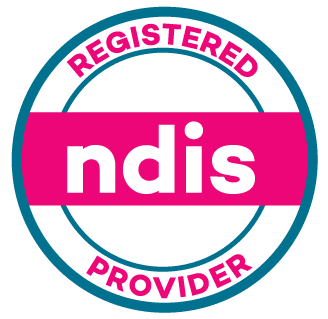 Managing your nutritional needs
Fabulous foods to fight cold and flu
Fight cold and flu with tips from healthcare professionals. Learn how to create nutrition dense breakfasts, lunches and snacks.
Understanding constipation & laxatives
Constipation can happen for many reasons. Our health professionals discuss the range of laxative and diet solutions available.
Dietary requirements for children
Our health experts explain the importance of diet in children. Ensure your child's nutritional needs are met with our guide.
Malnutrition & the festive season
During the festive season, it is not uncommon to notice changes in a loved one. Older family members in particular are at risk of malnutrition.
Health tips for maximum impact
Take care of your health and well-being this year with Independence Australia's seven simple health changes you can make today.
A – Z of nutrients & supplements
Find out the nutrients and supplements you need with our easy A – Z guide. Follow our tips to achieve a healthy diet and maintain health.
Malnutrition & ageing
Ageing adults are at higher risk of malnutrition. Our health experts discuss the signs, symptoms and tips on improving nutrition.