24/7 Complex Care & SIL
Overnight or around the clock support is available for people with complex care, SIL (Supported Independent Living) or multiple support needs. Some examples of when complex care and SIL might be needed include; an acquired brain injury or declining health because due to dementia. However, everyone's situation is different and there are therefore many reasons why you or someone you provide care for may have complex care and SIL needs.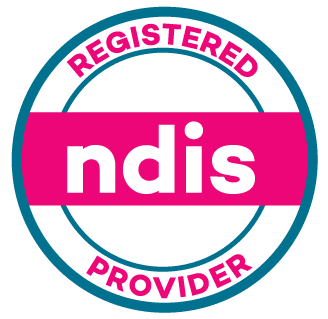 Looking for Complex Care & SIL Solutions?
Independence Australia offers complex care and SIL (Supported Independent Living) support plans to suit a range of health needs. Check out our article, 'what is complex care?' to find out more.
Our skilled and experienced staff are able to provide a wide range of complex care & SIL (Supported Independent Living) supports during the day or night including:
Implementation of behaviour support strategies
Medication administration
PEG feeding, epilepsy management, diabetes management
Tracheostomy
Assistance to engage in activities and appointments outside the home.
We promise to:
Listen and understand what support you require, even as it changes over time
Surround you with experienced support workers who are fully accredited and police checked
Be there for you from 2 hours to 24 hours a day
Meet your needs as we're one of Victoria's largest providers with over 5,000 client visits a week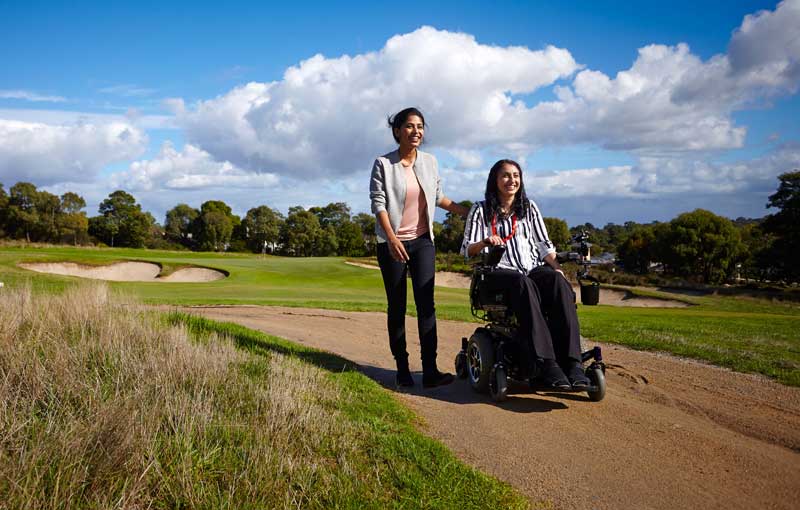 Looking for more information on NDIS consumables?
As a leading supplier of healthcare products and mobility aids, Independence Australia offers a wide range of NDIS consumable products to eligible NDIS participants. We have three ways in which you can set up your consumables account with Independence Australia.