Sleepovers
We provide two types of overnight staff support: Active night support or Sleepover support.
Our skilled staff can provide sleepovers & support with:
Active night support assists those who need intermittent or continuous staff assistance throughout the night.
Sleepover support is where someone is available if a need arises during the night. Our staff will sleep in a separate room but can be woken up to provide assistance.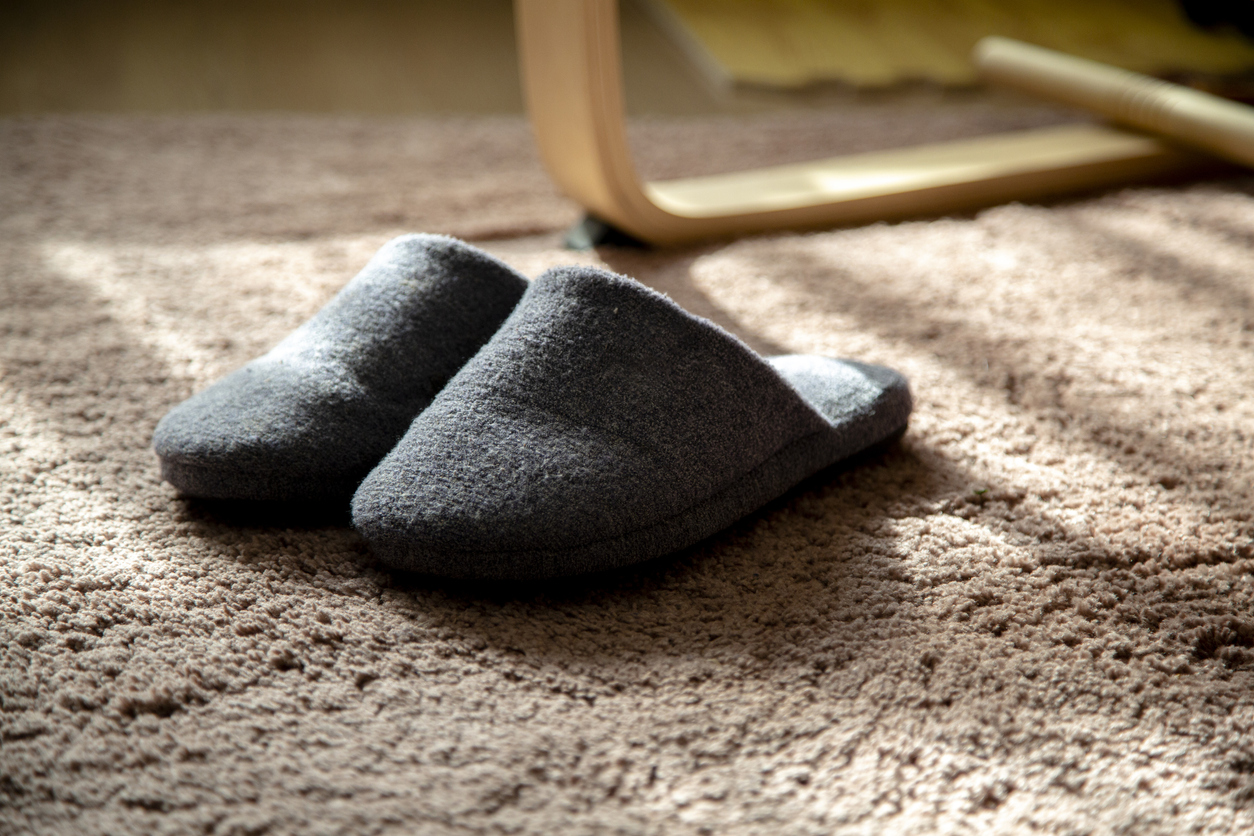 Our support workers are available to visit your home in the mornings, afternoons or evenings to help you prepare or wind down for the day.
It's your decision how little or much support is required. Our friendly and talented support workers will help you feel safe and comfortable during the night.
Listen and understand what support you require, even as it changes over time
Surround you with experienced support workers who are fully accredited and police checked
Be there for you from 2 hours to 24 hours a day
Meet your needs we're one of Victoria's largest care providers with over 5,000 client visits a week. We are too one of Australia's largest suppliers of healthcare products and can assist you to access healthcare solutions.