Domestic Assistance
If you need extra support at home due to age, a disability, an illness or accident, our support workers across Victoria specialise in caring for your domestic help and assistance needs at home.
We can offer cleaning services, assistance and domestic help with:
Light house cleaning
Bed making
Laundry
Ironing
Dusting
Vacuuming
Domestic help
Meal preparation
Light gardening
Light plumbing
Shopping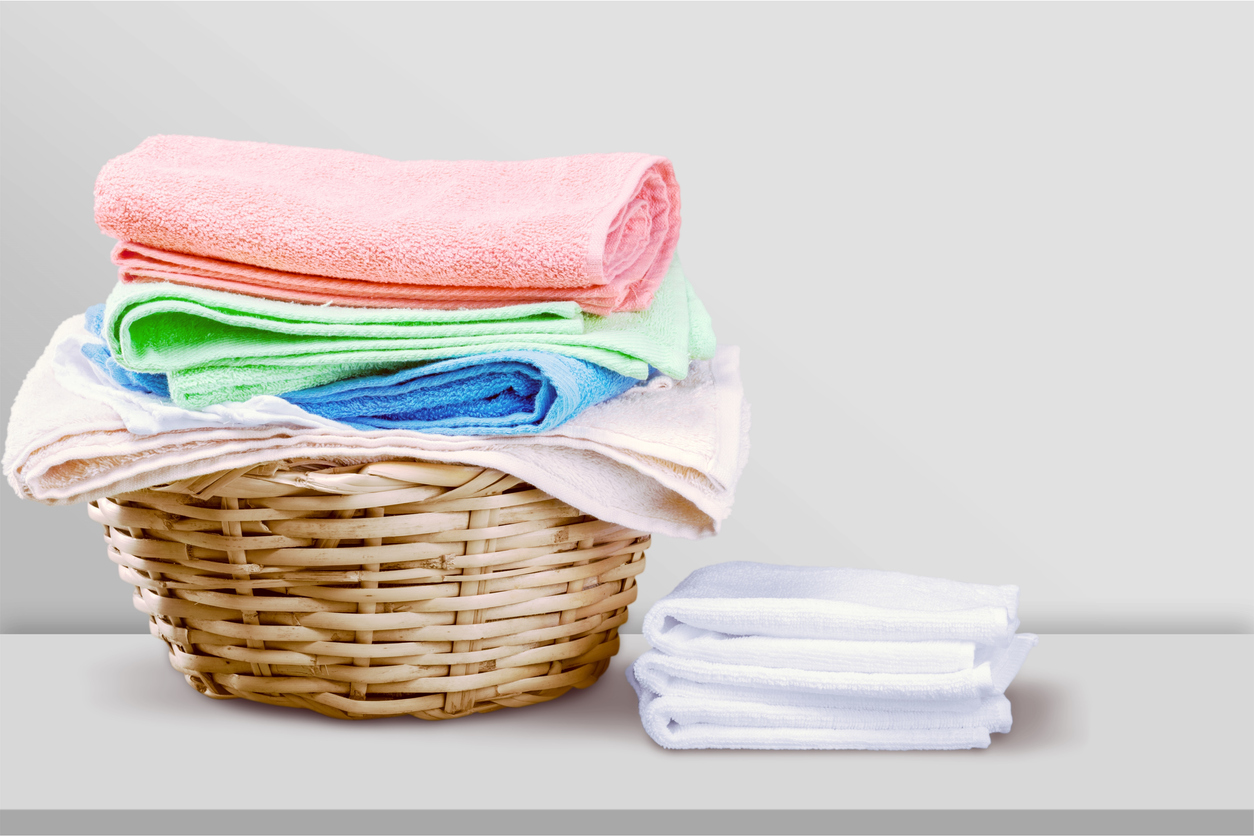 Our support workers are available to visit your home in the mornings, afternoons or evenings to help you prepare or wind down for the day.
How we help is up to you. It's your decision how little or much support is enough. Our friendly and talented support workers will provide the highest standard of cleaning service. Ensure your home is clean and well maintained with doemstic help you can rely on. 
Listen and understand what support you require, even as it changes over time
Surround you with experienced support workers who are fully accredited and police checked
Be there for you from 2 hours to 24 hours a day
Meet your needs we're one of Victoria's largest care providers with over 5,000 client visits a week. We are too one of Australia's largest suppliers of healthcare products and can assist you to access healthcare solutions.