Welcome to Independence Australia
Independence Australia is a social enterprise that provides choices for people with a disability or other personal need, enabling them to regain and retain their independence within an inclusive community.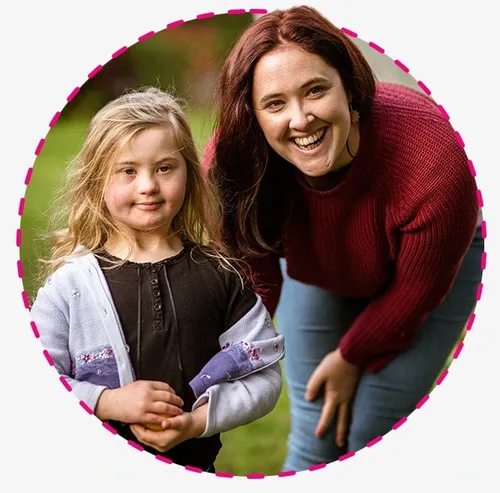 I am looking for support
Victorian supports and services for your NDIS package. The National Disability Insurance Scheme (NDIS) is a new way of supporting eligible Australians living with a permanent or significant disability.
I am a carer
Disability support workers and carers hold unique and challenging roles. In recognition of this, here are some valuable tips from our psychology team to assist you in your role as a carer or disability support worker.
Health professional
From practical skills workshops to events and study days, we have a full calendar to support your education.
Independence Australia Health Hubs
Looking for a wealth of Information on one particular health topic?
Whether it be children's health or wound care, our leading health professionals have put together everything you need to know on a wide range of our most popular health topics.
From continence to polio, each of our health hubs contains various online resources, health tips, blogs and more.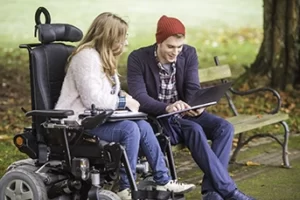 NDIS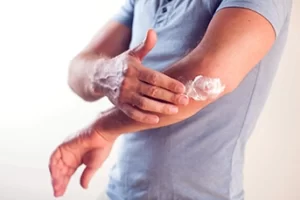 Skin Care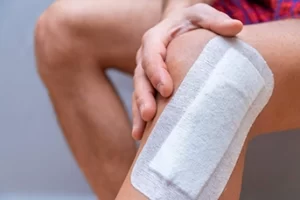 Wound Care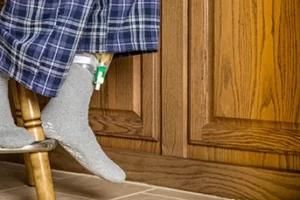 Urology-Catheters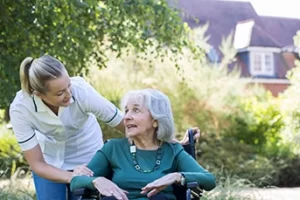 Carers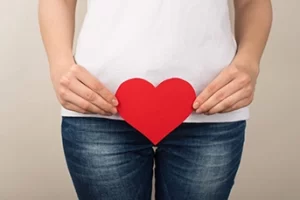 Continence
Children's Health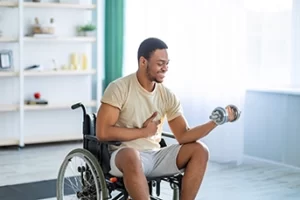 Mobility aids
Get Involved with Independence Australia
There are many ways you can help us to provide choice for people living with a disability or other personal need.
Our Community
We're a national business, distributing products to hundreds of thousands of customers all over Australia. Funds generated from the sale of our product of personal health and well being products, mobility aids and equipment sales support the delivery of essential programs to help enhance the lives of people living with a disability or other personal need.
Read on to learn how our various divisions work together.
Corporate Support
Whatever your business, big or small, the generous support of the business community has been vital in helping us to raise funds and make a big difference in the lives of people with a disability.
A number of companies support our work, either through direct donations, gifts in kind, staff involvement or event participation. We're always keen to hear from companies who would like to partner with us. We can work closely to tailor a partnership featuring the right amount of involvement, while adding value to your business.
Research Partners
We support research opportunities by developing strong partnerships with organisations within disability sector.
* By providing your email address you are consenting to marketing communications such as promotional offers and newsletters from Independence Australia. You can unsubscribe at any time.