Your career with Independence Australia begins here
Thank you for showing an interest in beginning or developing your career with Independence Australia.
As a growing and respected social enterprise in the disability sector, we're proud of what we do and how we do it. Our diverse, skilled and dedicated staff, no matter where they are within the organisation, are passionate about ensuring people with a disability regain and retain their independence within a supportive community.
A career with Independence Australia is rewarding and challenging in many ways and at many levels.
As one of over 600 staff based mostly in Victoria, working for Independence Australia will see you; 
significantly contributing to the wellbeing of people with a disability and those who care for them
offered a range of benefits, such as tax lowering salary packaging arrangements only available for the social enterprise sector
given opportunities to embrace a work/life balance
encouraged to participate in a health and wellbeing program
joining us at a time when the disability sector is being transformed as part of the National Disability Insurance Scheme (NDIS)
part of an organisation committed to quality, workforce innovation, training, continuous improvement and professional development
part of a team that genuinely cares for its consumers and staff
working for a social enterprise that puts people ahead of profit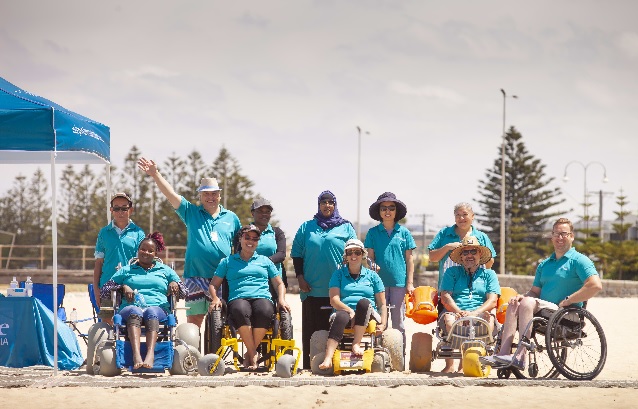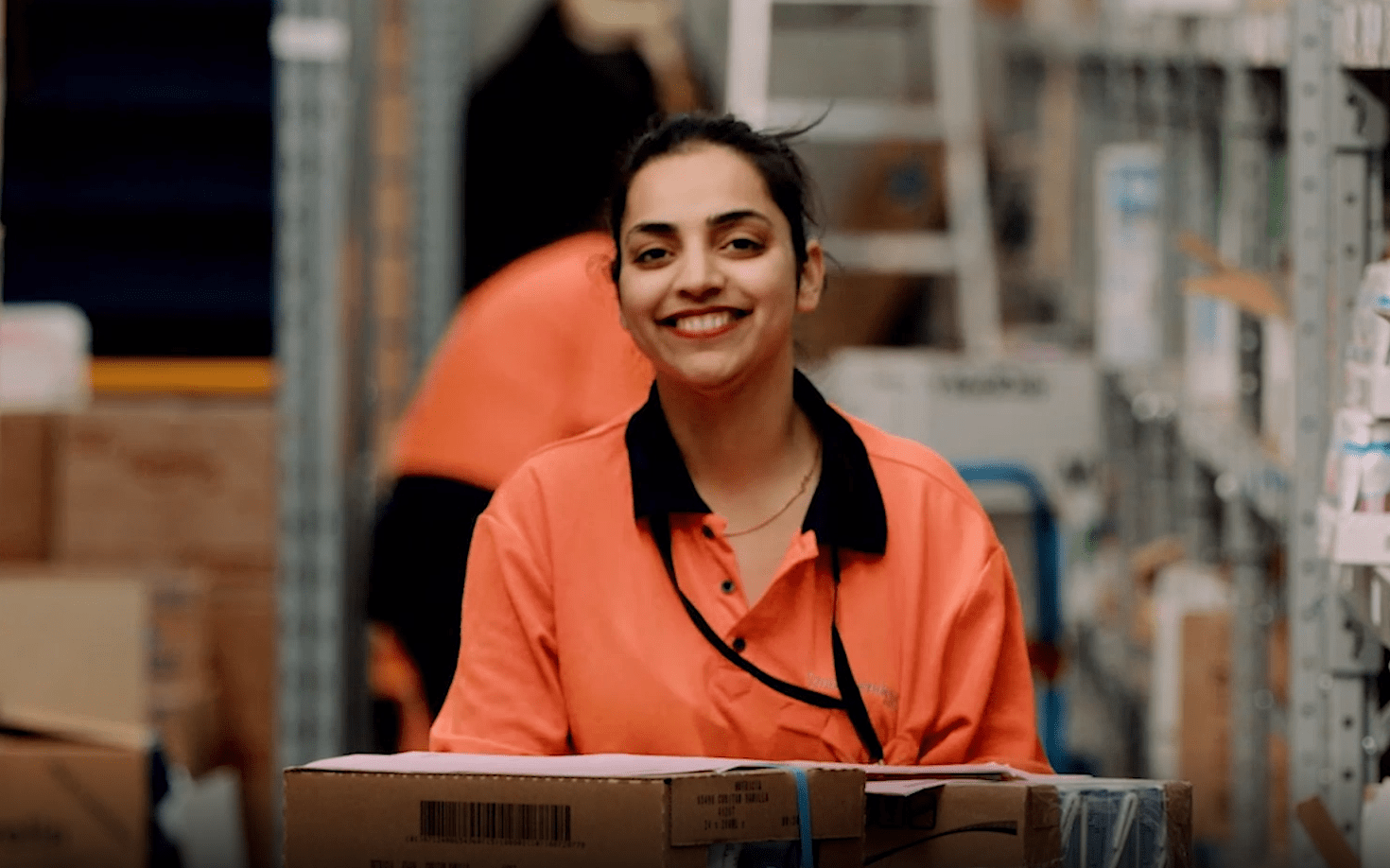 Current Career Opportunities
Benefits of a career with Independence Australia
We believe your hard work and contribution to our organisation deserves some great benefits in return. As a valued employee, you're given great job benefits to keep you happy and healthy, whether it's financially, emotionally, physically or socially.
Salary Packaging
As a social enterprise, we can offer you tax lowering salary packaging arrangements. If you meet the criteria, you can access generous tax concessions via salary packaging, a way to reduce your taxable income and increase your take home pay. For example, most of our employees can salary package earnings up to $15,899.90 a year, which works out to be $611.50 a fortnight in income you're not paying tax on. You can even salary package your dining and holiday accommodation expenses (local or international) to help reduce your income tax.
Flexible working arrangements
With your manager's approval, we can offer 48/52 weeks per year as a working arrangement. This is a scheme where full-time employees (excluding disability support workers) can work 44 weeks of a negotiated 12 month period. If you're participating in the scheme you effectively have four weeks leave without pay approved. Instead of taking the value of the four weeks salary in one period, you can get approval to spread the salary impact of 4 weeks leave without pay over 26 pay periods. We also have policies to support flexible family arrangements, flexible working hours and opportunities for part-time employment.
Employee assistance program
To support your wellbeing and help you manage any personal or work related issues causing you stress or trauma, we can offer an Employee Assistance Program (EAP). Free short term counselling is available on a confidential basis from an experienced and professional counsellor. Support is available for a variety of concerns including depression, marriage and relationships, legal issues, childcare or elder care challenges, parenting issues, financial concerns, grief management or substance abuse.
Professional development
You have access to a variety of training and professional development opportunities. With your manager's approval we can offer in-house training for nationally recognised and accredited qualifications such as Certificate III and IV Aged Care or Home and Community Care and more.
Equal employment opportunities
We're proud of our diverse workforce and we work hard to keep it free from any form of discrimination. We promote an environment which facilitates equal opportunities for people with disabilities and people from different cultural backgrounds. You can be confident in approaching us for employment with no obstacles in your way to successful employment should you be the preferred candidate. We're also committed to the Reconciliation Action Plan (RAP) providing employment opportunities for Aboriginal and Torres Strait Islander people.
Job opportunities
We're committed to strengthening our organisation by actively seeking to hire and promote internal candidates through our hiring processes. Vacancies are advertised internally to offer career development opportunities for existing employees. Our business is also spread across multiple locations across Australia with different career opportunities at each site.
Employee rewards and recognition
Our well designed recognition and reward policy creates an environment where you feel appreciated for your efforts and contribution. Our approach recognises employees who consistently display positive behaviours in line with our organisational values, and who go above and beyond the usual requirements of their position.
Health and wellbeing
Our Health and Wellbeing program was set up to encourage you to live a healthy lifestyle through proper diet, exercise, stress management, and illness prevention. We also include social activities and events to build your social networks within our organisation.
Discounted healthcare products
One of our business divisions is a national distributor of personal healthcare products, mobility aids and equipment. As an employee, you're entitled to purchase our product range at highly discounted prices.