Meal Preparation
If you need extra support due to age, a disability, an illness or accident, our support workers across Victoria specialise in caring for your meal preparation needs at home.
Preparing a healthy balanced meal at home can be difficult, especially if it's just for you. It can also become difficult to access nutritious food as you get older or have lost mobility.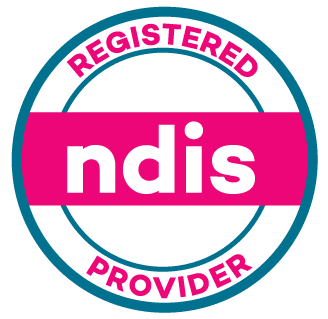 Our meal preparation support service includes; 
Planning menus
preparing meals, cooking and serving
monitoring and stocking pantries
grocery shopping
supervising eating and drinking
cleaning food preparation and eating areas
You can eat well with our support.
How we help is up to you
Our support workers are available to visit your home in the mornings, afternoons or evenings to prepare healthy meals to suit your tastes using ingredients and recipes you love.
It's your decision how little or much support is enough. Our friendly and experienced support workers will accommodate your meal preferences with a tasty and reliable food service you can rely on.
We promise to:
Listen and understand what support you require, even as it changes over time
Surround you with experienced support workers who are fully accredited and police checked
Be there for you from 2 hours to 24 hours a day
Meet your needs as we're one of Victoria's largest providers with over 5,000 client visits a week