Where can I learn more about NDIS consumables? 
When looking for information on all things NDIS, Independence Australia's NDIS hub is a great place to start. We have also put together the below video to explain NDIS consumables in more detail.
What are NDIS Core Supports?
NDIS Core supports are defined as helping you with your everyday activities, your personal needs can be a key aspect of helping you achieve your goals. There are four NDIS categories which core supports cover, these are: consumables, Assistance with daily life, assistance with social and community participation and transport. The NDIS core supports budget offers the most flexibility and can be increased and decreased as your needs change.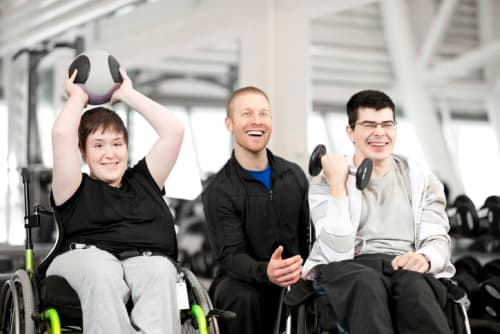 What is included in NDIS Consumables?
Everyone's NDIS plan will be different and their requirements for consumables will vary. To support this, NDIS consumables that can be purchased using NDIS funding are split into categories including daily continence supplies, wound care products, nutritional aids, skincare, daily living aids and protective aids.
Products that fall into these categories can help manage symptoms of incontinence, dysphagia (difficulty swallowing) and walking and mobility difficulties. Products that you might need as part of your core support needs could include disposable pads and pants, catheters, condom drainage equipment, leg bags, and bed and chair protection products.
To view a range of products that can be included in your NDIS plan, please see our NDIS consumables list brochure.
NDIS Capital Supports
Capital supports incorporates assistive technology products that are usually high-cost items such as wheelchairs, communication equipment or toilet and bathroom aids. Assistive technology includes mobility aid products, home or vehicle modifications, and other services such as specialist disability accommodation.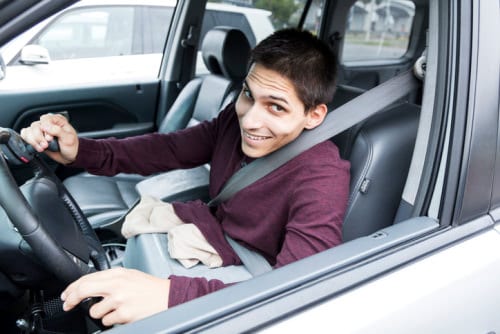 NDIS Capacity Building Supports
Capacity Building Supports help you build up skills to help you reach your long-term goals. This category can cover support coordination and access to improved living arrangements, employment and education, just to name a few. Independence Australia offer a number of NDIS services which fall into the capacity building supports category.
Looking to Access NDIS Consumables Online?
You can shop online for NDIS consumables through the Independence Australia website. For more information on how you can access NDIS consumables online, please see our Access NDIS Consumables page.