Extra Ordinary is a podcast where we have an honest chat (and a good laugh!) about what it's like to live with a disability. On the show, we have open conversations about what it's actually like to live with a disability. You'll hear about the unique challenges we encounter, the funny situations we face, and learn what it's like to be in our shoes. Hosted by stand-up comedian Oliver Hunter.
New Episode 1 – Joel De Munk
Today we are chatting with Joel De Munk. Joel is a former chef and a speaker for Spin Chat at Independence Australia. Joel was injured at 32 and has an acquired spinal cord injury. 
In this episode, you'll hear about how Joel became a Spin Chat speaker, the importance of keeping your life fitness up and how there's a lot of life admin that goes into having a disability.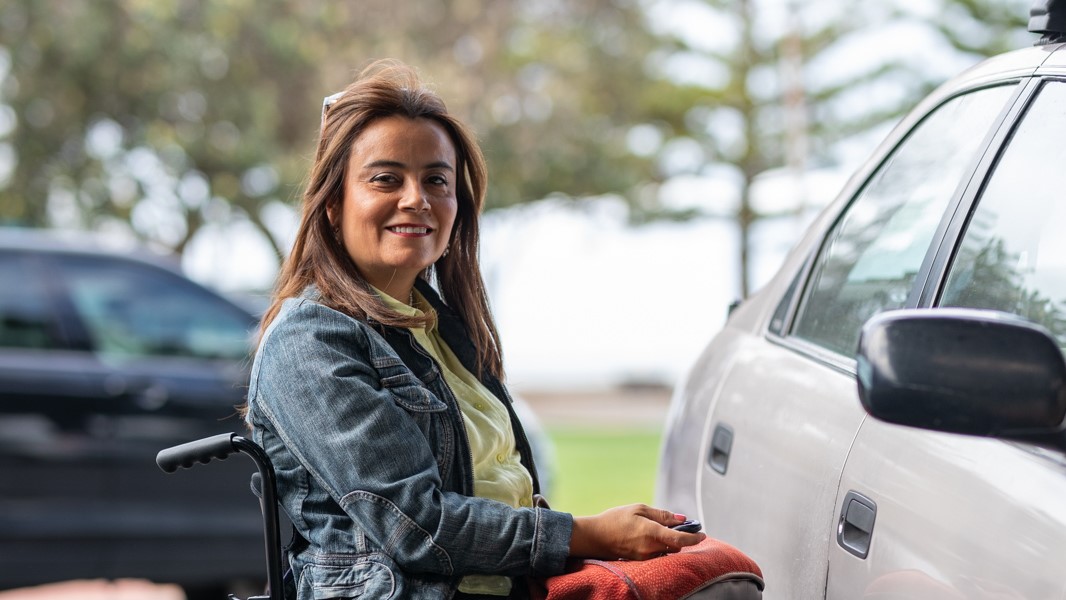 New Episode 2 –

Rocca Salcedo
Rocca Salcedo is a legal professional who grew up in Columbia, before migrating to Australia more than twenty years ago. While studying International Law at the University of Melbourne, Rocca acquired a spinal cord injury.  
In this episode you'll hear about her project, Dance and Roll and how she celebrates dance, movement and accessibility for people who use wheelchairs and mobility aids.  
You can listen to Extra Ordinary on all major podcast apps. Listen free on Apple Podcasts, Google Podcasts, Spotify or wherever you find great shows.
Subscribe to Extra Ordinary
Be the first one to get our updates on our latest episode.
Ph: 1300 704 456