If you need extra support due to age, a disability, an illness or accident, our support workers across Victoria specialise in caring for your personal care needs at home.
Independence Australia provides personal care services throughout Victoria. For support requirements of a minimum 5 hours per week and a minimum of 2 hours per shift; our Disability Support Workers can assist with:
Bathing
Personal hygiene
Eating
Dressing or undressing
Grooming
Toileting
Showering
Shaving
Transferring you out of bed
Assisting with administration of medication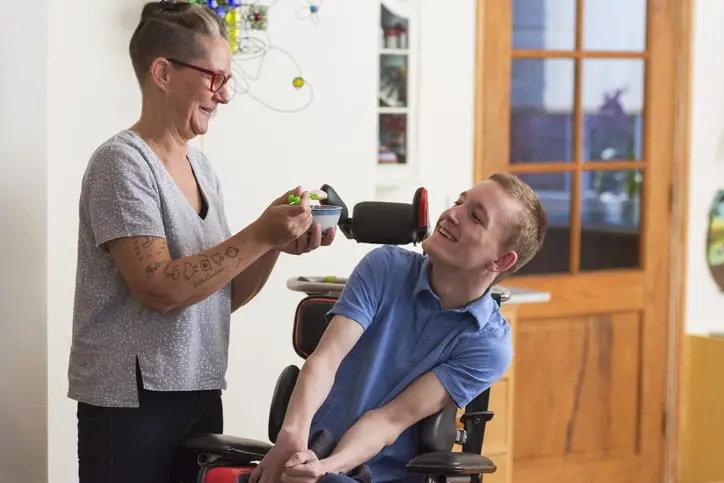 Our support workers are available to visit your home in the mornings, afternoons or evenings to help you prepare or wind down for the day.
It's your decision how little or much support is required. Our friendly and experienced support workers will provide you with comfort and care to help you through your daily tasks. We provide care services for Victorian participants of NDIS, TAC, Worksafe and other funding bodies.
What does personal care mean?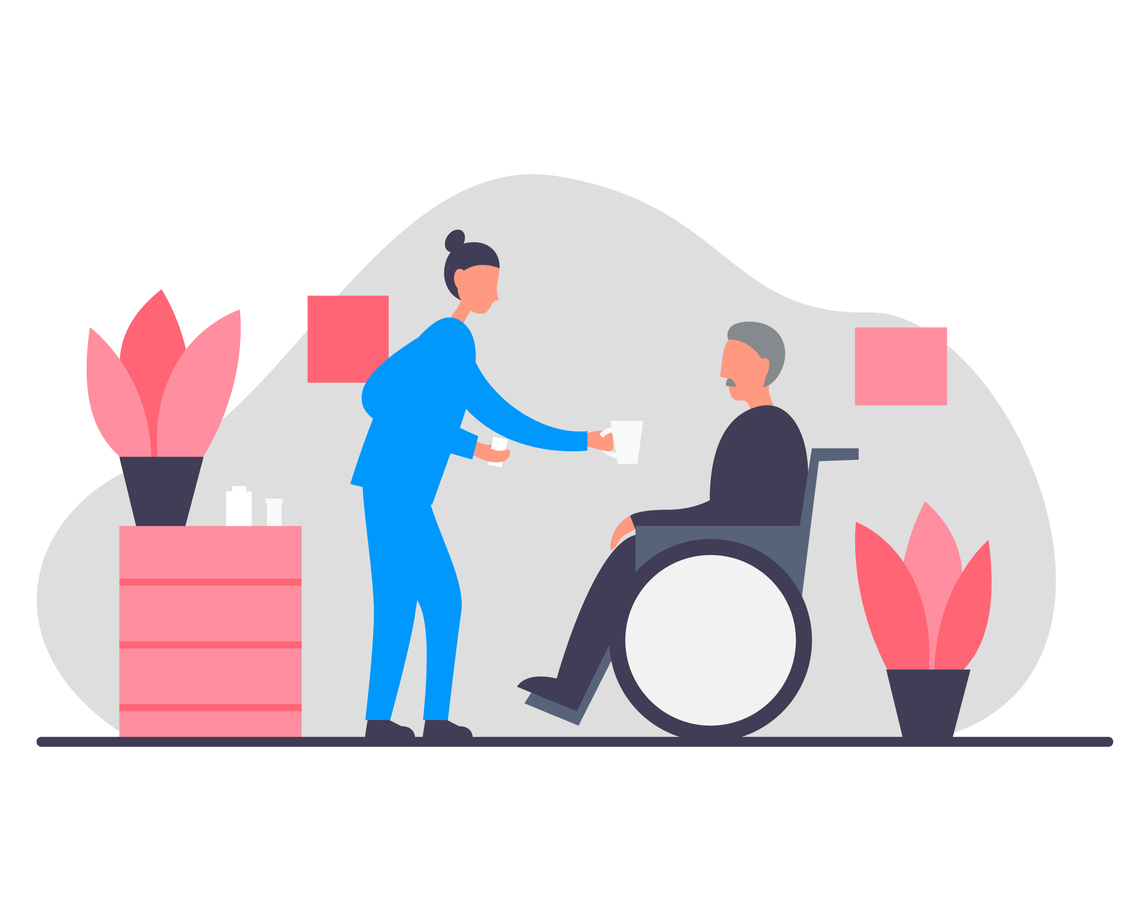 Personal care can cover many tasks as everyone has different routines and unique needs. Some common personal care tasks include; helping with grooming, showering or other hygiene related tasks and
With all personal care tasks, the duration in which you require help can vary too. Some people need help log term while others may only need assistance for a short period of time for example following an accident or injury.
Listen and understand what support you require, even as it changes over time
Surround you with experienced support workers who are fully accredited and police checked
Be there for you from 2 hours to 24 hours a day
Meet your needs we're one of Victoria's largest care providers with over 5,000 client visits a week. We are too one of Australia's largest suppliers of healthcare products and can assist you to access healthcare solutions.