What is complex care? 
You (or the person you care for) may require specialised care because of complex medical needs and other personal factors. For example, you may have an acquired brain injury, an intellectual disability, a physical disability, declining health because of dementia or other complex needs.
The NDIS provides funding for those who require complex care to cover costs associated with providing services to assist them to reach their goals and objectives and live their best life.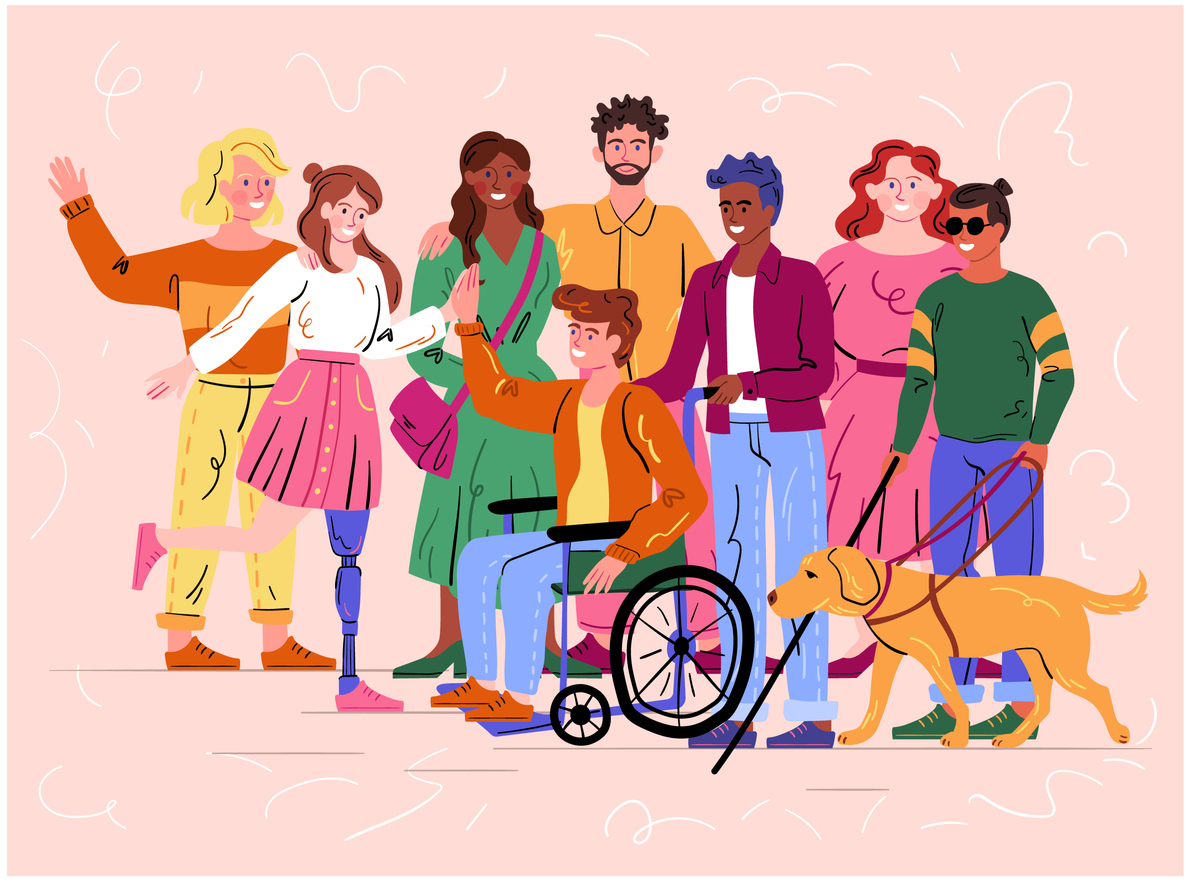 When might you need complex care? 
Everyone's situation is different, but examples of situations that might need a complex care plan include:
complex bowel care – you need someone to administer laxatives, enemas or suppositories, or to take care of your stoma (an opening in your belly) by emptying your colostomy or ileostomy bag
specialised feeding requirements – you may be unable to feed yourself because of severe epilepsy, severe dysphagia (difficulty with swallowing), a complex physical disability, dementia or because you have difficulty communicating e.g. you require percutaneous endoscopic gastrostomy (PEG) feeding
tracheostomy care – you may need help to breathe and rely on a ventilator (a machine that helps you breathe)
urinary catheter care – you may need someone to insert and replace catheters and dispose of the collection bags
need for injections or someone to administer medications – you may need to manage your diabetes or require epilepsy medication
pressure care and wound management – you need help to change your body position so that you don't develop pressure sores, or you need help cleaning and dressing your wounds.
What questions should I ask a potential complex care provider? 
Choosing an NDIS service provider to help you with long-term or continuing complex care may seem a little daunting. Here are some questions to think about when you are deciding if a service provider is suitable for your circumstances:
Do they provide 24-hour care?
Do their staff provide live-in care?
Do their staff have qualifications? Do their staff update their training on a regular basis?
Do their staff have experience helping people with your specific type of complex medical condition?
Are their staff trained in CPR or other resuscitation techniques?
Are their staff comfortable with and do they have experience taking care of people who may have trouble communicating?
Are their staff available after hours?
Do they have staff that speak a second language?
Sometimes you need to shop around to find the best fit for your circumstances. Don't hesitate to contact more than one service provider to find the services and supports that best align with your needs.
Does a support provider need special skills to provide complex care? 
Registered NDIS service providers are required to show that they have relevant qualifications to provide supports and services. Service providers delivering complex care supports and services are required to undergo certification where they are assessed against the NDIS Practice Standards.
Typically, complex care providers have staff with qualifications or specialised skills that help them care for people with complex and chronic medical conditions. For example, people with nursing qualifications may care for those who require pressure and wound care management, complex bowel care or specialised feeding requirements. Support workers may also be qualified and hold certifications that allow them to help people with complex medical conditions. Support workers are also able to work under the direction of a health worker.
How to provide support to a family member who requires complex care
To provide support to a family member who requires complex care you will need to consider their individual situation. If possible, involve them in care planning to identify and prioritise their needs. You may:
decide to have your family member formally assessed. Engaging someone with the relevant skills and knowledge will give you a clearer picture of what is required to help
determine that the services and supports they require can only be provided by people with appropriate skills and qualifications. NDIS service providers employ people who specialise in helping those with complex care needs
find that you need to modify your home to accommodate your family member. For example, a hoist may be needed to move your family member from the bed to their chair or you may need a larger bathroom to fit their wheelchair
decide to undertake some training sessions so that you can help your family member when their carer is not available. For example, you might learn how to safely transfer them from their wheelchair to the shower chair.
Supporting a family member with complex care needs is sometimes difficult. It's OK to ask for help. NDIS service providers and other community services can help you to provide the best care for your family member.
How Independence Australia can help you
Navigating the NDIS can sometimes be a little confusing. If you are not sure what is best for your individual situation, we have a number of options for you to get in touch with us at Independence Australia.
Looking for more ndis information?
Check out our wide range of resources and articles.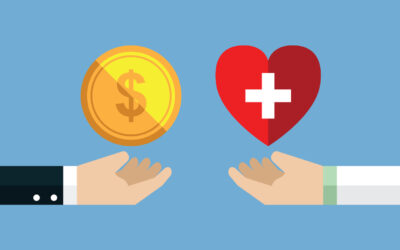 How to optimise your NDIS Assistive Technology Fundingby Frances Gibson (Occupational Therapist) There's one important thing to help you reach your goals while making the most of your NDIS funding – and that's having a good understanding of the funding and how it...
This article is sponsored by Independence Australia, a social enterprise that provides choices for people living with a disability or other personal need, enabling them to regain and retain their independence within a supportive community.
If you would like to support the valuable work we do, you can help us to provide choice for people living with a disability or other personal need by shopping online with us or making a donation.