Continence Aids Payment Scheme (CAPS) & incontinence allowance
The Continence Aids Payment Scheme (CAPS) is an Australian Government Scheme to financially assist eligible people who have permanent and severe incontinence to meet some of the costs of incontinence management products.
The ability to access continence funding with CAPS gives you greater choice and flexibility in how you purchase your continence products from a supplier of your choice.
Click here if you would like to nominate Independence Australia as your CAPS supplier.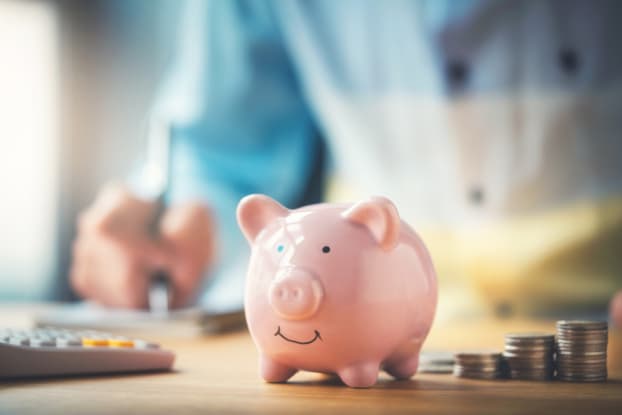 Who is eligible for CAPS Funding?
An Australian permanent resident or citizen is eligible for funding under the Continence Aids Payment Scheme if:
5 years or older
have permanent and severe bladder or bowel incontinence confirmed by a registered health professional
are an Australian permanent resident or citizen for as long as you get the payment
have any eligible neurological conditions or eligible other conditions
If you have a non-neurological condition, you must also have a Pensioner Concession Card from the Australian Government or the Department of Veterans' Affairs.
Who is a registered health professional that can assist with my application?
The health professionals who can confirm help your condition for CAPS funding include:
general practitioners
continence nurses
registered nurses
physiotherapists
occupational therapists
Aboriginal health workers
medical specialists
How much is the CAPS funding payment? And when will I receive my payment?
The CAPS payment rate for 2022–23 is $650.40 per person. You can choose one full payment in July, or two half payments in July and January each year.
Why choose Independence Australia for your CAPS?
For over 30 years, Independence Australia has been helping men and women manage incontinence, discreetly and comfortably with the best in incontinence products:
Disposable adult pads
Children's nappies
Reusable washable pants
Catheters and drainage accessories
Urinals and urinary drainage
Waterproof bedding, chair pads and absorbent mats
Our promise to you is:
FREE samples on selected adult disposable continence pads
Exclusive product specials
Discreet packaging for products upon request
Over 8,000 continence products to choose from
No minimum order required, purchase incontinence aids by the packet or carton
Wide range of health resources and articles from leading professionals
I am not eligible. Are there any other funding schemes I can apply for?
CAPS is one of several funding schemes available in Australia. Other options for continence and additional financial assistance include;