We've brought together many of our favourite articles published by our nurses and industry partners, including information sourced from leading healthcare manufacturers.
These articles focus on incontinence, wound care and nutrition. In sharing this general advice, we hope to help you or someone you care for manage and improve your everyday health.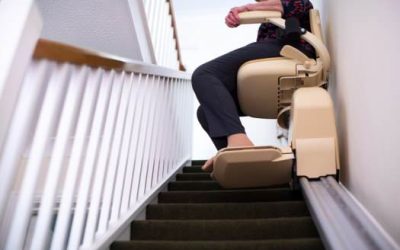 Do you or a loved one still want to live at home, but need a little help? As we age, or undergo medical treatments that restrict our mobility, we need to consider the issue of mobility and safety around the home. Many people want to remain living in their own homes...