We've brought together many of our favourite articles published by our nurses and industry partners, including information sourced from leading healthcare manufacturers.
These articles focus on incontinence, wound care and nutrition. In sharing this general advice, we hope to help you or someone you care for manage and improve your everyday health.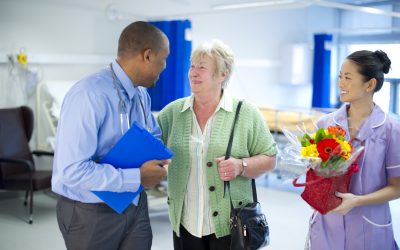 If you or someone in your care is getting ready to leave hospital, it's important that you have access to the right information. Understanding what questions to ask before you are discharged from hospital is one way that you can continue to get healthcare that is...