We've brought together many of our favourite articles published by our nurses and industry partners, including information sourced from leading healthcare manufacturers.
In sharing this general advice, we hope to help you or someone you care for manage and improve your everyday health.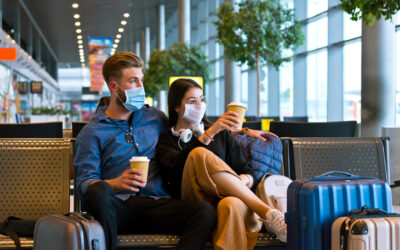 Planning Travel In COVID Normal  As the year kicks off, its human nature to start thinking about the things you would like to achieve.  For many of us, that might be a little bit of travel! After living through a year which saw huge restrictions around travel...