We've brought together many of our favourite articles published by our nurses and industry partners, including information sourced from leading healthcare manufacturers.
In sharing this general advice, we hope to help you or someone you care for manage and improve your everyday health.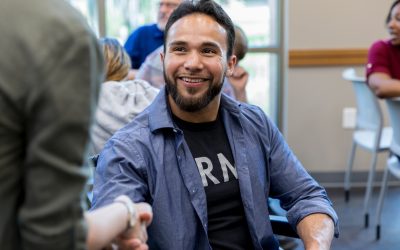 Finding Strength through Prioritising Your Mental Health – a Guide for Australian Men Gentlemen, are you too manly to seek an unmanly solution for an unmanly problem that you are too manly to acknowledge in the first place? If so, I wish you luck in navigating your...