We've brought together many of our favourite articles published by our nurses and industry partners, including information sourced from leading healthcare manufacturers.
These articles focus on incontinence, wound care and nutrition. In sharing this general advice, we hope to help you or someone you care for manage and improve your everyday health.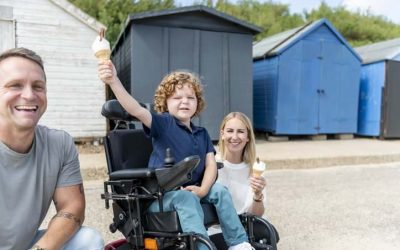 Tips For Summer With ChildrenFor a healthy summer with growing children, it is important to remember, your child grows at an astonishing rate. These rapid changes mean they require a constant supply of good nutrients and regular movement, in order for healthy growth...