We've brought together many of our favourite articles published by our nurses and industry partners, including information sourced from leading healthcare manufacturers.
In sharing this general advice, we hope to help you or someone you care for manage and improve your everyday health.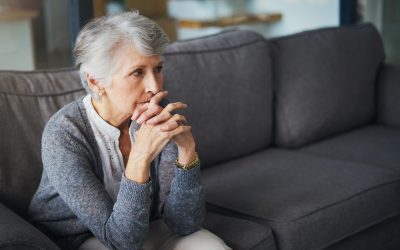 Mental Health & Continence: Seeking Support A diagnosis of a continence issue can trigger several emotions and feelings. If left unchecked, these can have a significant impact on one's quality of life. Those people who address continence issues by navigating both...