We've brought together many of our favourite articles published by our nurses and industry partners, including information sourced from leading healthcare manufacturers.
In sharing this general advice, we hope to help you or someone you care for manage and improve your everyday health.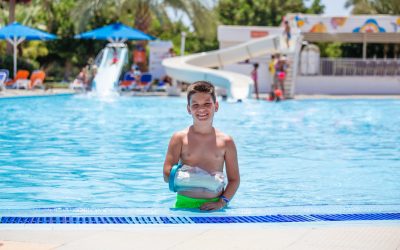 10 Great Products To Help You Live More Independently Maintaining an independent and active lifestyle is very important at all stages of mobility. Here are some of our most popular products designed to assist you with tasks in everyday life. Bathroom...