We've brought together many of our favourite articles published by our nurses and industry partners, including information sourced from leading healthcare manufacturers.
These articles focus on incontinence, wound care and nutrition. In sharing this general advice, we hope to help you or someone you care for manage and improve your everyday health.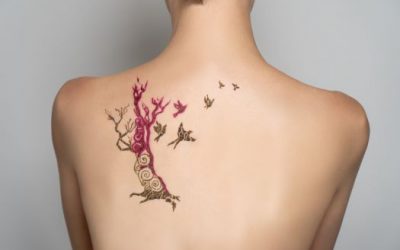 Did you know your new tattoo is essentially a wound? And just like any other wound, new ink requires specific care to successfully complete the healing process and avoid infection.Our nurse has answered the top 5 questions for new tattoo care 1. How long does a new...
read more