We've brought together many of our favourite articles published by our nurses and industry partners, including information sourced from leading healthcare manufacturers.
In sharing this general advice, we hope to help you or someone you care for manage and improve your everyday health.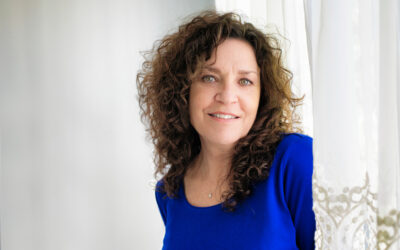 Is your skin at risk?  If your skin is often exposed to bodily fluids it is at risk of breaking down. Incontinence is harsh on the skin because of the ammonia in the urine and the proteins in the feaces (enzymes) that cause the skin pH to increase and become alkaline....