We've brought together many of our favourite articles published by our nurses and industry partners, including information sourced from leading healthcare manufacturers.
In sharing this general advice, we hope to help you or someone you care for manage and improve your everyday health.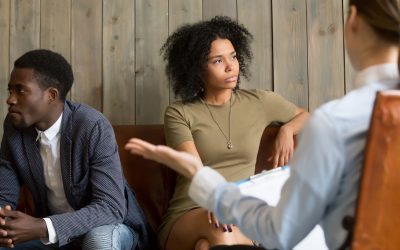 I didn't want to spoil the family holiday - and other reasons why men don't visit the Doctor Harry was with his family catching a few waves in the surf when he felt a heavy aching in both arms. The same pain he had a day or so beforehand after yard work at home. And a...