We've brought together many of our favourite articles published by our nurses and industry partners, including information sourced from leading healthcare manufacturers.
In sharing this general advice, we hope to help you or someone you care for manage and improve your everyday health.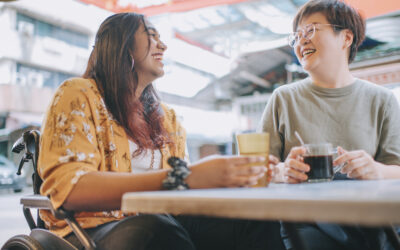 Why is Accessibilty Important?  About 4.4 millions Australians live with a disability. For 77 per cent of these people their main form of disability is physical,[i] which makes it difficult for them to access public areas without some form of assistance. Fortunately,...