We've brought together many of our favourite articles published by our nurses and industry partners, including information sourced from leading healthcare manufacturers.
In sharing this general advice, we hope to help you or someone you care for manage and improve your everyday health.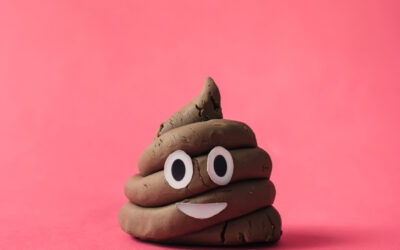 Understanding the Colour of Your Poo Have you noticed the colour of your poo will vary at different times? Poo also known as stool, faeces, or poop, consists of waste products that need to be eliminated from the body and it can vary in colour, texture, volume, and...