Bed and chair protection guide
There is a wide range of reusable bed and chair protection products available in today's market.
Urology Nurse Advisor, Ros Lawrence has provided a in-depth look at many of the leading product options and the benefits each offers to those managing incontinence.
Bed Protection Pads
A bed protection pad is commonly used to protect  bedding from moisture. In order to do so, it is placed on top of the bottom sheet.
These protective pads often have a quilted, surface and absorbent middle layer which draws moisture away from the surface.  Optional features include flaps which can be tucked in.
Bed protection pads are available in a range of sizes and absorbency levels. There are too many design options including plain, floral and printed children's designs.
Most bed protection pads feature a waterproof backing and for those that don't offer this, a waterproof draw sheet must be used directly underneath the pad to avoid soiling bed linen.
When selecting a bed protection pad other factors which must be taken into consideration include;  comfort,  urine capacity, leakage and movement.
Mattress Protectors
A variety of mattress protectors are  available to fit single, double and queen size beds. They range from a basic waterproof to breathable and waterproof protectors and are available in either a fitted, enveloped or strap style.
Some have a wipeable surface and others have a fabric surface with a polyurethane waterproof backing.
Watch the video below of Phil who gives us 11 of his best tips for a healthier bladder
By Phil Wilkinson
Urology and Continence Nurse
Independence Australia stocks a range of bladder products.

Quilt/Doona and Pillow Protectors
Known as both quilt and doona covers, these incontinence aids protect bedding without compromising comfort.
Chair Protection Pads
A chair protection pad can be used to protect seating in the home or car.
Chair protection pads have a waterproof backing and are light in weight making them portable and convenient to use. Most have a slip resistant backing and like bed pads have an absorbent middle layer, which helps to draw moisture away from the surface. 
How to care for washable bed and chair protection pads
To care for any of the products we have introduced in this article, please ensure you use a mild detergent with warm water.
Most bedding and chair protection products can be machine-washed, and tumble or line dried. Do not use fabric softener or bleach when laundering these products, as this will decrease the efficiency.
There is also a range of disposable bed and chair pads available in a range of sizes, styles and capacities.
By Ros Lawrence
Urology/Continence Nurse Advisor
Click here to download a PDF copy of this article.
View our wide range of health advice, tips and recommendations by visiting our health articles or checking out our top health articles below.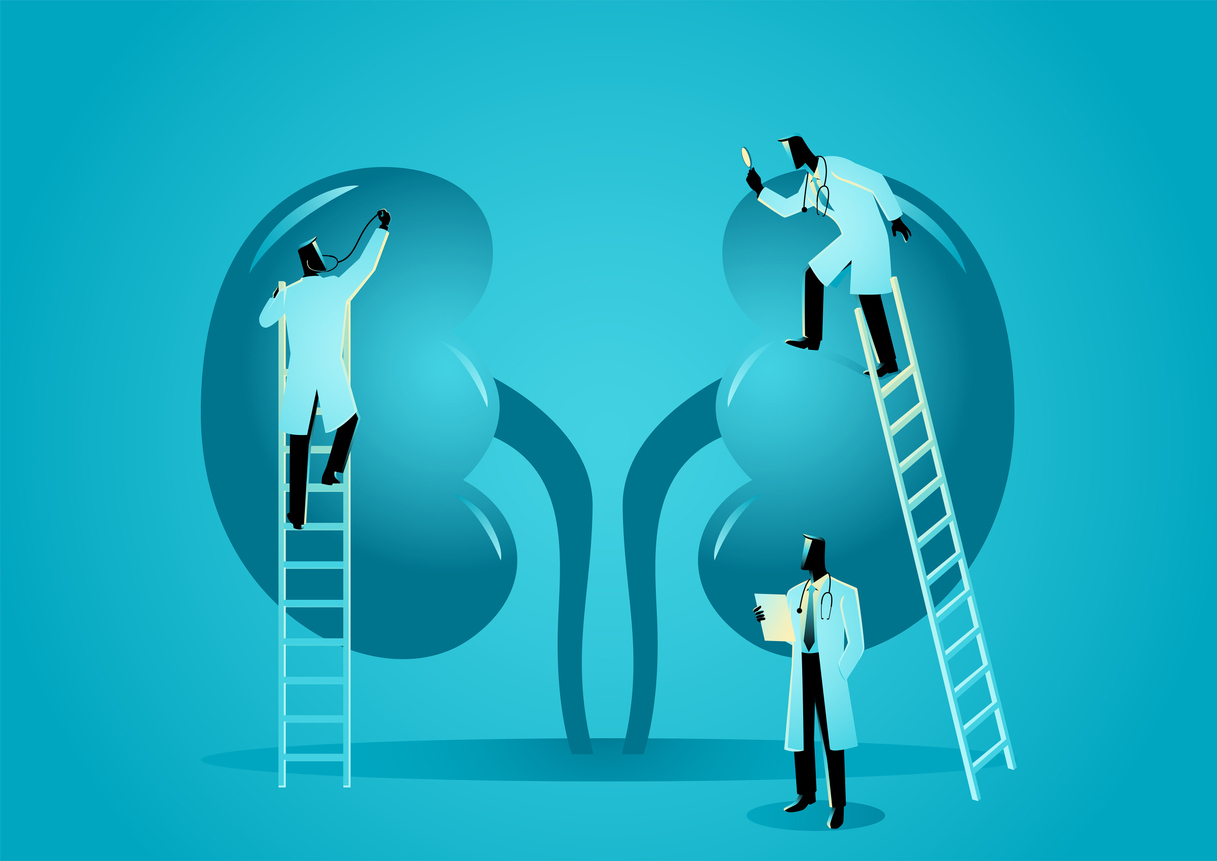 Staying free from Urinary Tract Infections
Urinary Tract Infections (UTI) are a relatively common but unpleasant problem which affects the bladder and/or kidneys. Symptoms may include; changes in bladder habits, burning pain with urination.etc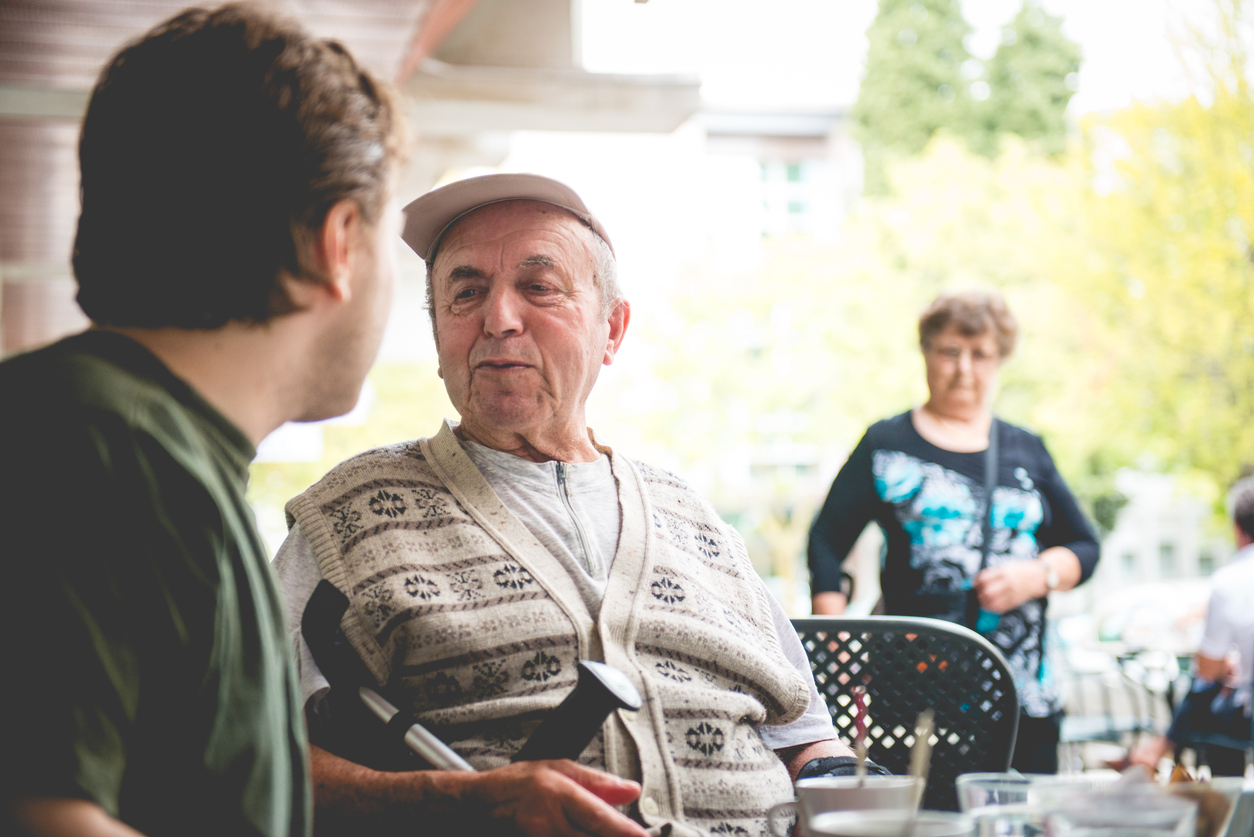 Common Signs and Symptoms of Prostate Problems
Early prostate cancer doesn't usually cause urinary symptoms. The only way to identify is by digital rectal examination and a prostate specific antigen (PSA) blood test. I suggest that you speak to your doctor about this.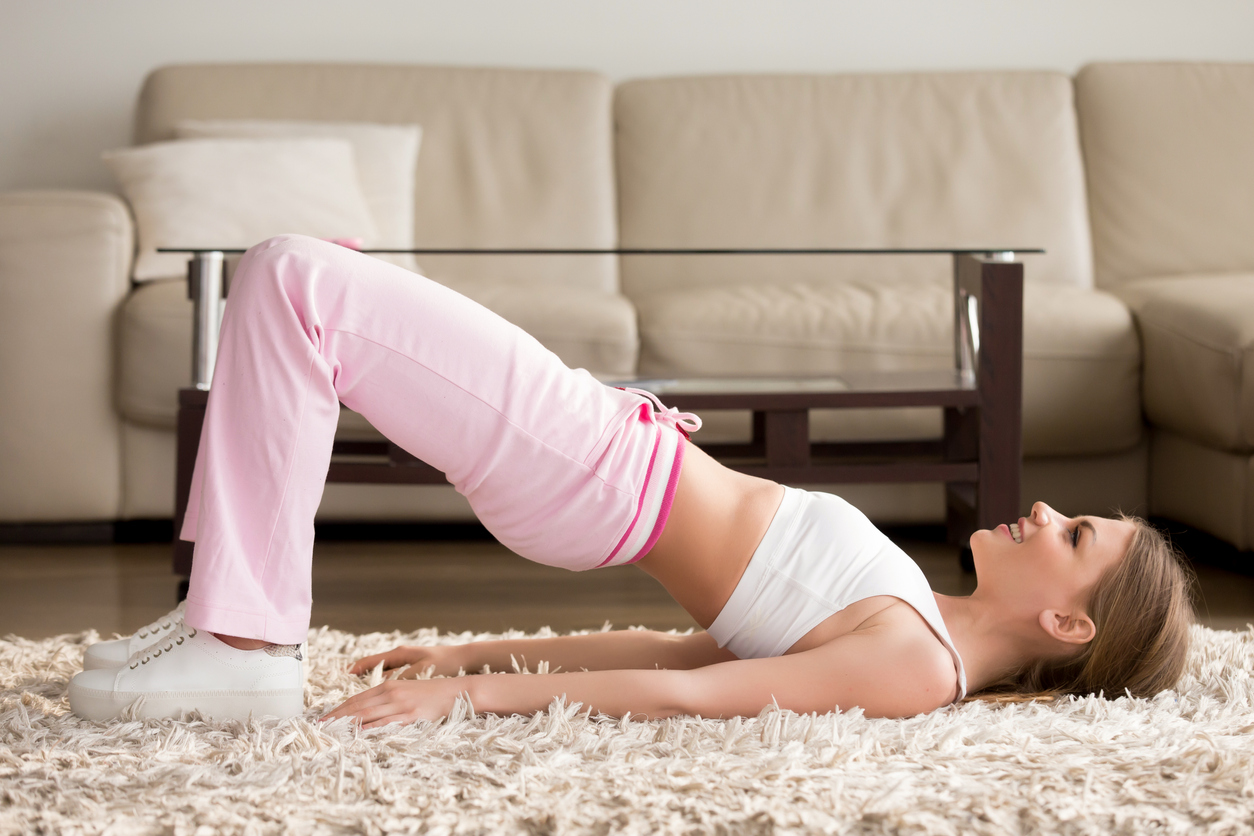 Pelvic Floor Exercises
If you're a woman with poor bladder or bowel control – and perhaps you've had this problem for some years – the time has never been better to do something about it. 
This article is sponsored by 
Independence Australia,
a social enterprise that provides choices for people living with a disability or other personal need, enabling them to regain and retain their independence within a supportive community.
If you would like to support the valuable work we do, you can help us to provide choice for people living with a disability or other personal need by Shopping online with us or Making a donation.