Ask the Nurse: Everything you ever wanted to know about Condom Drainage
Condom drainage (also known as male sheaths, uridomes, urisheaths, condom catheter or male external catheters) is a method for men experiencing urinary incontinence to collect and drain their urine. A condom connects to a drainage bag, which drains the urine into a urine storage bag.
Here our continence nurse, Phil, answers some common questions you might have about condom drainage.
How do I put a condom catheter on?
Download or expand the below guide to follow the measurement, preparation, application and aftercare steps of using a condom catheter.
How can I help prevent an infection when using a condom catheter or condom drainage?
Remove the condom every day.
Wash your hands with soap and water before and after doing catheter care.
Wash your penis at least once a day (including under the foreskin).
Clean your urine bag with soap and water at least once a week.
Watch the video below of Phil who gives us 11 of his best tips for a healthier bladder
By Phil Wilkinson
Urology and Continence Nurse
Independence Australia stocks a range of bladder products.

When should I contact my healthcare provider?
Your penis becomes red, purple, or swollen.
Your urine is thick, cloudy, or has mucus in it.
Your urine looks bloodstained.
Your urine has an offensive odour.
No urine has drained from the catheter for 2 to 4 hours (except overnight).
You have pain or burning in your urethra, bladder, or abdomen.
You have shaking chills, or a fever.
For more great advice about condom drainage, check out our health guide here 
View our wide range of health advice, tips and recommendations by visiting our health articles or checking out our top health articles below.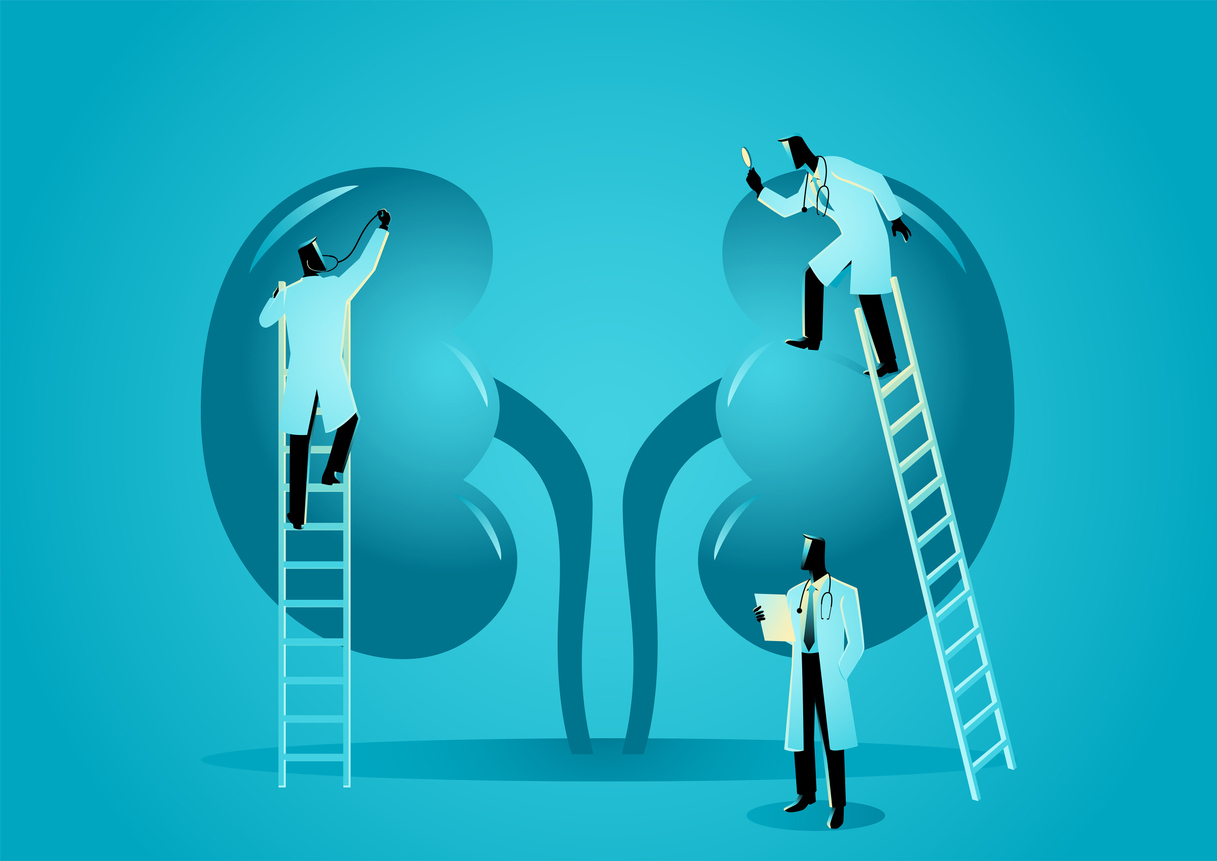 Staying free from Urinary Tract Infections
Urinary Tract Infections (UTI) are a relatively common but unpleasant problem which affects the bladder and/or kidneys. Symptoms may include; changes in bladder habits, burning pain with urination.etc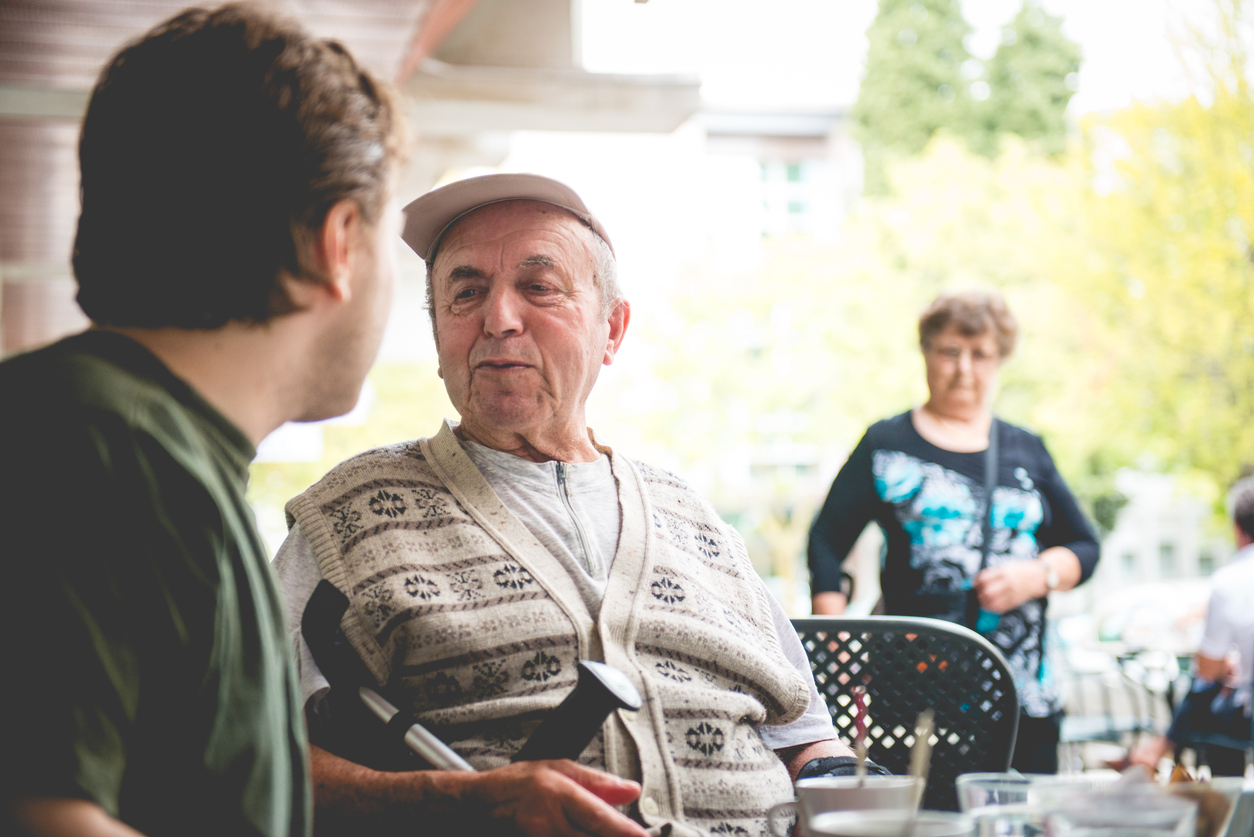 Common Signs and Symptoms of Prostate Problems
Early prostate cancer doesn't usually cause urinary symptoms. The only way to identify is by digital rectal examination and a prostate specific antigen (PSA) blood test. I suggest that you speak to your doctor about this.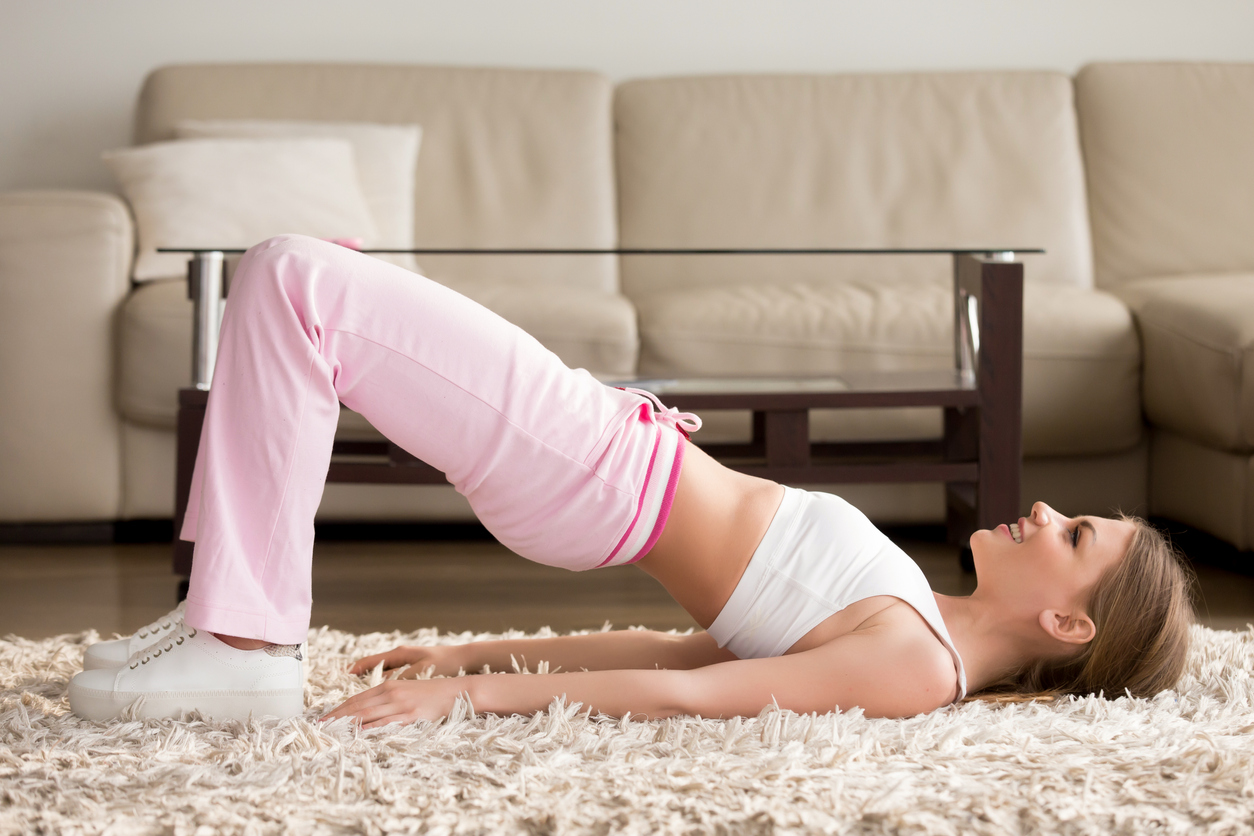 Pelvic Floor Exercises
If you're a woman with poor bladder or bowel control – and perhaps you've had this problem for some years – the time has never been better to do something about it. 
This article is sponsored by 
Independence Australia,
a social enterprise that provides choices for people living with a disability or other personal need, enabling them to regain and retain their independence within a supportive community.
If you would like to support the valuable work we do, you can help us to provide choice for people living with a disability or other personal need by Shopping online with us or Making a donation.