Independence Australia stocks hundreds of daily living aid products to help people live more independent and enjoyable lives. To find out what other products are available, contact our customer service team on 1300 788 855.
Looking for more articles on mobility?
Check out our wide range of mobility and health content.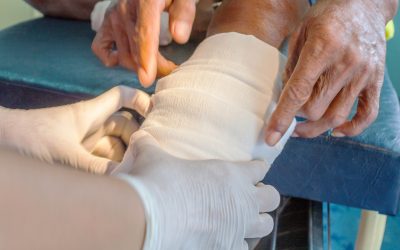 Lacerations & AbrasionsThe Skin The skin is the largest organ of the body, and it is the first line of defense against disease and any breach in skin integrity has the potential to develop an infection1. The skin has several important functions, it protects the...