Putting peace of mind into self-catheterisation
For some individuals, starting intermittent catheterisation can be a cause of concern and anxiety. The GentleCath™ product range and support tools are designed to make this transition as smooth as possible, at every stage.
Catheterisation
Refers to the regular insertion of a hollow plastic tube (a catheter) into the bladder to drain urine. You may also hear it referred to as intermittent catheterisation (IC) or
Intermittent self catheterisation (ISC). Catheterisation is done when your bladder is full, if you are unable to pass urine, or to drain any remaining urine if your bladder has not emptied completely.
GentleCath™ Glide, is an intermittent hydrophilic catheter designed to maximise ease of use and convenience. It is a low friction hydrophilic catheter, with a smooth, slippery surface and is designed to make catheterisation easier.
The catheter is made with unique FeelClean™ technology designed to reduce the residuals and mess left behind by catheterisation, so users can worry less about getting residue on their clothes, hands and body.
GentleCath™ Glide,  is ready to use with no unnecessary delay. Users can start catheterising as soon as they break the water sachet and wet the length of the catheter – so it can be used quickly and discretely.
GentleCath™ Glide features a no-touch handling sleeve to help prevent contamination of the catheter with bacteria from the hands. No-touch sleeves, as found on GentleCath™ Glide, can help prevent contamination of the catheter. Hand washing and personal hygiene before and after you use the catheter are very important to reduce risk of Urinary Tract Infections (UTI's).
 More Continence Advice
For tips, tricks and health advice which focuses on continence and urology, check out our articles below.
Moisturised hand after hand sanitising Hand Sanitiser leaving your hands feeling dry? We explore the importance of keeping your hands moisturised.Hand sanitiser has recently become a hot ticket item, thanks to the arrival of COVID-19. As we have realised over...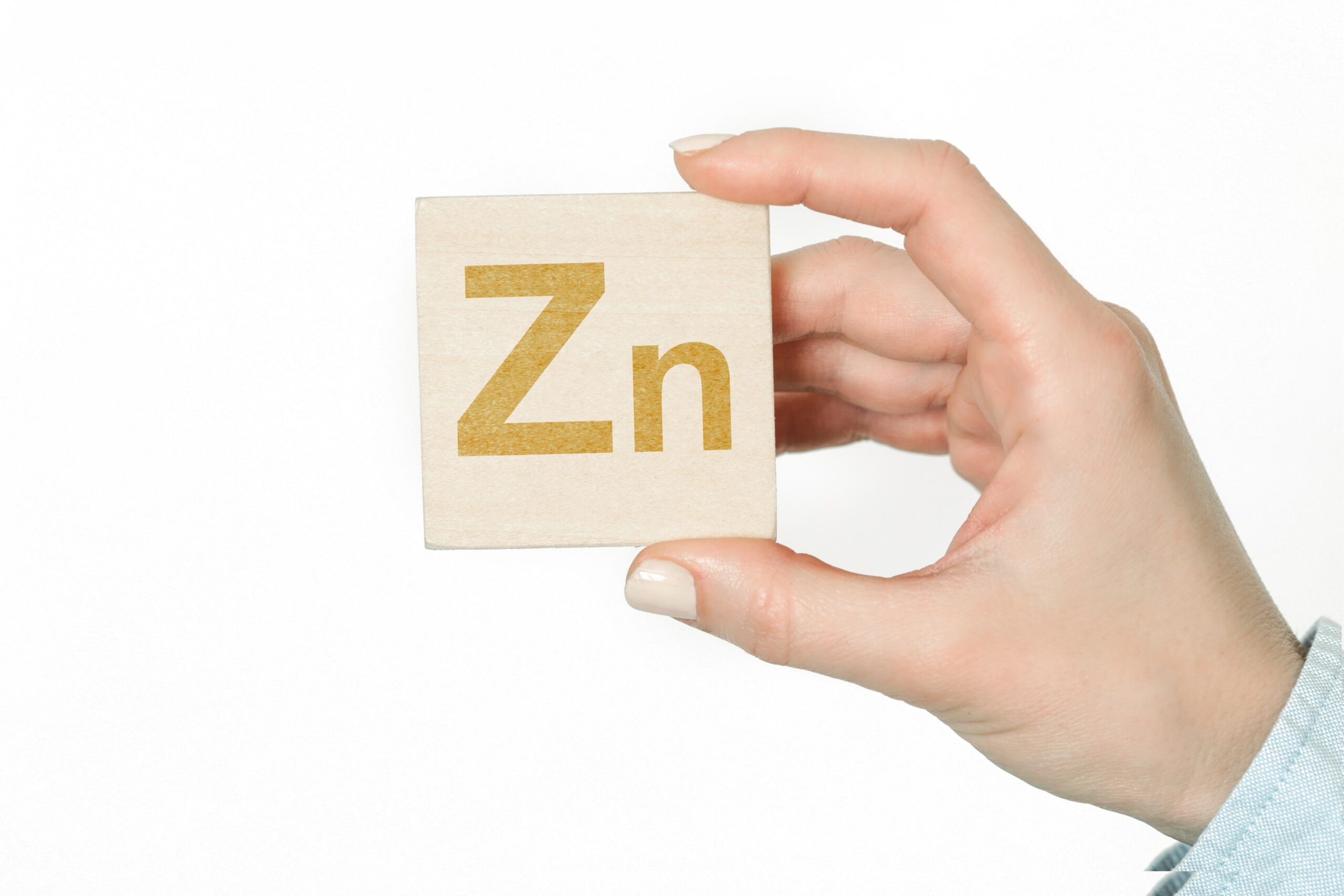 The powers of topical ZincZinc oxide has been used in topical preparations for centuries, it is one of the essential nutrients that our body needs to assist us in fighting off illness, it supports our immune system in fighting off harmful cells and helps our body to...
This article is sponsored by Independence Australia, a social enterprise that provides choices for people living with a disability or other personal need, enabling them to regain and retain their independence within a supportive community.
If you would like to support the valuable work we do, you can help us to provide choice for people living with a disability or other personal need by Shopping online with us or Making a donation.