Moisturised hand after hand sanitising
Hand Sanitiser leaving your hands feeling dry? We explore the importance of keeping your hands moisturised.
Hand sanitiser has recently become a hot ticket item, thanks to the arrival of COVID-19. As we have realised over the last few months, most of us are washing and sanitising our hands more than we ever thought possible.
Getting your hands dirty
Our hands are the part of our body that encounter the most surfaces, people and objects. Out of all the guidelines to help prevent infection of coronavirus, hand washing and sanitising are the simplest actions that we can take to help stop the spread.
When we're caught on the go and unable to wash our hands in places such as the supermarket or the doctor's surgery, hand sanitiser is essential when hand washing is unavailable.
Independence Australia stocks a range of Skincare dressings products.

Hands feeling dry?
While we do our best to responsibly scrub and sanitise regularly to help stop the spread, some of us are left with nothing but sore, cracked and dry mitts. Why?
One of the main active ingredients in sanitiser is alcohol and, you guessed it, alcohol can be drying and dehydrating, think of it like a hand hangover. This is especially true due to the fact that the minimal amount of alcohol in a sanitiser must sit higher than 70% to be deemed effective. That amount of alcohol will have your hands feeling drier than the Australian outback in no time.
The outside layer of our skin, the epidermis, is made up of our skins natural oils, keratin protein, lipids and enzymes, this helps to lock in moisture and acts as a barrier from environmental aggressors to protect our hands. When we hand wash and sanitise repeatedly, the soap and alcohol can break down this barrier and cause redness, drying and flaking on our hands.
What are we missing?
Most of us have implemented the washing and sanitising routine into our daily doings, but we are missing a last step to ensure our hands stay healthy. The best way to replenish that barrier is to moisturise your hands after every wash or use of sanitiser.
Every individual will have different criteria when it comes to choosing a good hand cream. Whether you're after a scent-free option, an all-natural product, a perfect handbag accessory or a convenient pump pack, we have rounded up some of our favourite hand creams to keep your mitts in tip top shape.
Perfect for sensitive skin, QV's staple hand cream is free from fragrance, colour, lanolin and propylene glycol. The pH balanced formula helps to maintain the skin's natural protective properties.
This cream helps hands feel hydrated and smooth, with no greasy after feeling.
Molicare Skintegrity Hand Cream 200ml –
MoliCare® Skintegrity hand cream offers intensive care for very dry, chapped hands all thanks to their nourishing water-in-oil emulsion.
This hand cream is full of goodness containing creatine, almond oil and panthenol to support our skin's own protection mechanisms.
Secura Moisturising Cream 184g –
This pH balanced moisturising cream restores moisture and provides soothing comfort to very dry skin. It is suitable not only for the hands, but for cracked heels and elbows too. Containing Vitamin E to keep your hands extra soft, this lanolin free formula absorbs quickly and is non-greasy.
Dermaveen Moisturising Lotion 500ml Pump –
This hypoallergenic formula with natural colloidal oatmeal works to effectively calm, hydrate and protect the skin. Free of lanolin, parabens, artificial dyes and fragrances, this formula is great for sensitive skin.
The light lotion formula easily absorbs into the skin sealing in moisture and leaves skin feeling healthy.
This nourishing hand balm contains 10% urea in a rich moisturising base to help care and protect very dry, scaly and itchy hands.
Enriched with Vitamin E to condition the skin from free radical damage, this formula is great for hands affected harsh detergents and aggressors and is suitable for use with eczema and psoriasis.
Nutri Synergy Extra Dry Skin Moisturiser 250ml –
This non-greasy moisturiser leaves a protective shield on the hands, protecting sensitive skin by enhancing our natural barrier function while increasing moisture levels, hydration, and skin nutrition.
The inclusion of aloe vera, allantoin and honey restores extra dry skin and Zinc and Vitamin B5 help to nourish.
Tena Skin Lotion 500ml Pump Bottle –
This lightweight lotion contains natural, caring oils and vitamin E to help relieve dry, tight skin and is perfect for use all over the body. Because it contains mild, PH friendly ingredients, this moisturiser is suitable for normal, dry and sensitive skin. It restores the natural moisture balance of the skin leaving it feeling soft, supple and healthy.
Which moisturiser is best for you?
There is no one size fits all for a good hand moisturiser, this all comes down to your personal preference! Certain factors that are worth considering when choosing a hand cream come down to ingredients, consistency, scent, brand or size.
There is no doubt that adding a moisturiser to follow your sanitising routine will help keep your hands feeling healthy and supple!
Looking for more skincare advice?
Check out our wide range of health articles, resources and information by visiting our skin care hub.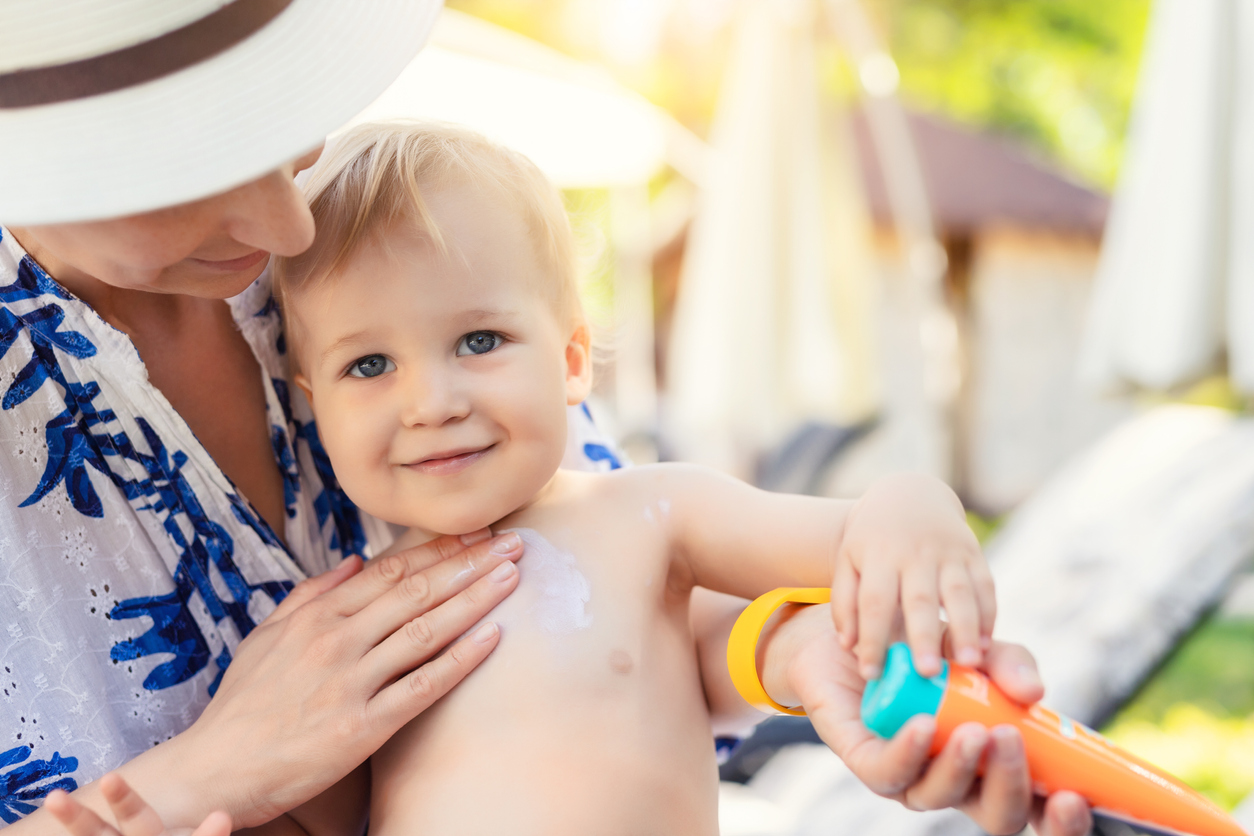 The Powers of Topical Zinc
Zinc oxide has been used in topical preparations for centuries, it is one of the essential nutrients that our body needs to assist us in fighting off illness.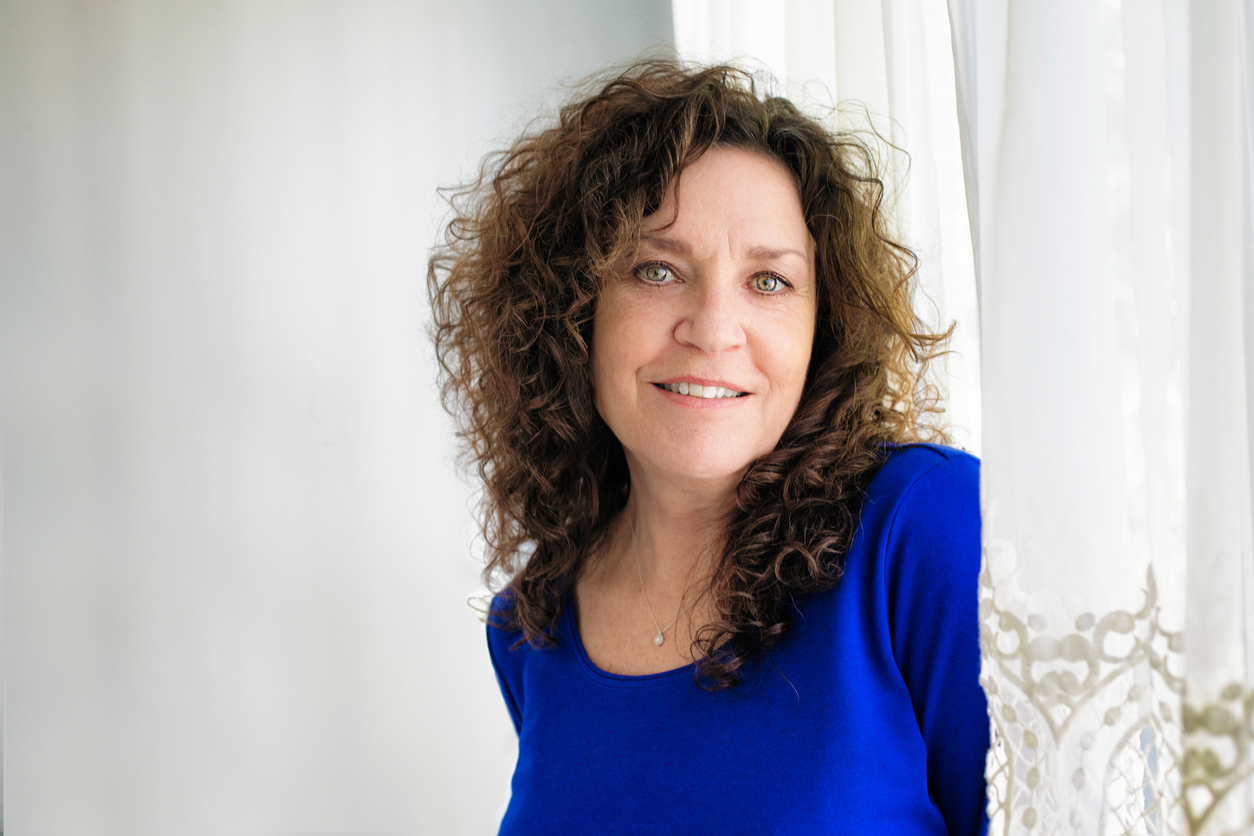 Keep skin soft,smooth and Hydrated 
It's no secret that achieving soft, smooth skin can be difficult over the winter months. A combination of the damaging effects of colder weather.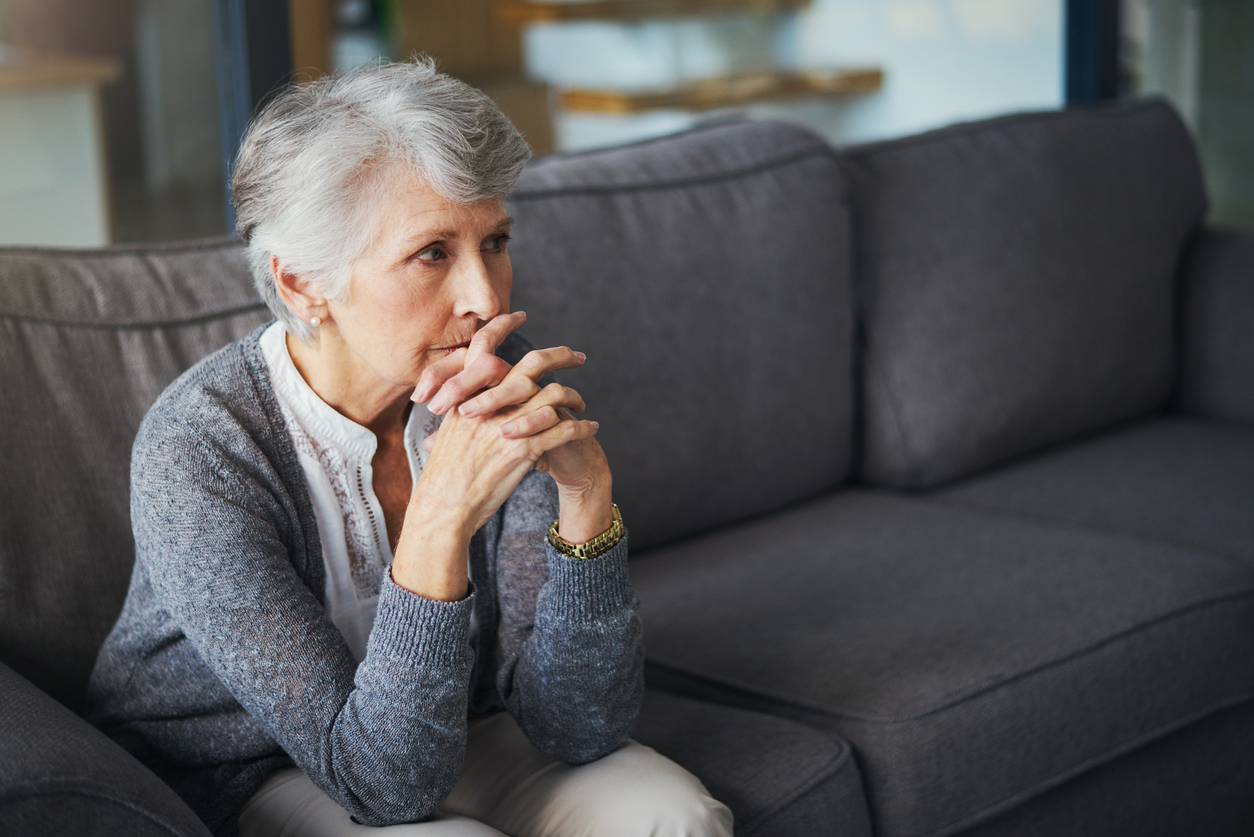 Skincare and Incontinence
Living with incontinence is an everyday challenge made even more difficult when skin irritation and conditions flare up. Unless incontinence skincare also becomes part of your daily routine
This article is sponsored by 
Independence Australia,
a social enterprise that provides choices for people living with a disability or other personal need, enabling them to regain and retain their independence within a supportive community.
If you would like to support the valuable work we do, you can help us to provide choice for people living with a disability or other personal need by Shopping online with us or Making a donation.