The Powers of Topical Zinc
Zinc oxide has been used in topical preparations for centuries, it is one of the essential nutrients that our body needs to assist us in fighting off illness, it supports our immune system in fighting off harmful cells and helps our body to regenerate and nurture new cells in order to fight away the nasties.
Zinc is an essential mineral that helps the body inside and out. It can even help maintain the health of your largest organ: your skin.
While zinc has been used orally to help reduce severity of colds and viruses, zinc's topical healing properties make it a common edition in baby care products, foot powders and more recently, has become the hero ingredient in physical sunscreens.
Known as a topical protectant, zinc oxide works its magic by providing astringent, antiseptic and skin regenerating properties. Zinc oxide is used to treat minor skin ailments such as burns, cuts, minor wounds, dandruff and eczema and can help with irritating symptoms such as itching, redness, peeling skin and inflammation. These topical treatments come in the form of powders, pastes, sprays and creams.
Zinc in Skin Care 
More recently, zinc oxide's incredible healing properties have expanded from treatments for nappy rash and foot powders into acne creams and skin treatments. The increasing addition of zinc in skin care and cosmetic products stem from its never-ending list of benefits.
Zinc benefits:
Help regenerate cells
Has antiseptic and astringent properties
Helps balance the skins oil production
Reduces appearance of large pores
Enhances collagen synthesis
Regenerates connective tissue
Balances skin tone
Evens pigmentation
When applied topically zinc oxide forms a barrier on top of our skin. Zinc particles are large enough that they are unable to penetrate through our skin cell wall, even in its micronized states.
This protective barrier shields skin from the elements and locks in hydration and moisture. It can also slow signs of ageing by promoting healthy cell regeneration. Zinc can be a skin-saver for individuals who suffer from acne, with its bacteria fighting, anti-inflammatory and astringent abilities, it can be added to the skincare routine in the form of toners, masks and moisturisers.
Zinc oxide is now commonly found in mineral based makeup powders, for not only it's healthy skin benefits, but for its sun protecting shield.
Zinc for Sun protection 
Over the last few years, zinc's benefits for effective sun protection have been researched extensively, with natural sunscreens becoming increasingly popular in the sun protection market.
Unlike chemical sunscreens, zinc oxide works as a physical barrier by shielding the skin from both UVA and UVB rays, remaining on the top layer of the skin and reflecting them off like a mirror. Zinc-based sunscreens are also a wonderful alternative to chemical sunscreens for individuals with sensitive skin.
Gone are the days of the thick and sticky zinc sticks that are synonymous with a day at the cricket. The formulation of zinc sunscreens have gone through many transformations, with invisible preparations such as Ego's Sunsense Sensitive Invisible SPF 50+ being a popular and effective option.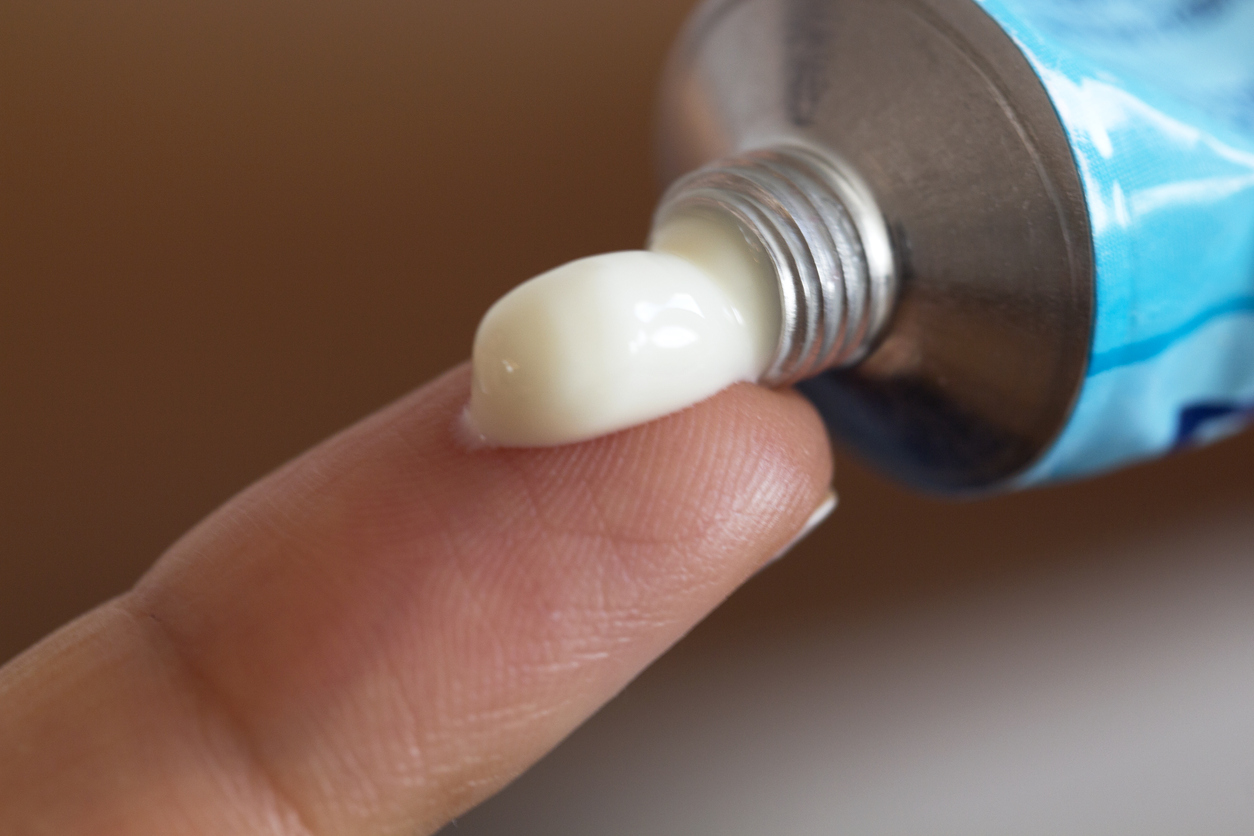 Zinc for Healing 
Individuals with a zinc deficiency are often prone to slower wound healing, so the addition of topical zinc for skin healing can be beneficial in some cases. Zinc can speed up the healing process of certain wounds and sunburn by facilitating repair.
It has also been found to decrease rates of infection in skin irritations and some wounds and ulcers.
Topical zinc based products such as Viscopaste Zinc Impregnated Bandage, are a newer treatment option for wet and dry leg ulcers that may be recommended by your wound-care professional.
The barrier-style protection that zinc provides can protect the wounded skin from external moisture and bacteria and in some cases* speed up the healing process.
Zinc can be a wonderful addition to your everyday routine, whether you incorporate it into your skincare, your sun protection or for wound healing.
Be sure to always check with your healthcare professional before using any zinc products for nutritional purpose and always consult with your doctor or wound-care specialist before commencing any new treatment for wounds.
More skin care advice
Looking for more skin care tips? Check out our wide range of articles from leading health professionals or visit our skin care hub. 
The connection between pain and the brainMillions of people all around the globe suffer from chronic pain. In fact, one in six people in Australia alone experience it. It's debilitating and life-changing in all the worst ways—but thankfully, there is hope.Pain is...
This article is sponsored by Independence Australia, a social enterprise that provides choices for people living with a disability or other personal need, enabling them to regain and retain their independence within a supportive community.
If you would like to support the valuable work we do, you can help us to provide choice for people living with a disability or other personal need by shopping online with us or making a donation.