Keep skin soft, smooth and hydrated this winter
It's no secret that achieving soft, smooth skin can be difficult over the winter months. A combination of the damaging effects of colder weather, lower humidity and indoor heating can play havoc with even the healthiest of skin, leaving it dry and itchy. Those with pre-existing skin conditions such as eczema can suffer more than the average person.
 If you have dry skin, it may:
Look dull
Feel rough
Feel tight, particularly after being wet
Have fine lines or even cracks in it
Look scaly or flaky
Be extremely itchy
Dry skin that goes untreated may lead to other health problems including dermatitis and skin infections.
Dry skin that goes untreated may lead to other health problems including dermatitis and skin infections.
Dry skin treatment 
Modern skincare and cleansing has emerged as best practice for ageing skin over decades and has replaced traditional soap and water cleansing.
Using soap alternatives – soaps can irritate and damage the skin, so it is best to avoid them along with some shampoos and conditioners, and some bath bubbles or shower gels. Choose a soap alternative that is gentler on the skin and will help lock in moisture. This is particualrly important for people who wash their hands often.
Using a hydrating moisturiser 

 

– Moisturisers help lock moisture into the skin, helping with skin rejuvenation and may help protect from irritants that will further aggravate skin. If your skin is dry or sensitive, choose an unscented moisturiser.
 Using barrier creams  – These thick creams for dry skin act as a barrier to water, detergents and other things that may irritate your skin.
Preventing dry skin 
Effective dry skin remedies can provide much-needed relief from the irritation of dry, itchy skin. However, it's far better to avoid dry skin if you can. Top tips to ensure your skin stays smooth and hydrated during winter include:
Use soap-free hand-wash and shower gel
Wash in lukewarm water – not too hot or too cold and avoid spending long periods of time in the water. You shouldn't wash more than once a day.
Pat skin dry, rather than rubbing it.
Use a moisturiser designed to protect dry skin, after bathing.
Apply moisturiser immediately after bathing while the skin is still moist. This will help trap moisture in the skin.
If you use cosmetics, choose hypoallergenic brands
Use a humidifier in the home or office to add moisture to the air.
Wear natural fabrics that are kind to the skin such as cotton or silk. Wool can scratch skin, irritating it further.
Don't forget to use sunscreen when outdoors, as your skin is still exposed to UV rays during winter.
Avoid scratching itchy skin, as you'll increase the likelihood of skin infections.
Dry skin, while not serious, can interfere with your quality of life and leave you feeling irritated and miserable. If your dry skin doesn't improve using the above treatment methods and tips, make sure you see your doctor for further advice.
Please note:  The information supplied is general in nature. Please consult your medical practitioner for individual advice.
References
Mayo Clinic, Dry Skin, https://www.mayoclinic.org/diseases-conditions/dry-skin/symptoms-causes/syc-20353885
myDr.com.au, Dry skin, http://www.mydr.com.au/skin-hair/dry-skin
my Virtual Medical Centre, Looking After Your Skin in Winter, https://www.myvmc.com/lifestyles/looking-after-your-skin-in-winter/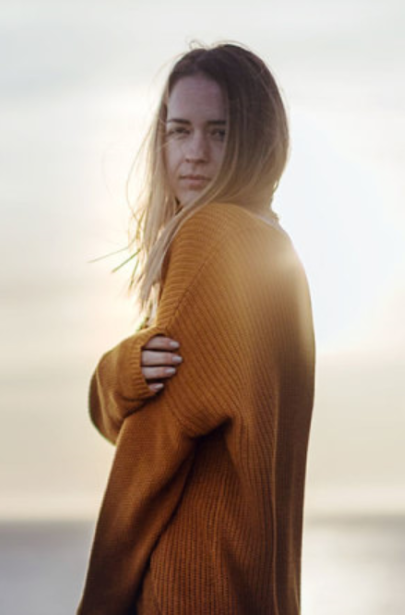 More health advice
View our wide range of health advice, tips and recommendations by visiting our health articles or checking out our top health articles below.
What's the best skincare routine for elderly skin?As we age, our body goes through all kinds of changes. Even our skin changes as wrinkles become deeper and permanent, and skin becomes thinner and loses fat, causing our veins and bones to be more visible. All of this...
This article is sponsored by Independence Australia, a social enterprise that provides choices for people living with a disability or other personal need, enabling them to regain and retain their independence within a supportive community.
If you would like to support the valuable work we do, you can help us to provide choice for people living with a disability or other personal need by Shopping online with us or Making a donation.