Incontinence Pad Scheme (IPS)
The Western Australian Incontinence Pad Scheme (IPS) is a product subsidy scheme for children younger than 16 years old with disability who meet IPS eligibility. IPS funding is managed and operated by Independence Australia on behalf of the Department of Communities. A product subsidy of up to $490 per year is available to assist with meeting the cost of continence products. Eligible children may access IPS funding and the Commonwealth Continence Aids Payment Scheme (CAPS) at the same time.
IPS product subsidy eligibility criteria
3 years old and up to 16 years old
have continence issues related to the disability, other than night bed wetting only
assessed by a General Practitioner, Continence Nurse, Continence Physiotherapist or a relevant Medical Specialist
a permanent resident of Western Australia or a holder of Subclass 444 Special Category visa (for New Zealand citizens)
hold a Health Care Card (may be the carer for the child)
not in receipt of a National Disability Insurance Scheme (NDIS) plan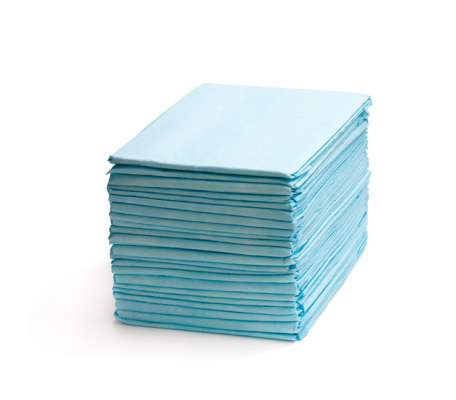 Additional Information: NDIS
Following the NDIS transition schedule in WA, as of 1 July 2019 all of WA has transitioned to the nationally-delivered NDIS. For product subsidy, IPS is unable to take on new individuals with disability under 16 years old in NDIS areas. New individuals with disability under 65 years old should contact the NDIS to make an Access Request.
How to use your NDIS funding with Independence Australia 
Click here to see our range of options to purchase consumables