Need NDIS Help?
If you would like NDIS help, Independence Australia has a wide range of resources an information.
Learn how you can use your NDIS funding for care services, NDIS consumable product purchase or both,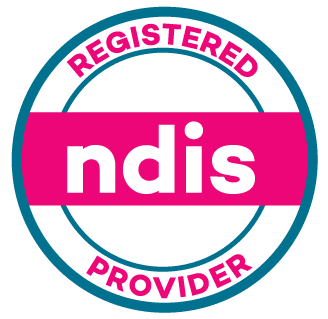 Find out everything you need to know about how you can use your NDIS funding for Independence Australia's care services.
For all general enquiries for Independence Australia.
Independence Australia now offers shopping online using your allocated NDIS funding. For more information on accessing your NDIS consumables online, click here.
Independence Australia make it easier than ever to use your NDIS funding for accessing NDIS Consumables and our Care Support Services. Fill out our 'Support Services Enquiry' and our 'NDIS Consumables Enquiry' forms.