Get help with your NDIS Plan
Independence Australia offers information and resources to help you achieve the most out of your NDIS Plan.
Read about our range of care support service options and how to purchase NDIS consumables with your allocated NDIS participant funding.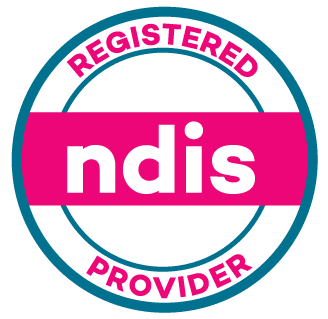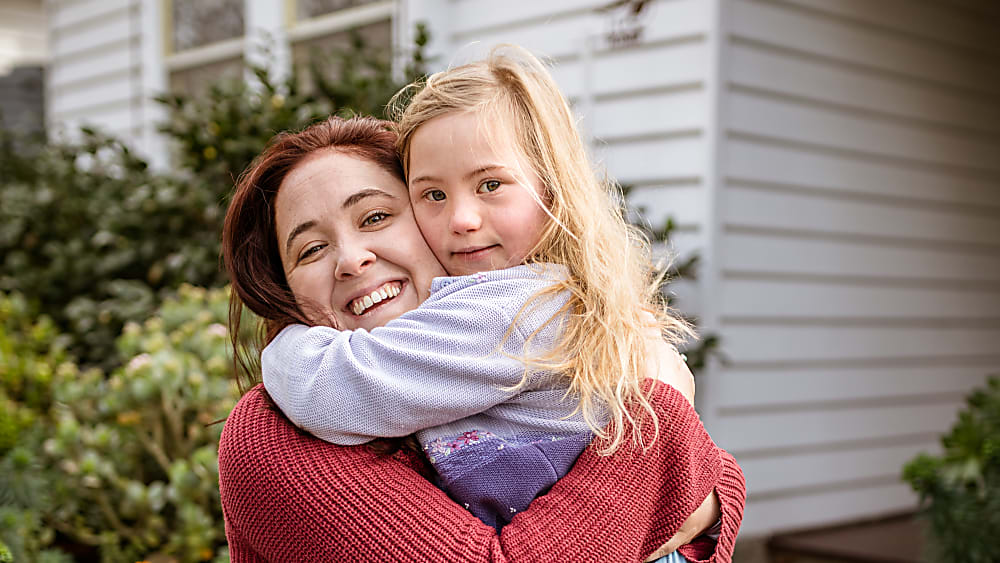 Independence Australia  offers care services for Victorian participants of NDIS, TAC, WorkSafe and other funding bodies.
Mix and match your care services with Independence Australia.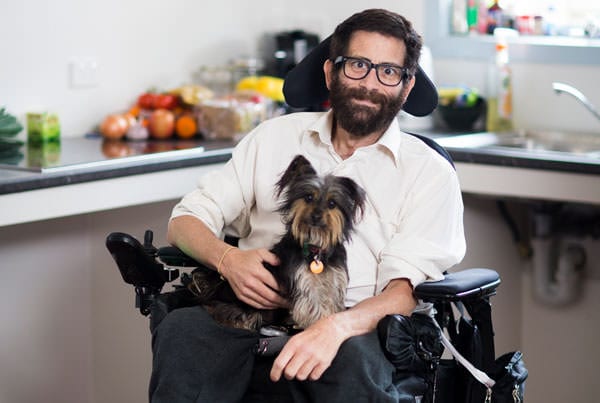 View our range of Inform NDIS articles for information on navigating the ndis, ndis housing options, School Leaver Employement Supports (SLES) and more.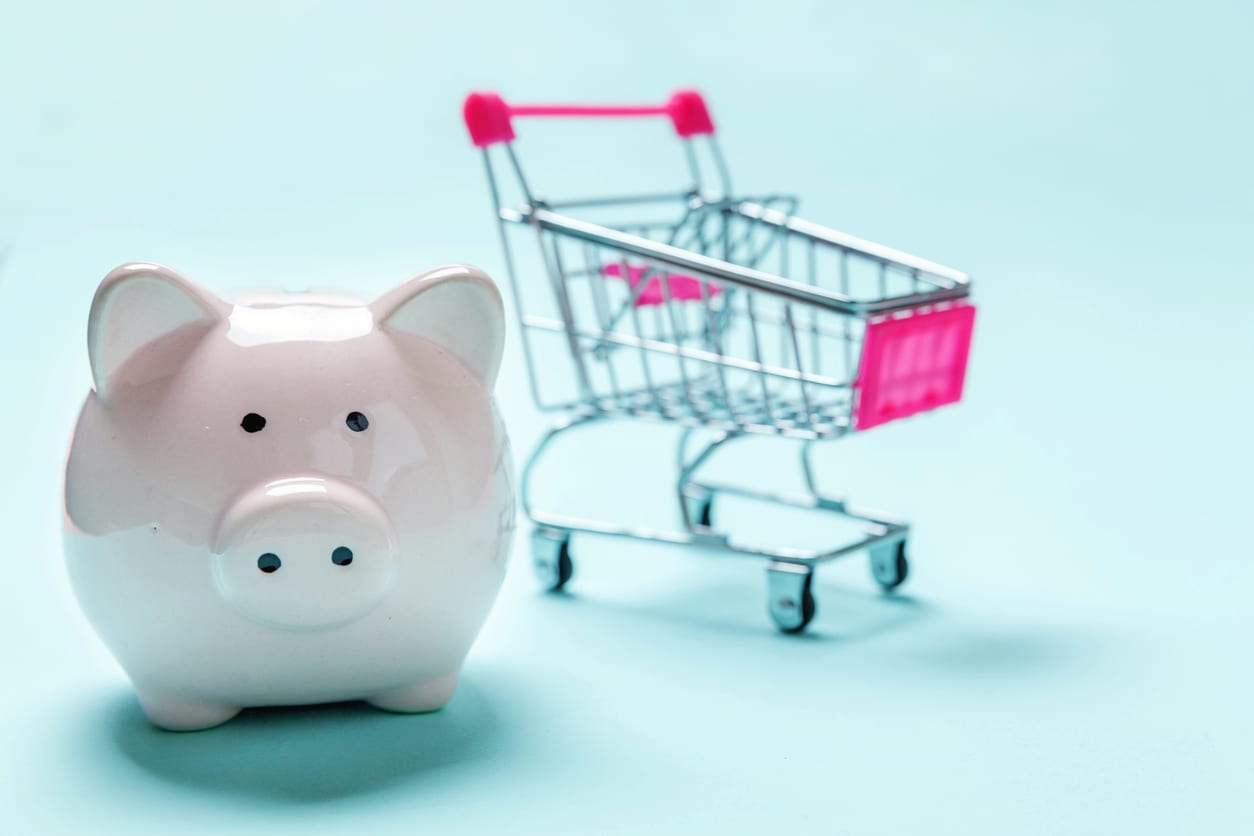 Find out more about NDIS Consumables and how you can use your NDIS funding to purchase consumables online.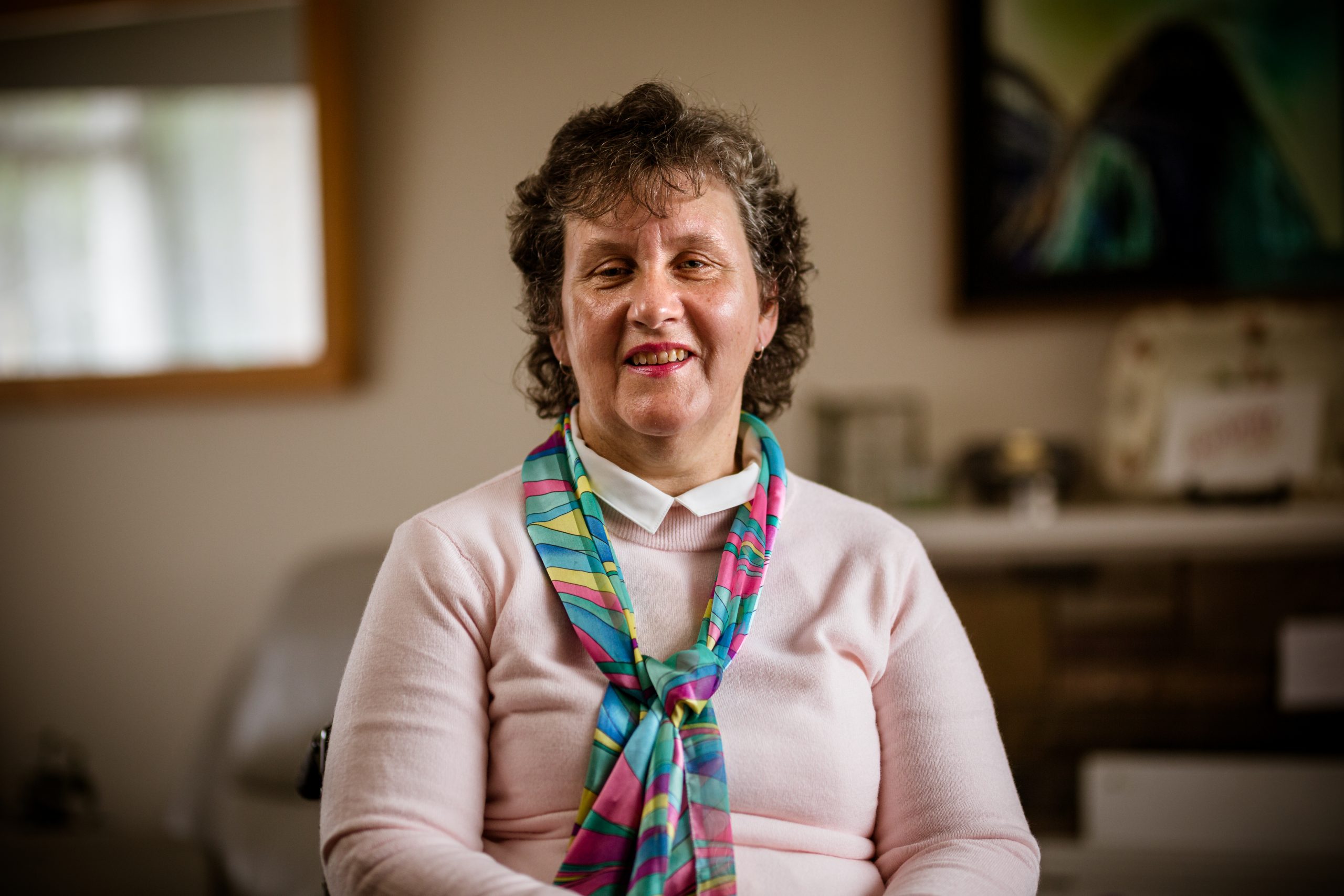 View our wide range of online NDIS resources for more information on NDIS planning, NDIS support, NDIS Consumables and more. 
Looking For More NDIS Information?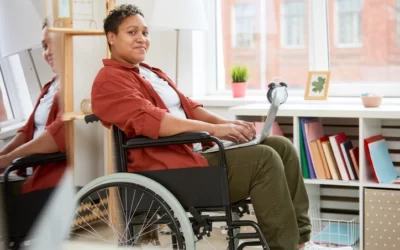 To access supports under the National Disability Insurance Scheme (NDIS) you need an NDIS plan. This plan is created together with the NDIS planner and yourself. To know what you need in your plan, you should have an idea of what type of support you need. Whether...