Online Health Information Hubs
Looking for a wealth of information on one particular health topic?
Whether it be children's health or wound care, our leading health professionals have put together everything you need to know on a wide range of our most popular health topics.
From continence to skin care, each of our health hubs contains various online resources, health tips, blogs and more.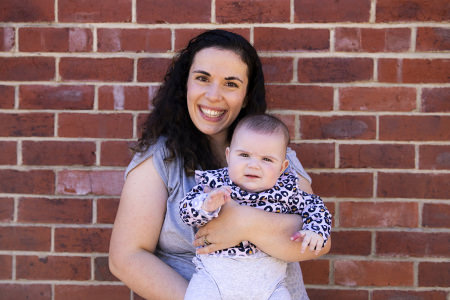 Continence Health Hub
Your complete continence guide. Independence Australia has the health tips and advice for your unique continence needs.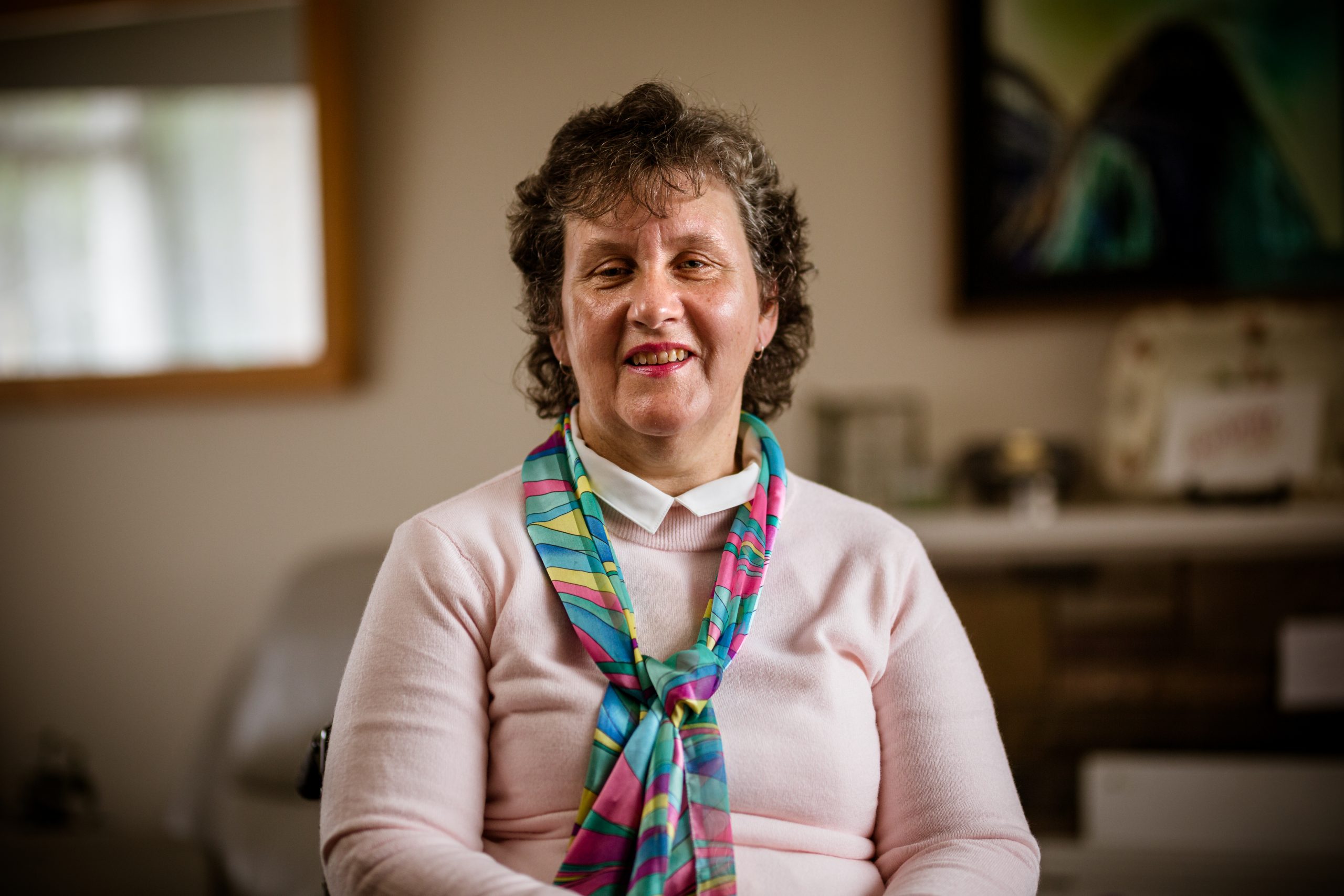 NDIS Hub
From access to consumables, we have everything you need to know about the National Disability Insurance Scheme (NDIS).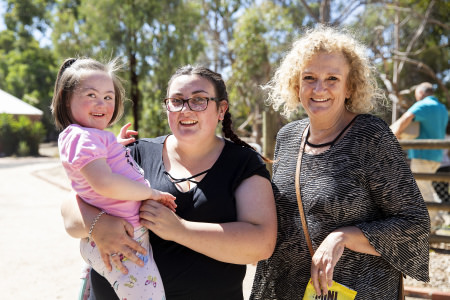 Skin Care Health Hub
From achieving healthy, balanced skin to protecting skin against moisture. We have put together your complete skin care guide.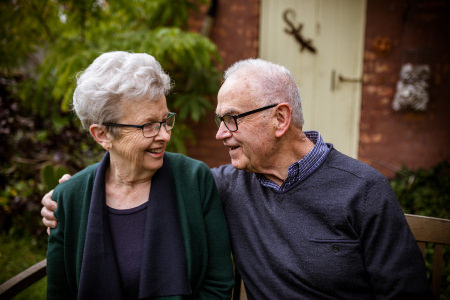 Catheter Health Hub
Our guide to catheter use. Independence Australia has the tips for everything you need to know about using catheters.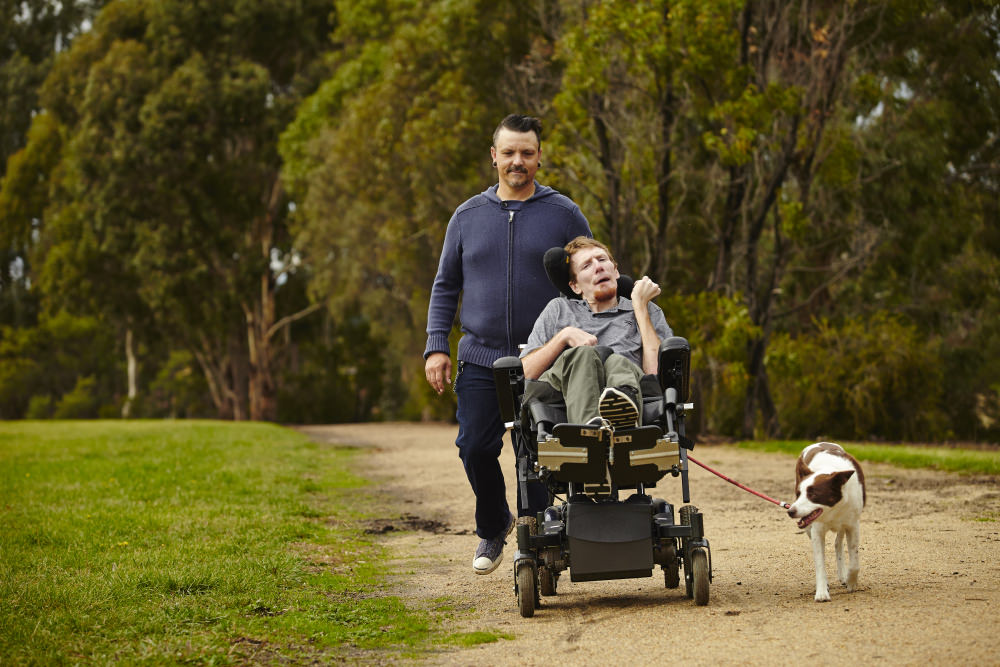 Nutrition Hub
From healthy eating to recognising the signs of malnutrition. We have your complete guide here.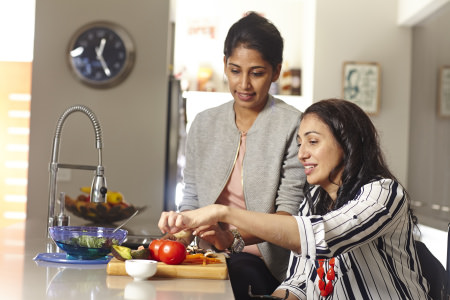 Children's Hub
We have the top tips, resources and articles to provide you with a complete children's health guide.