It's all about balance: support coordinators, family commitments and a busy job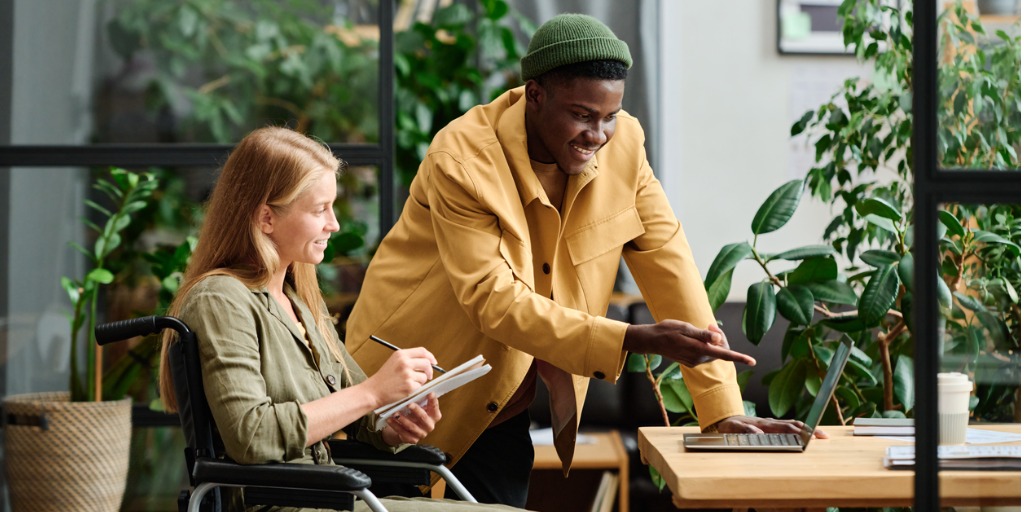 As a support coordinator, you have a challenging job that can take up a lot of time and energy. Balancing work and family commitments can be particularly difficult. Here are some ways you can maintain a healthy balance between work and family commitments:
Set Boundaries and Prioritise: It's important for you to set healthy boundaries between work and family commitments. Prioritise family commitments by scheduling them in advance and allocating work hours accordingly.
Keep it virtual: Make the most of communication tools such as video conferencing or messaging apps to stay connected with clients and team members while managing their family commitments.
Practice Self-Care: Take care of yourself by engaging in activities you enjoy such as reading, practicing yoga, or taking a walk. Self-care can help you reduce stress, promote physical and emotional health, and improve overall well-being.
Delegate Responsibility: Don't be afraid to delegate responsibilities, such as administrative tasks, to other team members to free up time for family commitments. This may depend on your role, however, make sure to communicate your needs professionally to gain support and ease your stress.  Collaborate with supervisors, colleagues, and support groups for additional support.
Seek Flexibility: Support coordinators can seek flexible work arrangements such as remote work, flexible schedules or job sharing to accommodate their family commitments.
By setting boundaries, utilising technology, practicing self-care, delegating responsibilities, and seeking flexibility, you can balance work and family while still providing quality support to your clients.
Visit our Health Professionals Portal
Your one-stop-shop for information, resources, and free continence samples.
We have detailed infromation avaliable for products, productr sizing charts, education, research and more.
Empowering NDIS Support Coordinators
Supporting individuals in the NDIS can be rewarding, yet challenging work. This article will explore strategies to help you effectively cope with stressful situations.
Understanding Sensory Overload
Support coordinators play an important role helping clients who have Sensory Processing Disorder (SPD) or who experience sensory overload.
This article is sponsored by Independence Australia, is a social enterprise that provides choices for people with a disability or other personal need, enabling them to regain and retain their independence within an inclusive community.
If you would like to support the valuable work we do, you can help us to provide choice for people with a disability or other personal need by Shopping online with us or Making a donation.