Accessible beach locations
Check out Independence Australia's range of health and accessibility articles.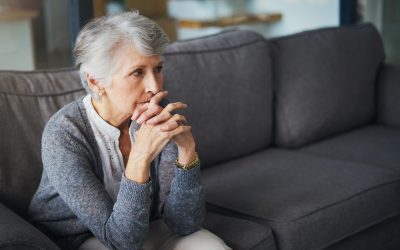 Mental Health & Continence: Seeking Support A diagnosis of a continence issue can trigger several emotions and feelings. If left unchecked, these can have a significant impact on one's quality of life. Those people who address continence issues by navigating both...