Accessible beach locations
Australia has a range of accessible beach locations.
Check out our state list below to select the accessible beach location closest to you.
Queensland
Burleigh Heads Beach 
Accessible beach matting
Floating beach wheelchair
Sand beach wheelchair
Accessible parking
Accessible bathroom
Alexandra Headland Beach – Sunshine Coast 
Accessible bathroom
Accessible beach matting
Hervey Bay – Central Queensland Coast 
Floating beach wheelchair
Accessible beach matting
Port Douglas – Far North Queensland 
New South Wales
Bondi Beach – Eastern Sydney 
2x sand beach wheelchairs
Accessible beach matting
Acova Beach – Central Coast 
Newcastle Beach – Central Coast 
South Australia
Seacliff Beach – Adelaide (Australia's first accessible beach) 
Floating beach wheelchair
Slat type access platform
Victoria
Williamstown beach 
24/7 accessible beach matting
Accessible shower
Accessible bathroom
Accessible parking
Floating beach wheelchair
Accessible change room
Altona Beach
24/7 accessible beach matting
Accessible change room (with wheelchair transfer hoist)
Accessible parking
Sand beach wheelchair
Floating beach wheelchair
Accessible bathroom
Accessible shower
Mordialloc beach 
Accessible bathroom
Accessible parking
Accessible beach matting
St Kilda Beach 
Floating beach wheelchair
Change room (with wheelchair hoist)
Accessible bathroom
Port Melbourne beach 
Floating beach wheelchair
Accessible beach matting
More Accessibility Advice
Check out Independence Australia's range of health and accessibility articles.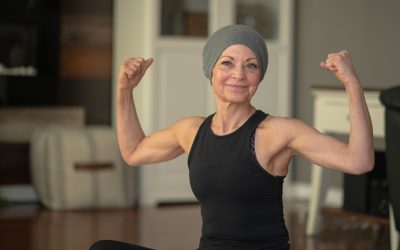 Exercising with incontinenceLiving and exercising with incontinence can pose many challenges. Your workout routine can be directly affected by unwanted leakage due to strain from exercise. Studies have shown that sadly, up to 20% of women have reported quitting their...