Accessible beach locations
Check out Independence Australia's range of health and accessibility articles.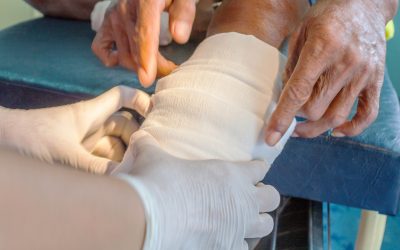 Lacerations & AbrasionsThe Skin The skin is the largest organ of the body, and it is the first line of defense against disease and any breach in skin integrity has the potential to develop an infection1. The skin has several important functions, it protects the...