Independence Australia welcomed record numbers to their two, 2019 Education Day events.
Over 500 healthcare professionals joined the much anticipated Education Day events which were held in both Melbourne and Geelong.
Melbourne Education Day
Kicking off Independence Australia's Victorian event line up, Melbourne Education Day started bright and early at Melbourne Convention and Exhibition Centre in central Melbourne. 
The convenient inner city location played host to 300 delegates who enjoyed a full day of invaluable information which would assist them to expand and grow in their roles.
In addition to a wide range of exhibitors, showcasing latest product innovations, the Melbourne event had six key speakers.
Among the impressive speaker lineup was Kim Faulkner-Hogg, accredited Dietitian who presented the thought provoking  'wheat: the staff of life or the stuff of disease.' 
The final leading speaker for the day was Matthew Dutton, Wound Care Clinical Nurse Consultant who shared with delegates an in-depth look at 'wound care classification and appropriate wound product.' 
Geelong Education Day
Just one month after the Melbourne event, Independence Australia's event team headed to picturesque Geelong to deliver the final Education Day in their calendar year.
For the first time this year, the Geelong event was held at 'The Pier,' which treated guests to panoramic views of the ocean as they enjoyed a full day of networking and updating their best practice knowledge.
A range of industry leaders shared their wealth of knowledge at the Geelong event. This included, Kate McLeod, Senior Clinical Nurse Advisor at Bolton Clarke. Kate shared with delegates 'continence care making a difference.'
Sex Educator & Intimacy Coach, Georgia Grace too presented to delegates, sharing with attendees, 'accessible conversations about sex.' 
A fantastic day was had by all delegates at both Independence Australia's Victorian Education Day events with many already indicating their interest to attend 2020 Education Day events.  
Independence Australia would like to take this opportunity to thank the key event sponsors; Tena, Kimberly-Clark, Hartmann, Ontex, Bard Medical, BSN Medical, Coloplast, Molnlycke & 3M.
More Event News
Independence Australia hosts a wide range of community and healthcare events. Check out our articles below for more information.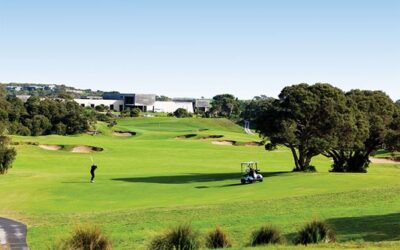 Independence Australia Daddo Charity Golf Day 2021Independence Australia thanks all those who supported the 16th annual Independence Australia Daddo Charity Golf Day. Our 2021 Independence Australia Daddo Charity Golf Day was a resounding success, and we can't...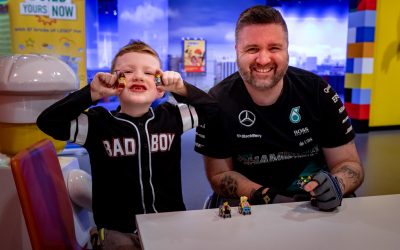 Independence Australia's Accessibility Weekend is held over first weekend in September, it coincides each year with National Spinal Cord Injury Awareness week. SCIAW aims to highlight what it means to have a spinal cord injury, prevention strategies and the common...