How much funding will I receive from the NDIS scheme?
The Australian Government set up the National Disability Insurance Scheme (NDIS) to help and support people with disabilities and those who care for them. The aim of the NDIS is to support people with disabilities so they can participate in the community and live a full life. With this in mind, the NDIS provides funding to cover the costs of support and services.
Your eligibility to receive funding is not affected by your income or your assets, but there are some requirements to determine if you will receive funding. If you are eligible, you will be given a budget for your support package. The amount of funding you receive is not set – you will need to develop an NDIS plan based on your individual situation. You are free to choose who will deliver the services and supports to you, but the cost for these is capped and listed in the NDIS Price Guide.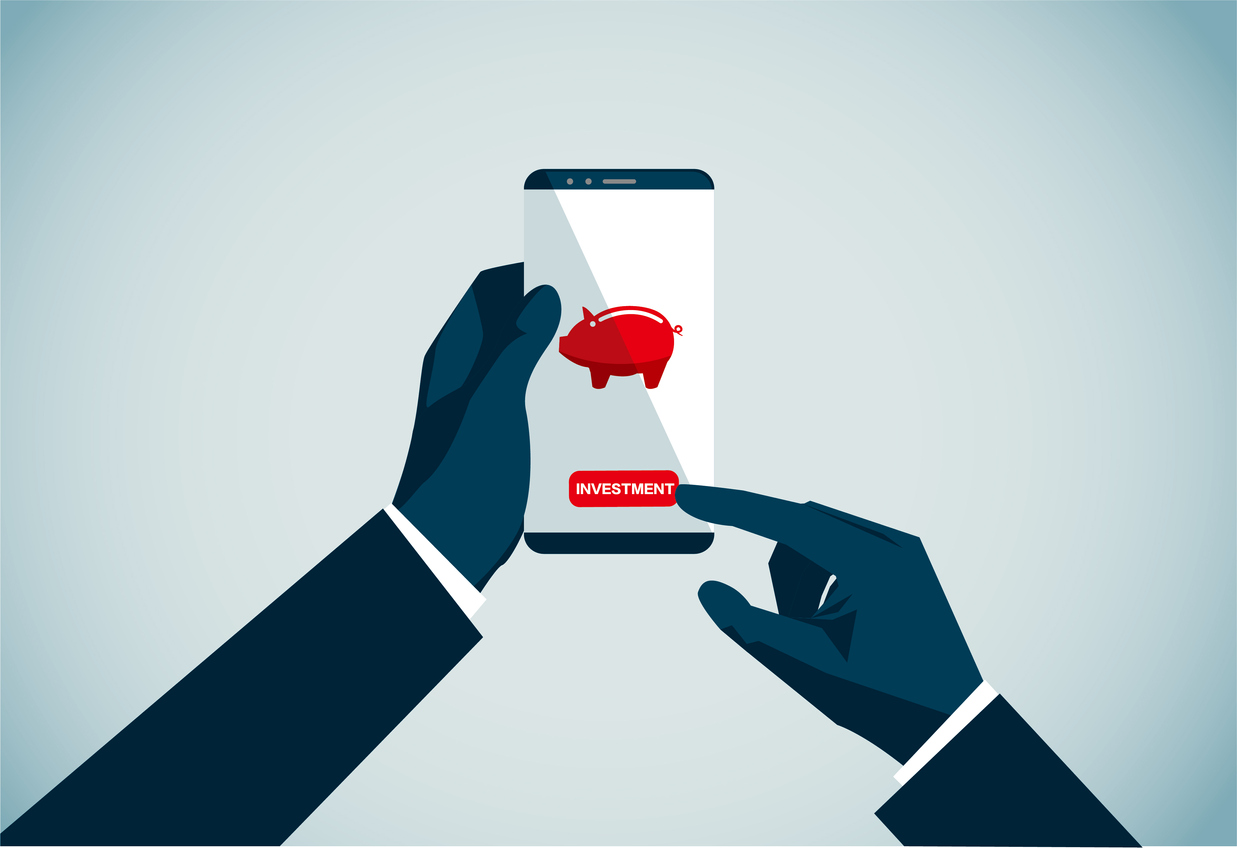 What are NDIS core supports?
Everyone's needs are different. Some people may need support with their health and wellbeing, education or employment. Others may require help to take part in social activities or to live independently. That is why the NDIS offers budgets that can be used in four 'core supports' categories.
Consumables funding
Consumables – examples of consumables support include:
items such as continence aids (e.g. disposable pads and pants)
wound-care products
nutritional and skincare products
products that protect your chair and bed
equipment such as mobility aids (e.g. a walking stick).
NDIS assistance with daily life
NDIS funding can provide assistance with your daily life. Examples include providing:
someone to help you around the house (e.g. to clean your house or to maintain your garden)
someone to help with your personal care (e.g. to help you shower or to help you get in and out of bed)
services such as physiotherapy, speech or occupational therapy and meal deliveries
support to help you to be as independent as possible if you are out in the community, at work or at an educational facility.
NDIS assistance to participate in activities
NDIS funding can provide assistance to help you participate in social and community activities. For example, NDIS can fund a support person to help you to take part in social and community activities. Support can be provided in various community settings including in educational facilities (e.g. in a university or TAFE) or in a centre where you are part of a group or taking part in a one-on-one session.
NDIS funding for transport
NDIS funding for transport can be used for services such as hiring a taxi because you are not able to use public transport. You may use this support to help you to travel to work, go to school, university, TAFE and other educational facilities, or to help you access other places in the community.
NDIS core budget is flexible
You may find that over time your everyday activities and goals change. The core support budget you receive is flexible. You are allowed to use your funding to receive support or services in one category and if the need arises, you can switch to another. You may also reduce or increase the amount of support depending on your requirements.
How Independence Australia can help you
Navigating the NDIS can sometimes be a little confusing. If you are not sure what is best for your individual situation, we have a number of options for you to get in touch with us at Independence Australia.
Looking for more ndis information?
Check out our wide range of resources and articles.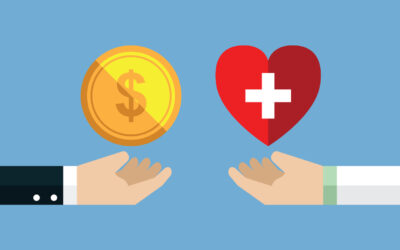 How to optimise your NDIS Assistive Technology Fundingby Frances Gibson (Occupational Therapist) There's one important thing to help you reach your goals while making the most of your NDIS funding – and that's having a good understanding of the funding and how it...
This article is sponsored by Independence Australia, a social enterprise that provides choices for people living with a disability or other personal need, enabling them to regain and retain their independence within a supportive community.
If you would like to support the valuable work we do, you can help us to provide choice for people living with a disability or other personal need by shopping online with us or making a donation.