Preparing for your NDIS Planning Meeting: A Checklist

Did you know that funding from the NDIS can help to cover the cost of consumables such as incontinence, skin care, and nutrition and wound care products? There are three funding categories that your NDIS Plan will cover, your consumables will fall under your core supports category.
I'm already receiving disability services:
If you're receiving disability services already, the National Disability Insurance Agency (NDIA) should contact you directly to schedule a planning meeting; this may have already happened.
I'm not currently receiving disability services:
If you're not currently receiving disability services, you will need to make an access request in order for the NDIA to contact you.
Independence Australia stocks a range of NDIS Consumables.

Planning for your NDIS Meeting:
You will generally only meet with your contact once a year, depending on your situation this may be an Early Childhood intervention Coordinator (ECIC), a Local Area Coordinator (LAC) or a Support Coordinator – they will guide you through the process to access your NDIS funding. It is very important to prepare for your meeting with them – to help you feel ready for this we have also compiled a handy NDIS planning booklet.
Step one – think about your life:
Your first step should be to write down the ways in which your disability impacts your life, for example if you live with incontinence and it has an impact on your work or social life, it is important to include that.
Step two – products and services:
Next you should write down all of the products – classified by the NDIS as 'consumables' that you require; these could be products that you already use or products which you believe may enhance your life. You should also consider services and supports that you will need as well.
Step three – goals:
Write down both your short term and long term goals. This is a very important step as your goals will guide what is able to be included in your plan.
Short terms goals can include;
Making new friends
Finding a hobby
Participating in the community
Long term goals can include;
Gaining employment
Moving into independent housing
Travel
Supporting your family
Step four – documents:
There are number of documents that you will need to bring along to your appointment. You can find a full list of the suggested documents in our NDIS Planning Booklet – you won't need all of these documents, just the ones that apply to your situation.
Step five – budget:
Try to figure out what twelve months of products would like for you – plan for your 'worst case scenario' week and then multiply that by a year. Similarly consider how many support hours you require per week and calculate that across the year. You will be guided through this in your planning meeting but it will help you if you have already considered this beforehand.
Remember, there is no such thing as being over prepared – planning for your NDIS meeting is key to ensuring that your plan can help you to achieve your goals!
Looking for more NDIS information?

Check out our wide range of resources and articles.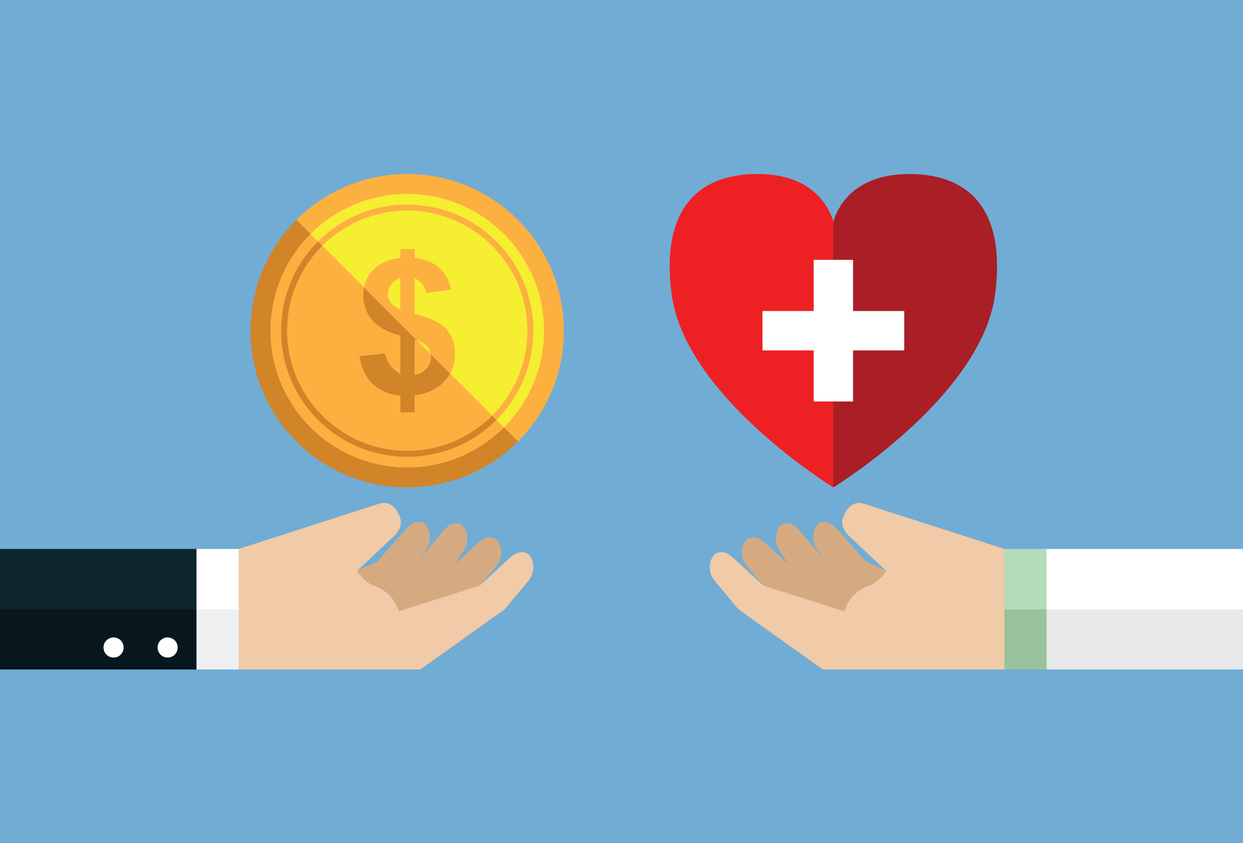 What are NDIS Consumables?
NDIS consumables are daily items required to help manage personal disability related needs. These items fall into the NDIS core support category, which can include nutritional supplements, wound care products or disposable continence items including disposable pads, pants and liners for incontinence.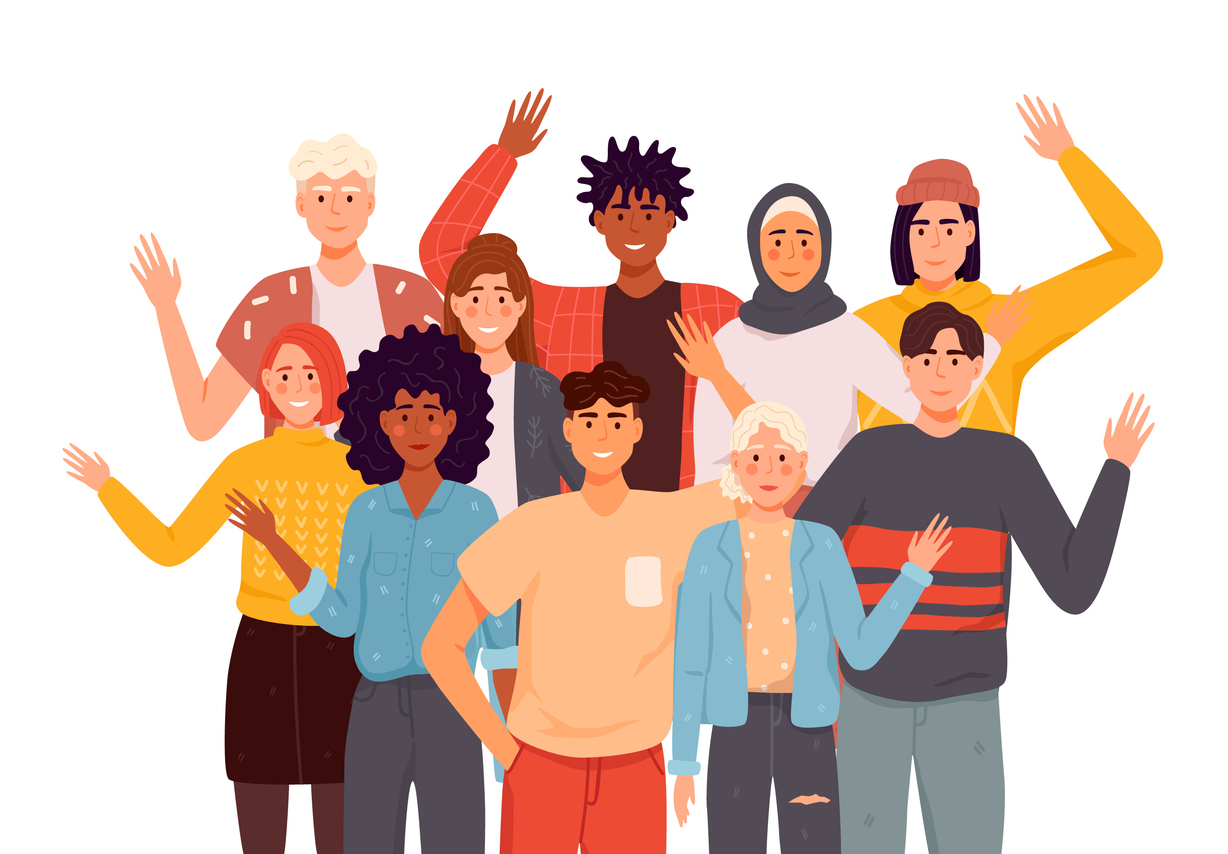 What is the NDIS?
The NDIS aims to improve the outcomes of those with a disability later in life by investing in the initial stages of their journey to better health. About 460,000 Australians with a disability, under 65 years old are expected to be part of the long-term disability care and support scheme.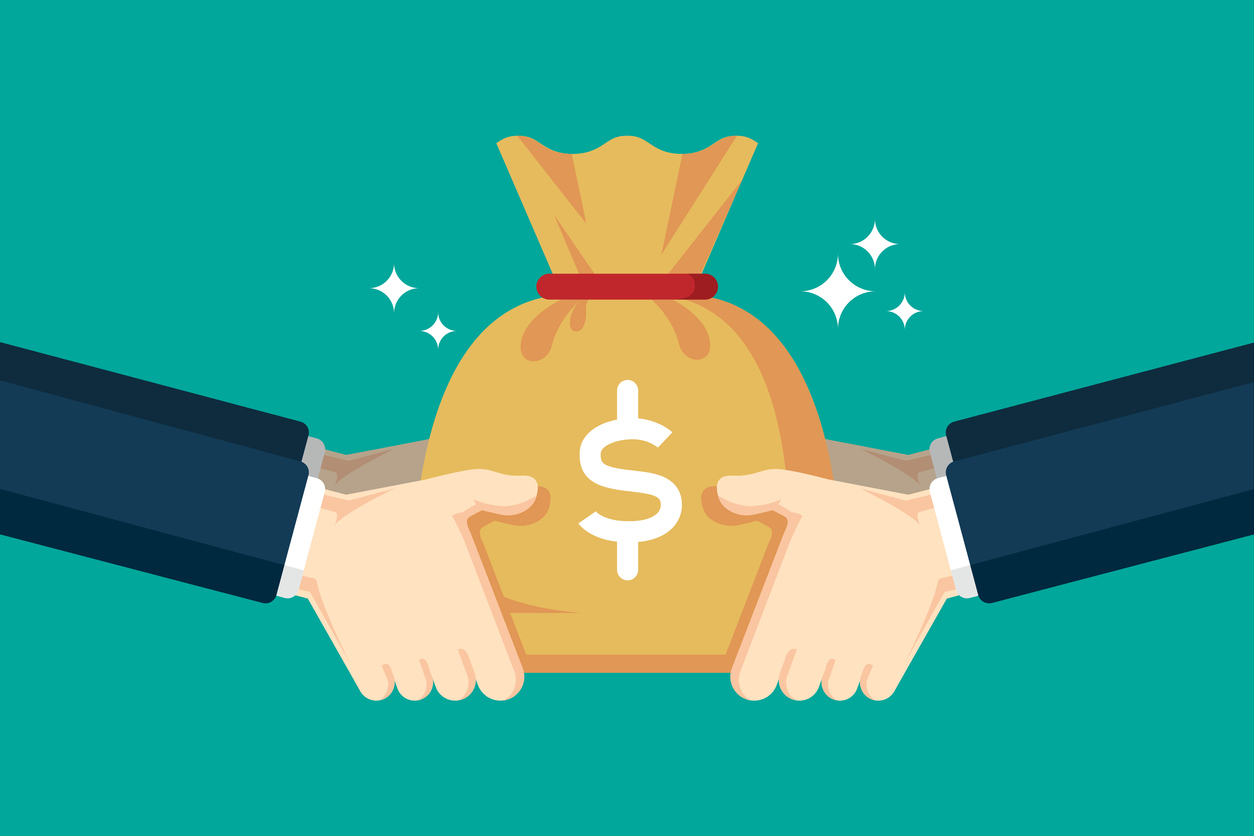 How much funding will I receive from the NDIS scheme?
Your eligibility to receive funding is not affected by your income or your assets, but there are some requirements to determine if you will receive funding. If you are eligible, you will be given a budget for your support package. You will need to develop an NDIS plan based on your individual situation.
This article is sponsored by 
Independence Australia,
a social enterprise that provides choices for people living with a disability or other personal need, enabling them to regain and retain their independence within a supportive community.
If you would like to support the valuable work we do, you can help us to provide choice for people living with a disability or other personal need by Shopping online with us or Making a donation.