Who funds the NDIS?
The National Disability Insurance Scheme (NDIS) provides funding so that people with disabilities can participate in the community and live a full life. Money to fund disability services through the NDIS comes from the Australian Government and the states and territories.
You will need to meet some requirements to qualify for funding through the NDIS. If you are eligible, you will be given a budget for your support package. A support coordinator will help you to work out a plan to suit your specific circumstances and achieve your goals. They are available to work with you and those who care for you.
There is no set amount of funding. The funding you receive is based on your individual needs and goals and not your disability. This means that two people with the same or similar disability may receive completely different support packages – the funding for each person is focussed in different areas.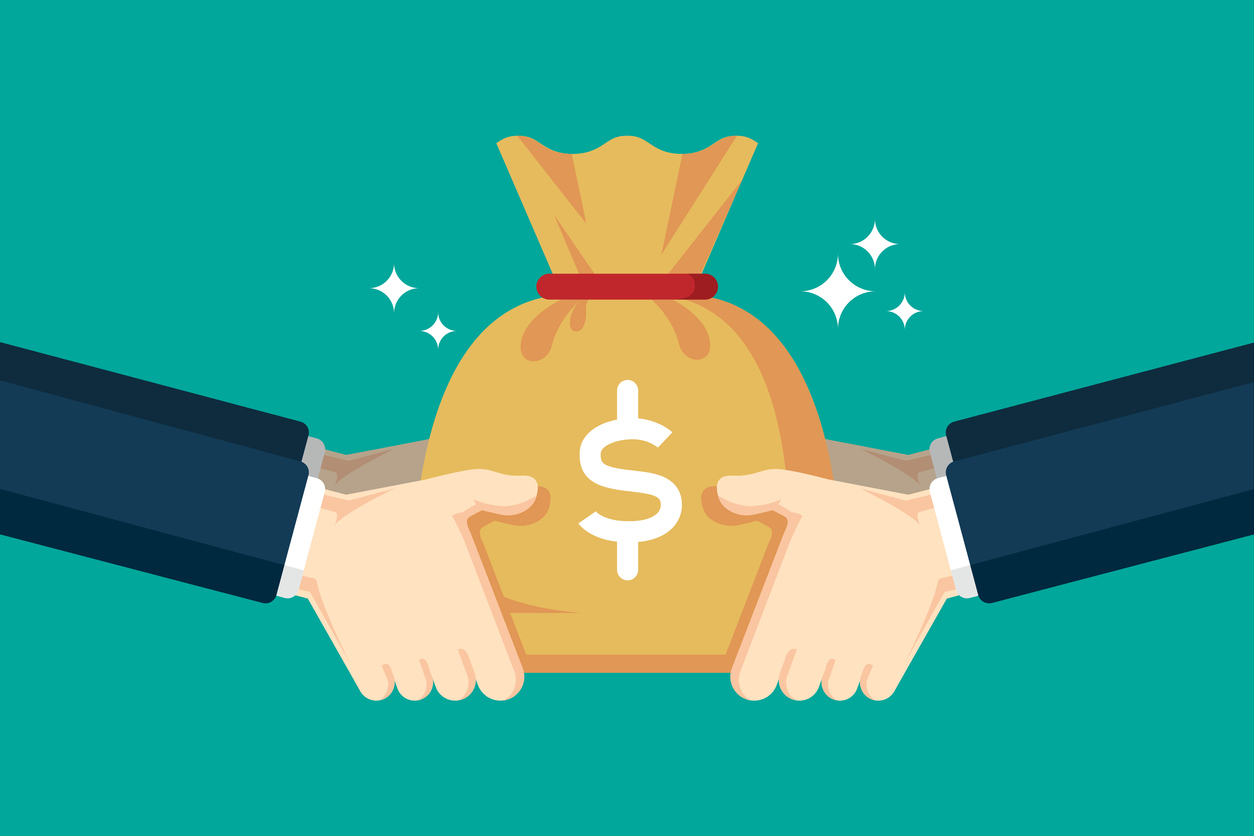 What services does the NDIS provide?
The NDIS offers funding for a wide range of support and services to help people with disabilities and those who care for them. NDIS has three broad categories of support which NDIS funding can be used to provide.
NDIS core supports
NDIS core supports help you with your daily living activities, for example, to buy consumables such as continence aids, or to assist you to participate in the community and to attend social activities.
NDIS capital supports
NDIS capital supports help you to pay for specialist disability accommodation, assistive technologies, equipment such as a wheelchair and other mobility aids, toilet and bathroom aids, or to pay to modify your home or car.
How can NDIS help you?
The funding you receive under the NDIS is for you to access 'reasonable and necessary' services that help you to achieve goals related to your NDIS plan. For example, you may be funded to modify your car to allow access for your wheelchair. 
You can find more information about the types of supports that the NDIS funds in the price guides.
How Independence Australia can help you
Navigating the NDIS can sometimes be a little confusing. If you are not sure what is right for your individual situation, we have a number of options for you to get in touch with us at Independence Australia.
Looking for more ndis information?
Check out our wide range of resources and articles.
How to optimise your NDIS Assistive Technology Fundingby Frances Gibson (Occupational Therapist) There's one important thing to help you reach your goals while making the most of your NDIS funding – and that's having a good understanding of the funding and how it...
This article is sponsored by Independence Australia, a social enterprise that provides choices for people living with a disability or other personal need, enabling them to regain and retain their independence within a supportive community.
If you would like to support the valuable work we do, you can help us to provide choice for people living with a disability or other personal need by shopping online with us or making a donation.