Balance the festive season with your health needs 
At this joyous time of year, it is not uncommon for our health needs to take a back seat. For whilst we rarely forget about our unlimited options for alfresco dining, Christmas celebrations and family gatherings; we often overlook the importance of hydration, moderation and balance.
Whether it be food, alcohol or sun, there are many simple ways we can limit over indulgence and keep our personal health needs in check throughout this silly season.
Keep it seasonal
Whilst summer is often associated with cold brews and BBQ's, there is also an array of juicy summer fruit on offer. A platter of cherries, blueberries, blackberries and grapes can act as a great, sweet alternative to a decadent dessert and may just make you stand out at the next 'bring a plate' get together.
Know your sun limits 
Sun stroke and the dehydration that accompanies it, is no one's idea of summer fun. However, there are a range of simple steps you can follow to keep yourself and your family safe in the summer sun.
Ensure you are out of direct sunlight during the hours of 10am – 4pm as this is when UV light is known to peak, and your skin can become significantly sun damaged.
When in the sunlight, wear protective clothing such as a wide brimmed hat and rash shirt. A moisturising balm

can also be used to protect your lips.

Use a quality broad spectrum sunscreen such as SunSense Ultra 

which is available as an easy to use roll on or 

SunSense Sensitive

. Remember to also reapply your sunscreen more frequently if you are swimming or sweating.  

Remain hydrated by carrying a water bottle and increasing your intake of water dense foods when snacking. Common water dense foods including cucumber and zucchini can be made into a flavoursome platter.
 
Don't tripple the tipple 
According to SBS News (2015) December and January account for the greatest overall alcohol intake with Australian's average weekly alcohol intake tripling over this time. There are many ways to remain social without consuming additional alcoholic beverages.  Opting for a low sugar mocktail or switching your go to drink for a soda water and lime are just two great alternatives. Click the button below for our favourite low sugar mocktail recipe which also contains seasonal fruit! .
More Continence Advice
Looking for more tips on managing incontinence in children? Check out our wide range of health tips from leading health professionals.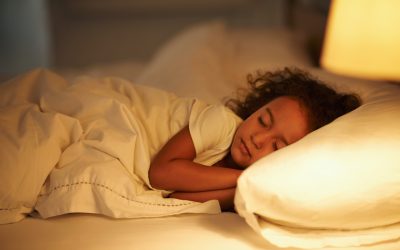 How can I help my child stay dry at night? Toilet training is a big milestone in every toddler's (and parent's) life However, toilet training usually occurs in two phases — Day Training and Night Training — which are two completely different processes. Day training...