What are NDIS supports? 
Navigating the NDIS system for the first time can be overwhelming. You and the people who care for you, want to make sure the decisions you make help you to live your best life.
The NDIS provides funding to cover the costs of supports to you to reach your goals. Understanding the types of support budgets available will help you to get the most out of your NDIS plan.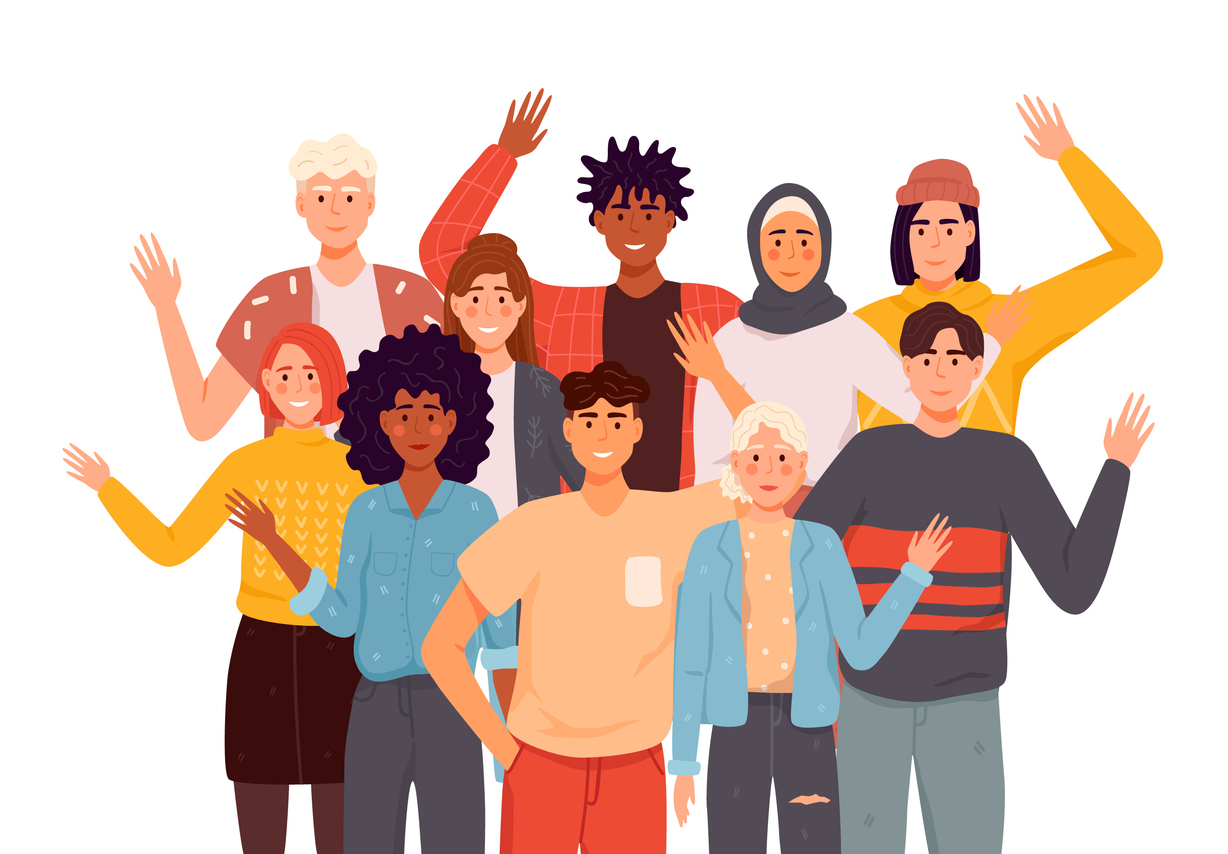 What NDIS support categories are available?
A wide range of supports are available to you. You can choose the support category that is best for you and the types of supports that fit your circumstances. You may need help to attend an educational facility or to find a job, while others may need support to live independently. The NDIS has three broad categories of support and offers budgets that can be used in any of these categories.
What are NDIS core supports? 
The budget for NDIS core supports is the most flexible. This means that you are allowed to use your funding to receive support in one category and if your circumstances change, then you can shift your funding to another support category. You are also allowed to reduce or increase the amount of support you receive if your situation changes.
Core supports include:
consumables– these are divided into eight categories and include continence aids (e.g. disposable pads and pants), wound care products, nutritional products, products to protect your bed and chairs and equipment to help you with your mobility
assistance with your daily life – having someone to help you around the house or with your personal care, taking part in physiotherapy, speech or occupational therapy sessions or having someone to help you if you are out in the community, at work or at an educational facility
assistance to participate in activities – this may involve providing a support person to help you to take part in social and community activities or in an educational facility ((e.g. in a university or TAFE)
transport –funds will be provided to pay for a taxi or other specialised transport services so that you can take part in community and other activities
What are NDIS capital supports? 
NDIS capital supports have a big impact on your independence. Capital supports help you to pay for:
specialist disability accommodation
assistive technologies
equipment such as a wheelchair and other mobility aids
toilet and bathroom aids
modifications to your home or car.
What are NDIS capacity building supports? 
NDIS capacity building supports help you to build your skills and independence. This may involve helping you to:
attend TAFE or university or other educational facilities
access sessions with a physiotherapist, dietitian, speech or occupational therapist
increase your participation in the community (e.g. by accessing specific community programs).
You can find more information about the types of supports that the NDIS funds in the price guides.
How do I choose between NDIS service providers?
Your NDIS service provider is there to help you achieve the goals and objectives in your NDIS plan. Spend some time with someone you trust to talk about your NDIS plan and the supports that you need. When you have decided what types of supports or services you need you can start looking at service providers that would best fit your circumstances.
Having to pick an NDIS service provider may appear daunting, but as a starting point you can search the NDIS website for a list of providers. The NDIS providers are grouped by state or territory and the types of services they offer. Other website comparison sites also offer information about service providers. Don't be afraid to ask your friends and other family members about their experiences and recommendations – the 'grapevine' can be a great source of information.
You may decide that you need a little more help to find a service provider. Another option is to get in touch with a plan manager. Your plan manager is likely to have extensive knowledge about service providers and can help advise you on which service providers are suitable for your individual situation.
Your Local Area Coordination Service may be another useful source of information. They typically help people navigate the whole NDIS process and are well placed to advise you on NDIS service providers in your area.
After doing some research, think about making a short list of NDIS providers that you think might be suitable and jot down some questions to have on hand when you contact them.
What questions should I ask when choosing an NDIS service provider?
Some things you might think about after you have spoken with a service provider include:
Did I feel comfortable talking with the service provider?
Did they listen to my concerns and try to understand my goals and objectives?
Did they provide me with enough information and answer all my questions?
How does their organisation differ from other service providers? Do they have specific examples?
How experienced are their staff? Do the staff have relevant qualifications?
What services do they offer? Personal care? Nursing care? Help around the house such as home and garden maintenance? Help to take you out to participate in the community and to attend social activities?
Will the same staff help me out most of the time or will a different person show up each time?
If for some reason I don't feel comfortable with one of their staff members, will I be able to request someone else?
How much do their services cost? How does the payment process work?
If I choose to leave before my service agreement ends do I have to pay cancellation costs?
Ultimately, you are the one who is buying the services offered by a provider with your NDIS funds. If you feel uncomfortable while chatting with them or you aren't happy with the way they respond to your questions, then try another provider. It's important that you find an NDIS service provider that is a good fit for you.
How Independence Australia can help you
Navigating the NDIS can sometimes be a little confusing. If you are not sure what is right for your individual situation, we have a number of options for you to get in touch with us at Independence Australia.
Looking for more ndis information?
Check out our wide range of resources and articles.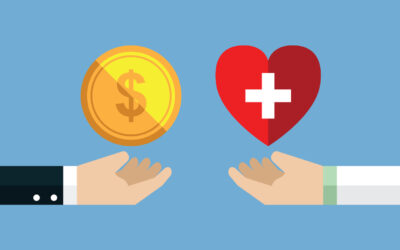 How to optimise your NDIS Assistive Technology Fundingby Frances Gibson (Occupational Therapist) There's one important thing to help you reach your goals while making the most of your NDIS funding – and that's having a good understanding of the funding and how it...
This article is sponsored by Independence Australia, a social enterprise that provides choices for people living with a disability or other personal need, enabling them to regain and retain their independence within a supportive community.
If you would like to support the valuable work we do, you can help us to provide choice for people living with a disability or other personal need by shopping online with us or making a donation.