What's the best skincare routine for elderly skin?
As we age, our body goes through all kinds of changes. Even our skin changes as wrinkles become deeper and permanent, and skin becomes thinner and loses fat, causing our veins and bones to be more visible. All of this makes our skin more susceptible to cuts, bruises and bumps that can also take longer to heal than when we were in our youth.
While we might mourn the loss of our youthful appearance, there are many skincare products specifically designed for elderly skin to help us care for our skin as we age.
Tips for Your Skincare Routine
Taking extra care of thin and more fragile skin is vital, which is why a daily skincare routine is as important as ever as we age. Some tips include:
Take fewer baths and showers, and use warm water to keep your skin from drying out.
Use mild, gentle soap to protect your skin from harsh chemicals.
Always use moisturisers to help lock in moisture and keep your skin smooth and hydrated throughout the day.
Use a humidifier in your room, if possible.
Independence Australia stocks a range of Skincare dressings products.

Dry skin and itching
One of the most common symptoms of aging skin is dry skin. While this might be uncomfortable (or even unsightly), it's usually easily treated. Thicker moisturisers are the best for treating dry skin, as thinner water-based lotions don't help skin retain moisture.
Age spots and skin tags
Dark spots and bumps on our skin are usually part of the skin's aging process. The years of sun exposure often appear as darker pigmentation in spots all over our body, or small growths or 'tags' might also emerge from the skin.
There are skin bleaching creams to help reduce to look of these dark areas, however some of them may dry out your skin in the process. Before using these products, you should have any spots and tags checked by your healthcare professional to rule out any skin cancer, and to make sure that these products are suitable for you.
One of the best ways to help reduce your skin's risk of increased dark spots and skin tags is to always wear sunscreen and sun safe clothing when outdoors.
Bruises and cuts
Due to the loss of collagen and fat in our skin, we bruise more easily as we age. In fact, thinning skin is at greater risk of cuts and bruises. Check with your doctor if your cuts take longer to heal than normal or your bruises remain or increase in size and colour over time, as this may indicate an underlying health issue.
Elderly skin doesn't have to be wrinkly, bruised, and punctuated with dark spots. Following an effective daily skincare routine will go a long way to helping you and your skin look and feel healthy and younger.
Looking for more skincare advice?
Check out our wide range of health articles, resources and information by visiting our skin care hub.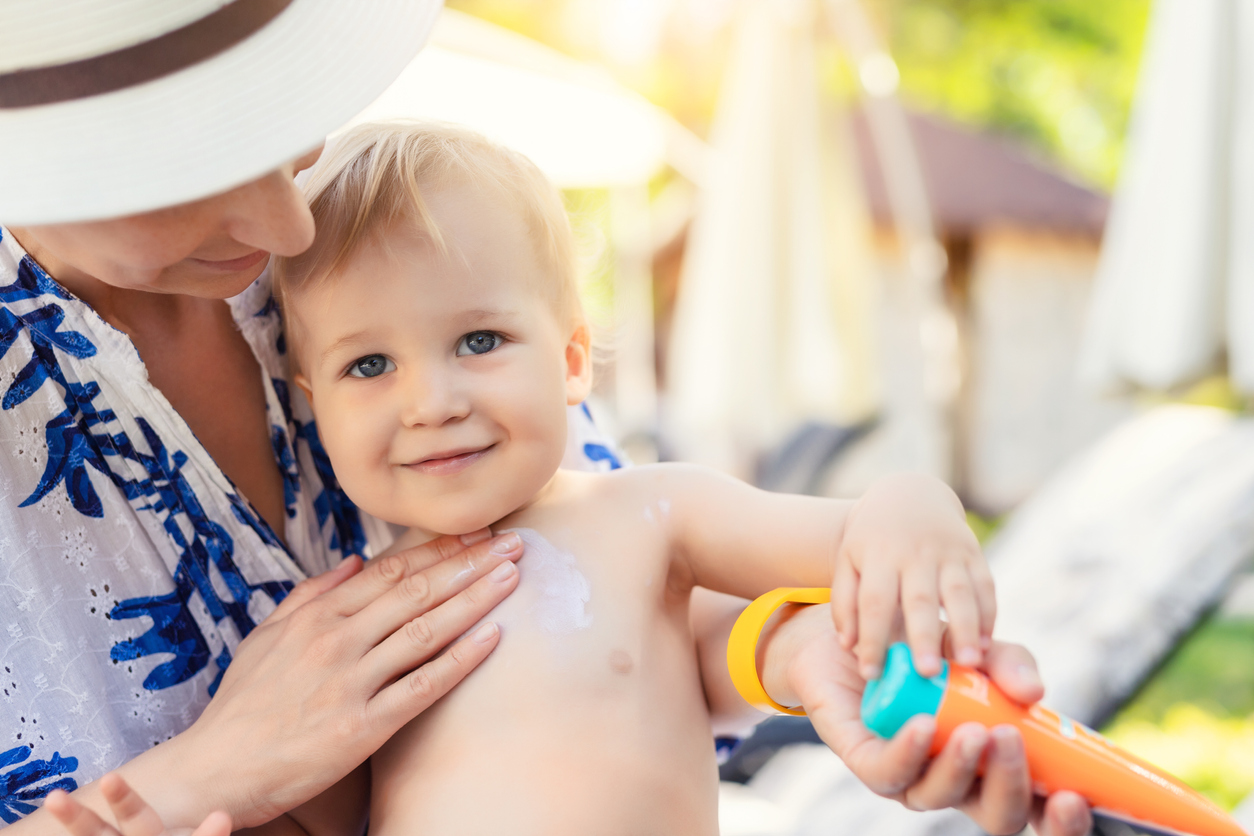 The Powers of Topical Zinc
Zinc oxide has been used in topical preparations for centuries, it is one of the essential nutrients that our body needs to assist us in fighting off illness.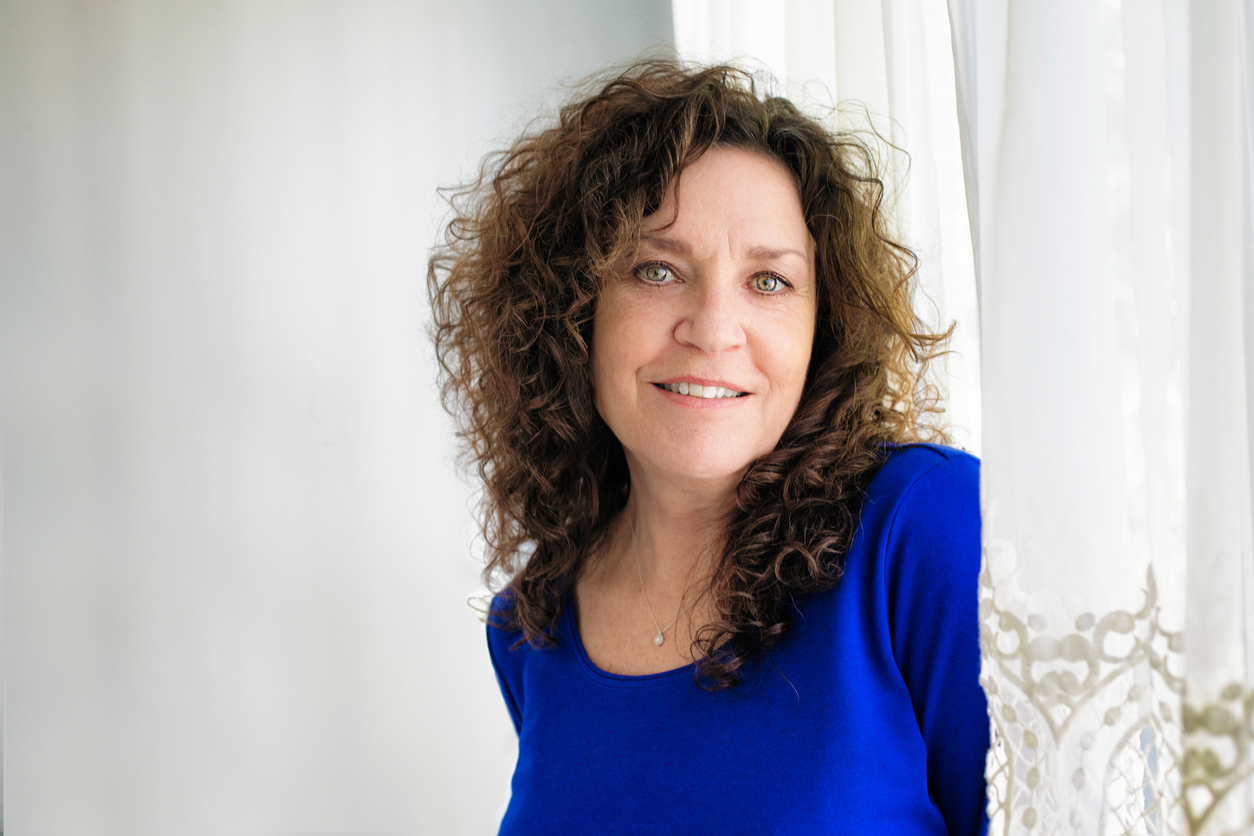 Keep skin soft,smooth and Hydrated 
It's no secret that achieving soft, smooth skin can be difficult over the winter months. A combination of the damaging effects of colder weather.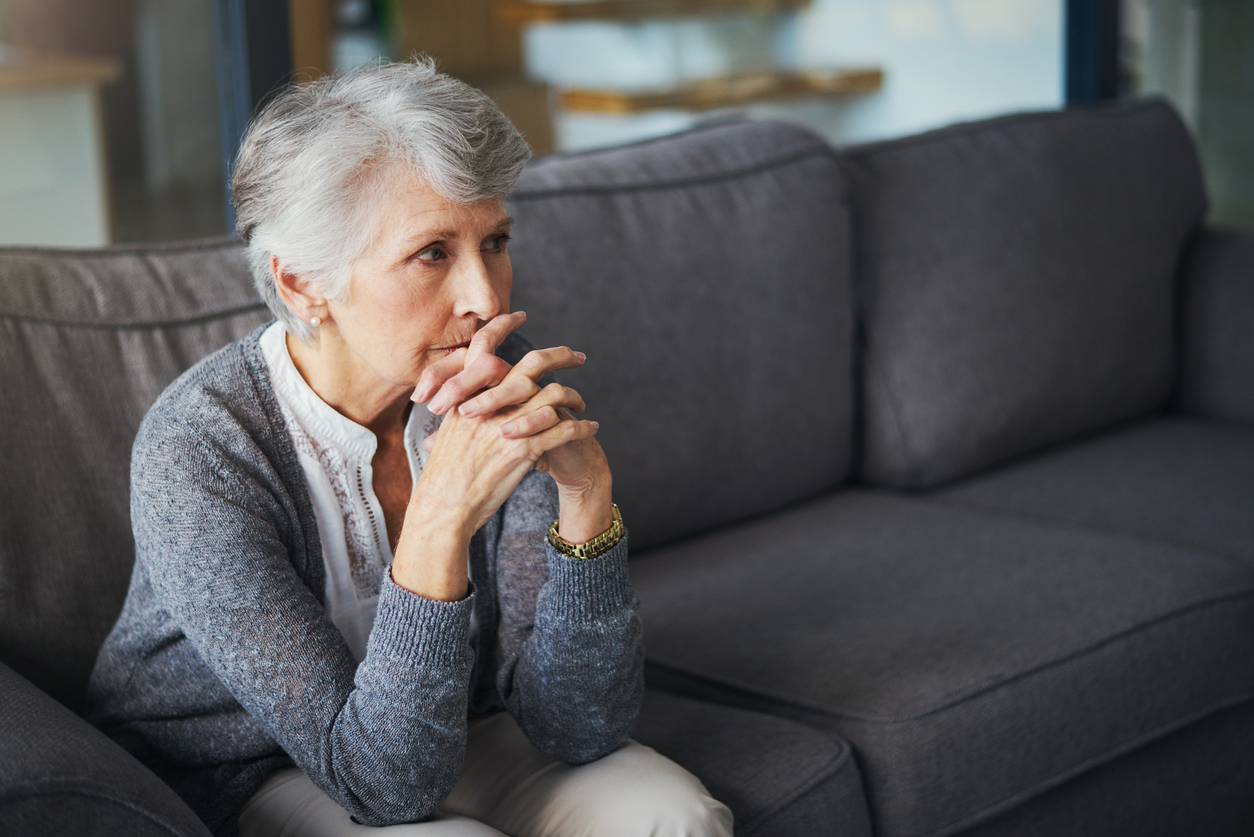 Skincare and Incontinence
Living with incontinence is an everyday challenge made even more difficult when skin irritation and conditions flare up. Unless incontinence skincare also becomes part of your daily routine
This article is sponsored by 
Independence Australia,
a social enterprise that provides choices for people living with a disability or other personal need, enabling them to regain and retain their independence within a supportive community.
If you would like to support the valuable work we do, you can help us to provide choice for people living with a disability or other personal need by Shopping online with us or Making a donation.